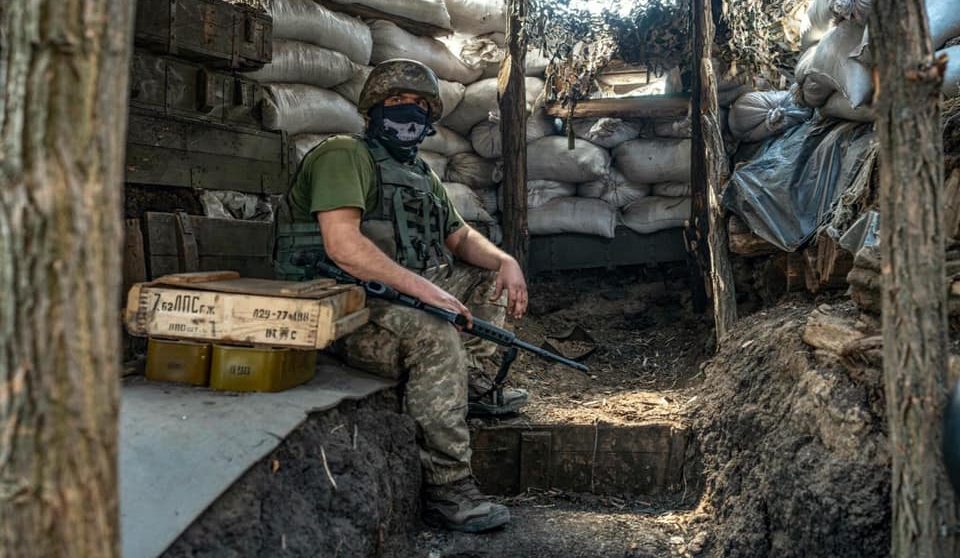 This is what the Turkish Bayraktar TB-2 leaves in its wake. There were 2 such drones involved in this attack on a Russian armored column north of Kyiv—quite a bargain at just under $2 million a platform (only slightly more than a single Tomahawk cruise missile). 
By contrast, the much-vaunted Javelin and NLAW man-portable anti-tank guided missiles provided to Ukraine in aid packages from the US and its allies, belong to a previous era. They require a man (or two men in the case of the Javelin) to "ambush" armored vehicles within the adversary's weapons engagement zone.
Building the Base episode 11: The Honorable Sue Gordon, Former Principal Deputy Director of National Intelligence
Sue is currently the Director at CACI International which provides the unique expertise and distinctive technology that address customers' greatest enterprise and mission challenges. She was the fifth Principal Deputy…
Here's How the Air Force Could Change its Job Assignment Process
Air Force leaders are sifting through a list of proposed changes to how airmen are assigned new jobs, and may announce some updates by the end of September. After about…
Receive BENS news and insights in your inbox.