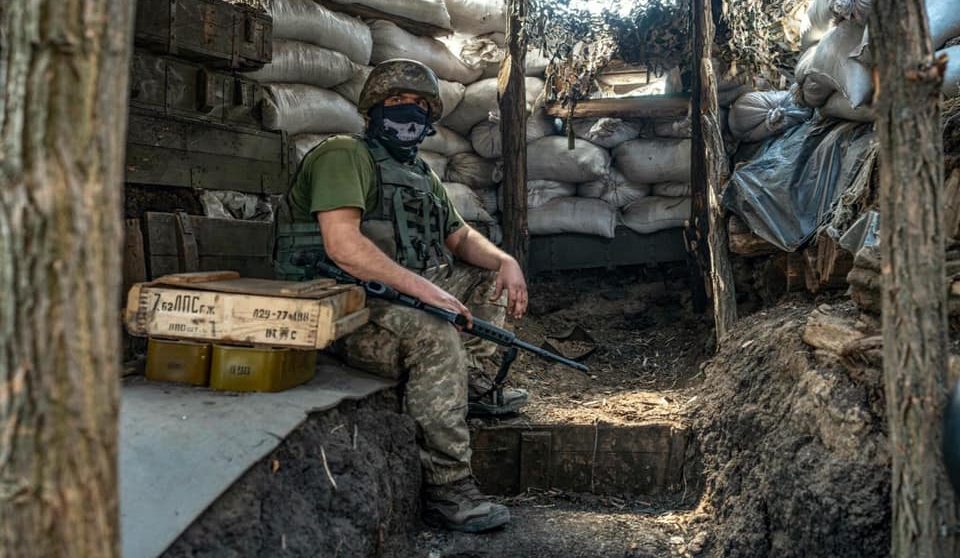 This is what the Turkish Bayraktar TB-2 leaves in its wake. There were 2 such drones involved in this attack on a Russian armored column north of Kyiv—quite a bargain at just under $2 million a platform (only slightly more than a single Tomahawk cruise missile). 
By contrast, the much-vaunted Javelin and NLAW man-portable anti-tank guided missiles provided to Ukraine in aid packages from the US and its allies, belong to a previous era. They require a man (or two men in the case of the Javelin) to "ambush" armored vehicles within the adversary's weapons engagement zone.
Forging the Industrial Network the Nation Needs
Op-ed by General Joseph Votel and James Hondo Geurts The National Interest The might of the U.S. industrial base over the last eighty years has served the country well. The…
China's Expanding Surveillance State: Takeaways From a NYT Investigation
China's ambition to collect a staggering amount of personal data from everyday citizens is more expansive than previously known, a Times investigation has found. Phone-tracking devices are now everywhere. The…
Receive BENS news and insights in your inbox.