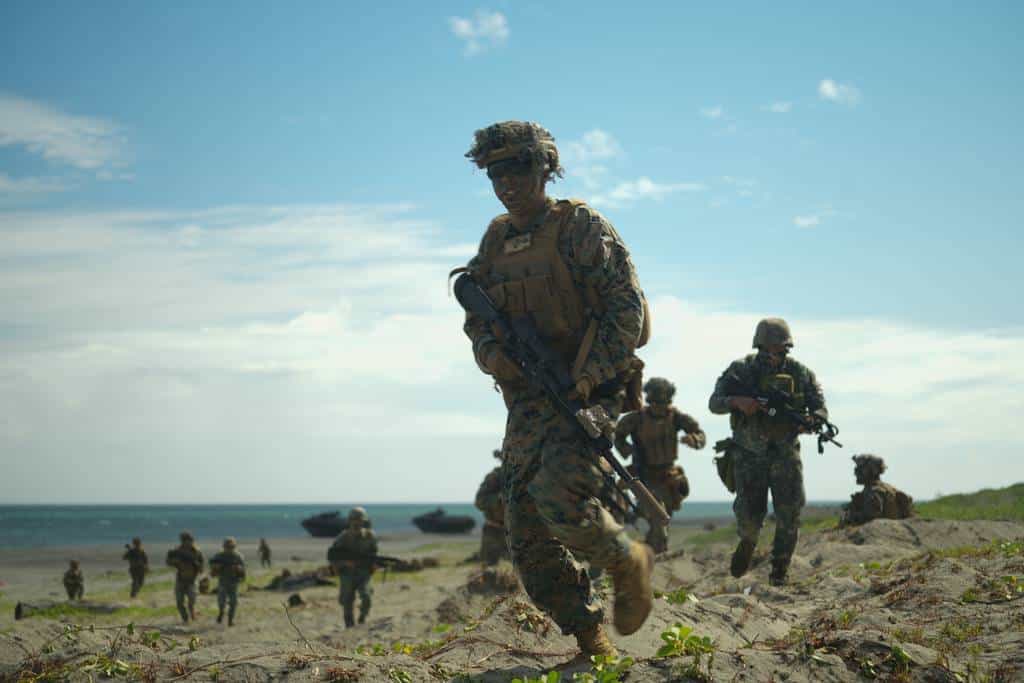 The U.S. Marine Corps commandant wants to forge a new command focused on information operations and improved coordination.
The creation of the Marine Corps Information Command, or MCIC, was included in a May 9 update to Force Design 2030, Gen. David Berger's plans, criticized by some for being out of touch, to optimize the Corps and counter contemporary threats.
Building the Base Episode 29: Billy Thalheimer
In this episode, Hondo, Lauren, and Billy discuss the intersection of national security and public/private cooperation. They delve into the development of a full-scale sea glider prototype that can carry…
International Institutions Confront Taliban Troubles
International leaders are struggling to manage a Taliban-ruled Afghanistan; they are torn between their commitment to alleviate Afghans' suffering and their reluctance to legitimize a Taliban government that violates its…
Receive BENS news and insights in your inbox.