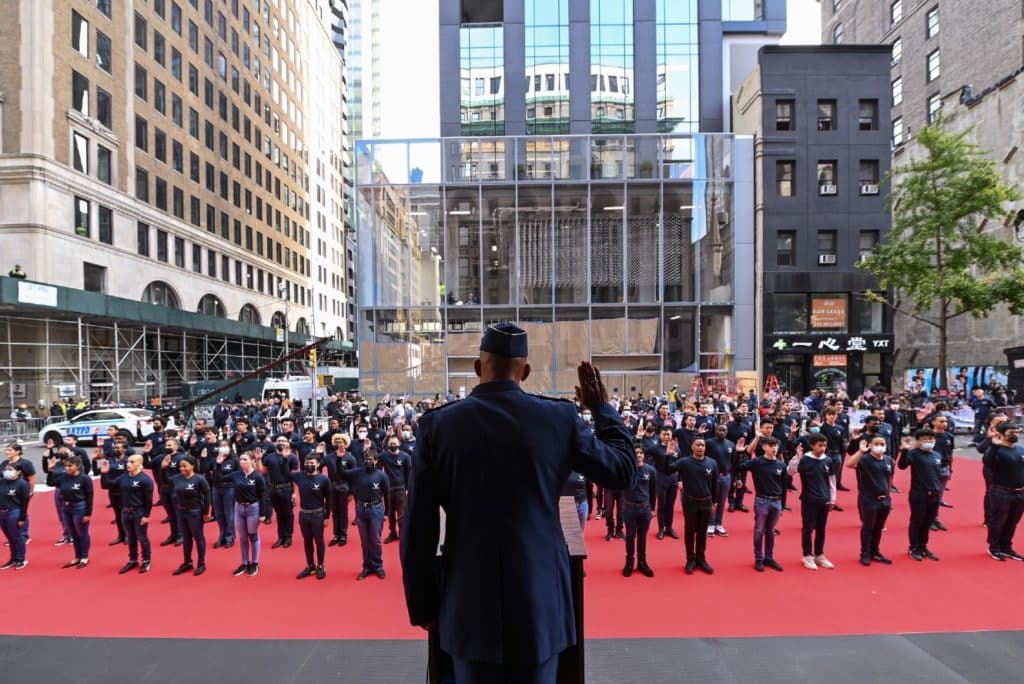 Every year most U.S. military services struggle to reach their annual recruitment goals, but 2022 is shaping up to be one of the most challenging since the establishment of the all-volunteer force in 1973. The United States Air Force Recruiting Service faces falling short of its enlisted accessions recruiting goal for its active-duty force for the first time since 1999. There have been years since 1999 where it has been close to missing its goal, but Air Force recruiting has been proactive in identifying this year's challenges to onboarding 26,151 new airmen.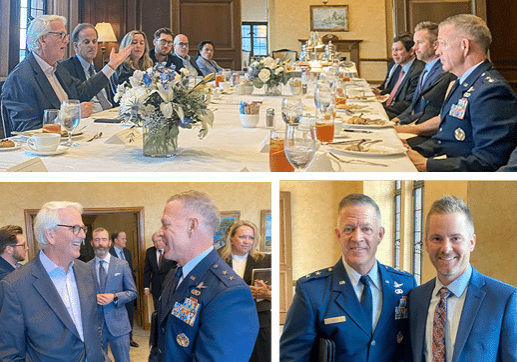 Event Recaps – September 24, 2023
BENS CEO, General Tim Ray, traveled to Atlanta to visit with the Southeast Region's BENS members. Members shared their thoughts and insights on their experiences and engagements with BENS and General…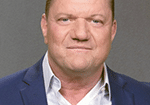 BENS Member, Chris Harris
BENS Member, Chris Harris, Vice President of Defense/Americas for SPEE3D has worked with key staff to train and supply Ukraine with metal 3D printers. The printers will be deployed near the…
Receive BENS news and insights in your inbox.