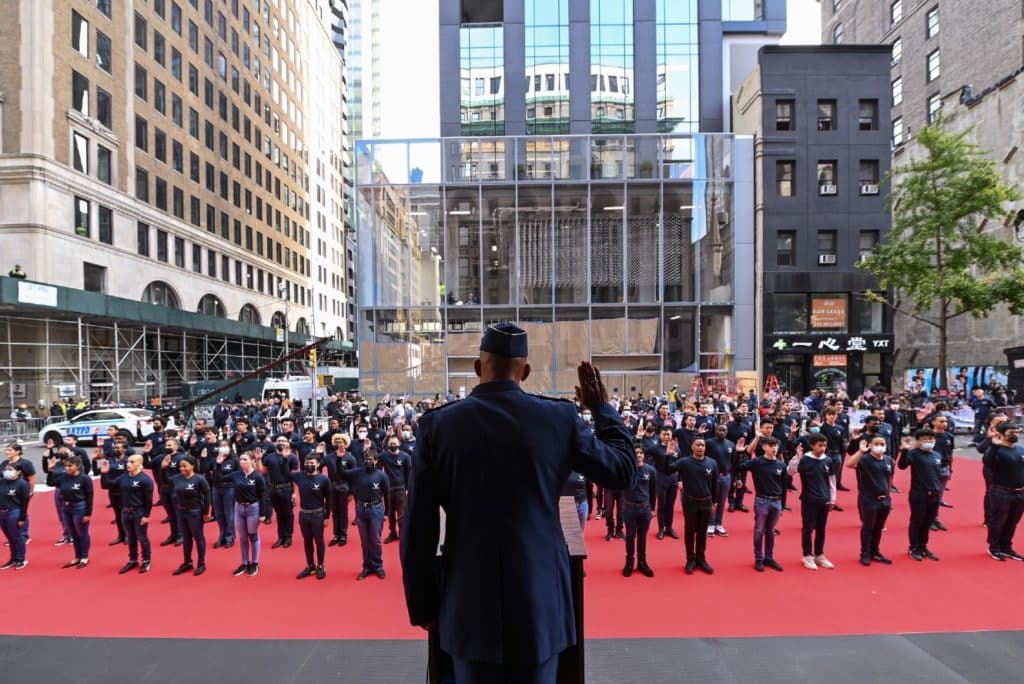 Every year most U.S. military services struggle to reach their annual recruitment goals, but 2022 is shaping up to be one of the most challenging since the establishment of the all-volunteer force in 1973. The United States Air Force Recruiting Service faces falling short of its enlisted accessions recruiting goal for its active-duty force for the first time since 1999. There have been years since 1999 where it has been close to missing its goal, but Air Force recruiting has been proactive in identifying this year's challenges to onboarding 26,151 new airmen.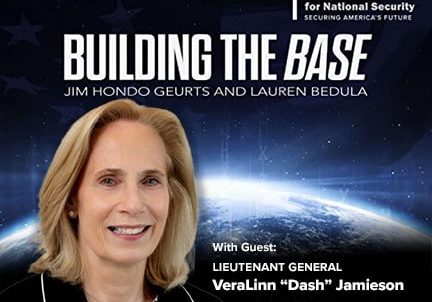 Championing Disruptive Technology and Its Value to the Department of Defense (DoD)
Retired three-star general VeraLinn "Dash" Jamieson sits down to discuss her experience in the armed forces and pressing national security issues facing the country's ISR (Intelligence, Surveillance, Reconnaissance) efforts. Currently,…
Rubicon on Track to Close $1.7B SPAC Deal, Go Public this Month Following Favorable Shareholder Vote
BENS board member and CEO of Rubicon Technologies Nate Morris is expected to soon go public, following favorable results in a Tuesday vote by shareholders of Founder SPAC to merge…
Receive BENS news and insights in your inbox.