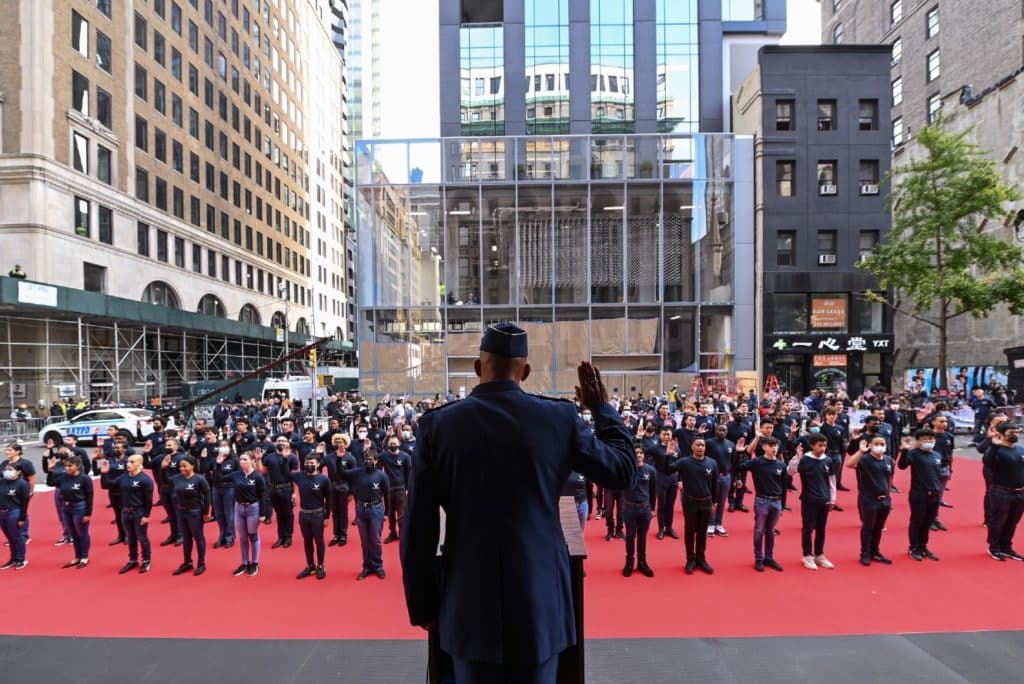 Every year most U.S. military services struggle to reach their annual recruitment goals, but 2022 is shaping up to be one of the most challenging since the establishment of the all-volunteer force in 1973. The United States Air Force Recruiting Service faces falling short of its enlisted accessions recruiting goal for its active-duty force for the first time since 1999. There have been years since 1999 where it has been close to missing its goal, but Air Force recruiting has been proactive in identifying this year's challenges to onboarding 26,151 new airmen.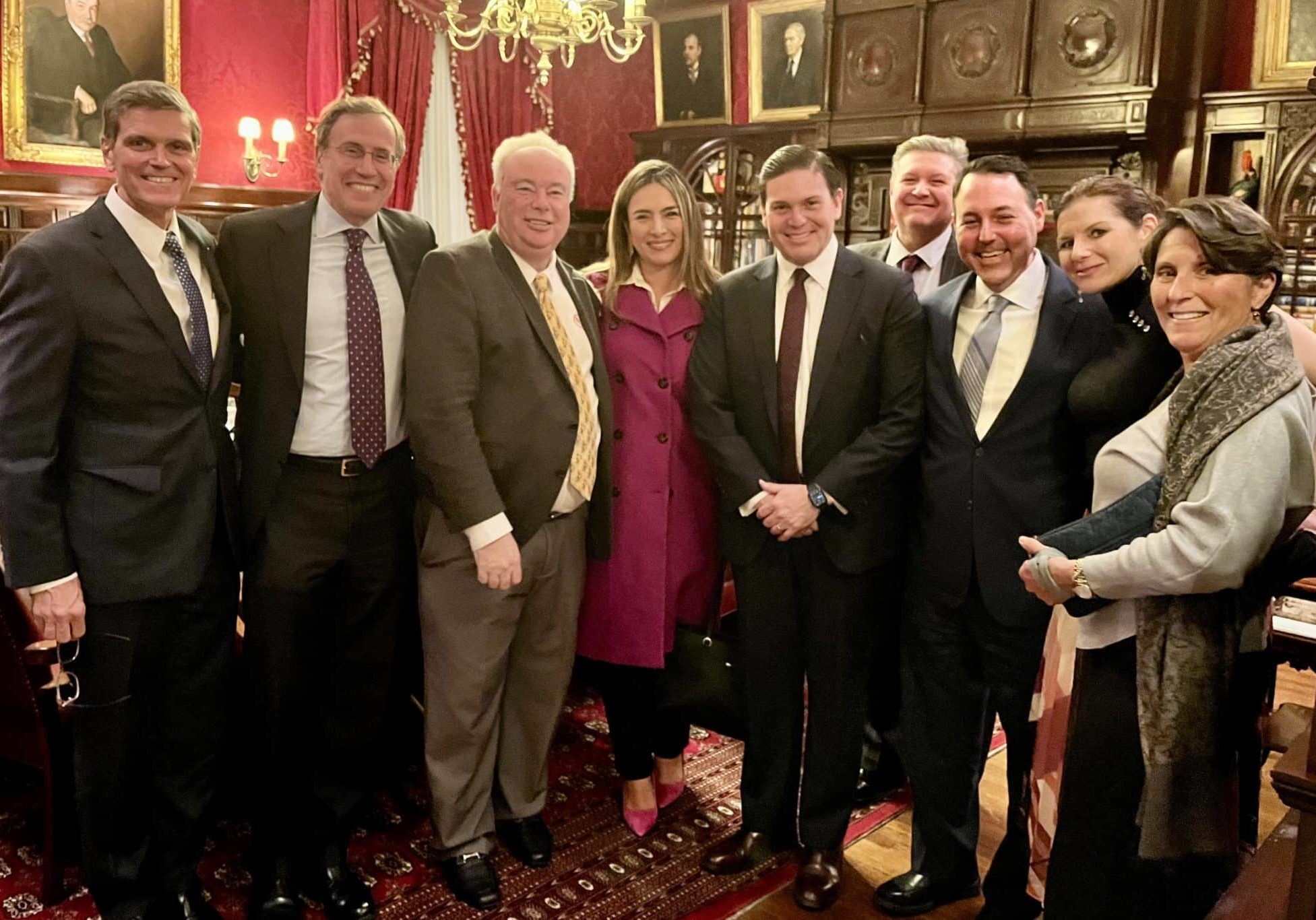 Event Recaps – March 26, 2023
A select BENS Member delegation traveled to Norfolk, Virginia as guests of US Navy's Fleet Forces Command. Our Members visited a variety of shipyards and drydocks and attended a series…
BENS Member Mark Shenkman
BENS Member Mark Shenkman, Founder and President of Shenkman Capital Management was honored with the Museum of American Finance's Lifetime Achievement Award for his outstanding career in the investment industry.
Receive BENS news and insights in your inbox.