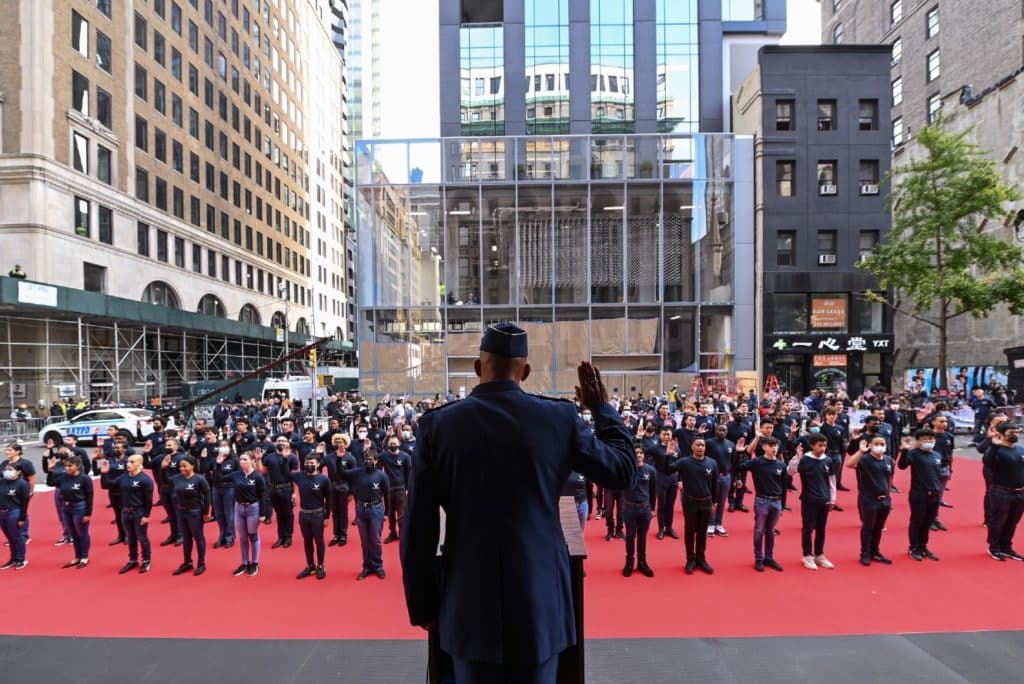 Every year most U.S. military services struggle to reach their annual recruitment goals, but 2022 is shaping up to be one of the most challenging since the establishment of the all-volunteer force in 1973. The United States Air Force Recruiting Service faces falling short of its enlisted accessions recruiting goal for its active-duty force for the first time since 1999. There have been years since 1999 where it has been close to missing its goal, but Air Force recruiting has been proactive in identifying this year's challenges to onboarding 26,151 new airmen.
How Robotic Process Automation is Helping Federal Agencies Manage Data
When it comes to government deployments of automation and AI/ML, the spotlight often shines brightest on high profile applications – whether it's augmenting soldier performance on the battlefield, driving intelligence…
Feds in Gen X and Gen Z Both Want More Work Flexibility, But Often for Different Reasons
Improving retention of federal employees is a long-standing challenge for agencies, but the way to incentivize feds to stay in public service may differ, depending on their age. Although federal…
Receive BENS news and insights in your inbox.