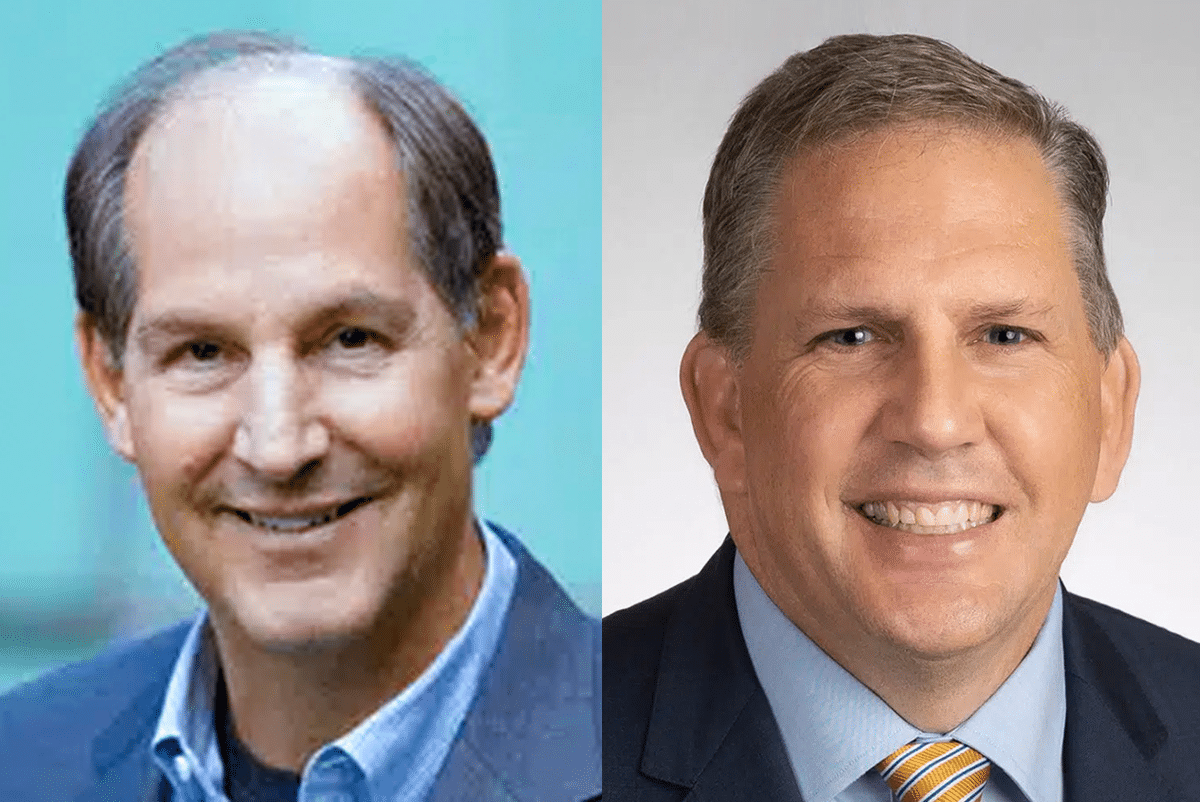 BENS Board Member Frank Finelli and Distinguished Fellow James "Hondo" Guerts serve as Commissioners on the Atlantic Council's Commission on Defense Innovation Adoption. The Commission recently released an interim report containing recommendations consistent with BENS' vision for a Future Industrial Network.
Event Recaps – June 04, 2023
Recently, a group of BENS Members traveled to the FBI Academy at Quantico, Virginia for three full days of immersive education and training as part of the Bureau's Overseas Safety…
Receive BENS news and insights in your inbox.