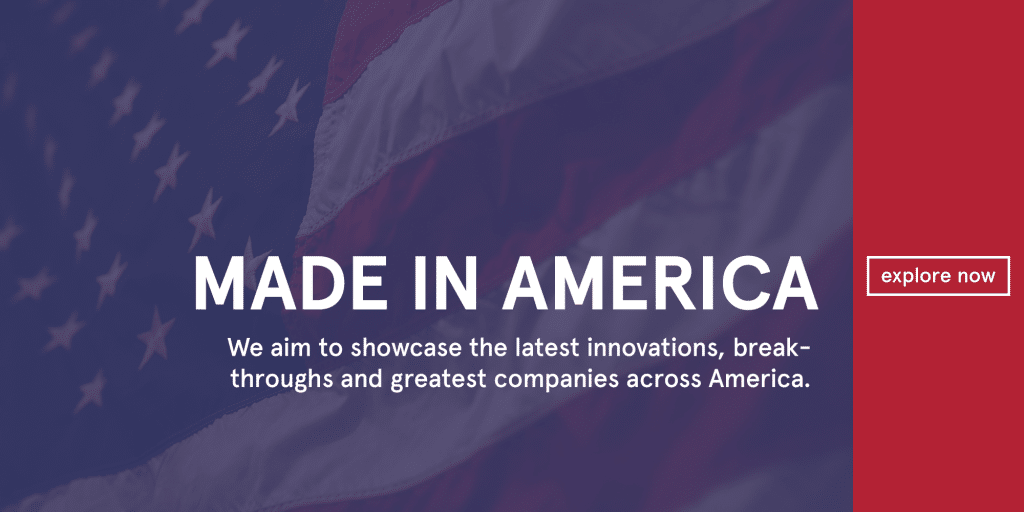 BENS Director Michael D. Hankin, President, CEO & Director of Brown Advisory, has been recognized for exceptional performance in the Automotive space by Best Startup US. The publication tracks over 1 million US companies to highlight the performance of top employees, founders and board members. Honorees for 2022 have been selected in a number of industries for their performance in innovation, growth, management, and societal impact.
Building the Base Episode 29: Billy Thalheimer
In this episode, Hondo, Lauren, and Billy discuss the intersection of national security and public/private cooperation. They delve into the development of a full-scale sea glider prototype that can carry…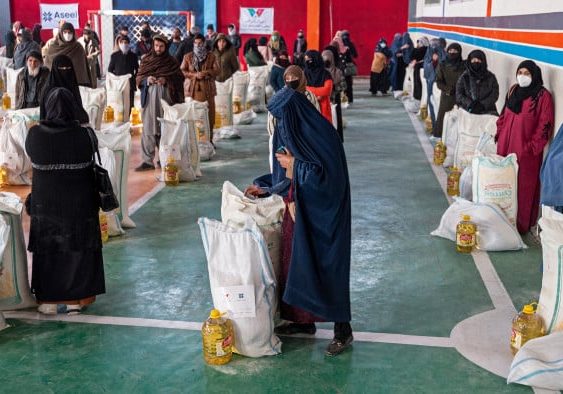 International Institutions Confront Taliban Troubles
International leaders are struggling to manage a Taliban-ruled Afghanistan; they are torn between their commitment to alleviate Afghans' suffering and their reluctance to legitimize a Taliban government that violates its…
Receive BENS news and insights in your inbox.