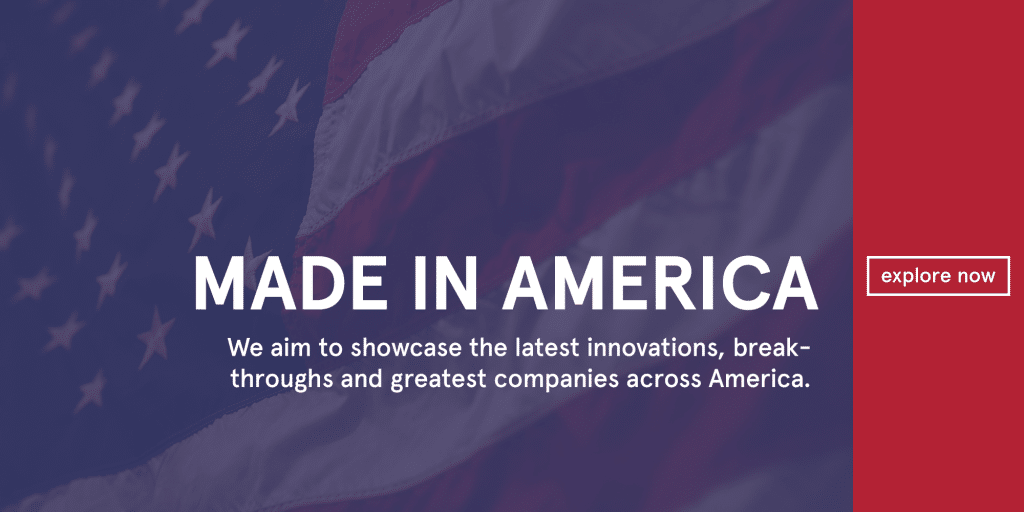 BENS Director Michael D. Hankin, President, CEO & Director of Brown Advisory, has been recognized for exceptional performance in the Automotive space by Best Startup US. The publication tracks over 1 million US companies to highlight the performance of top employees, founders and board members. Honorees for 2022 have been selected in a number of industries for their performance in innovation, growth, management, and societal impact.
Building the Base episode 11: The Honorable Sue Gordon, Former Principal Deputy Director of National Intelligence
Sue is currently the Director at CACI International which provides the unique expertise and distinctive technology that address customers' greatest enterprise and mission challenges. She was the fifth Principal Deputy…
Here's How the Air Force Could Change its Job Assignment Process
Air Force leaders are sifting through a list of proposed changes to how airmen are assigned new jobs, and may announce some updates by the end of September. After about…
Receive BENS news and insights in your inbox.