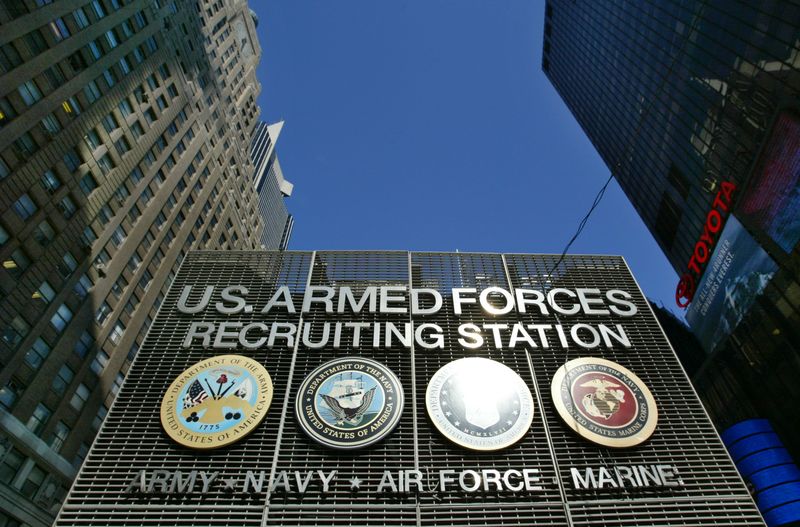 From the Suwalki Gap to the Taiwan Strait, the US military faces no shortage of potential crises. But perhaps its biggest challenge lies close to home: A dwindling number of Americans are able and willing to serve in uniform. To maintain the military's edge, the Pentagon needs to rethink how it recruits and retains troops — while also preparing to fight future wars with a leaner active-duty force.
Space Russia Weaponization of Gas Spurs Clean Energy Push to Secure Supply
Renewable power has long struggled to shake off an image of idealism in the hard-nosed energy world. But the energy crisis has presented an opportunity to change perceptions: clean energy…
Ukraine Takes on Urgency at UNGA
UNITED NATIONS — Russia's war in Ukraine took on new urgency Wednesday at the gathering of the U.N. General Assembly, following a major escalation from President Vladimir Putin. "If the…
Receive BENS news and insights in your inbox.