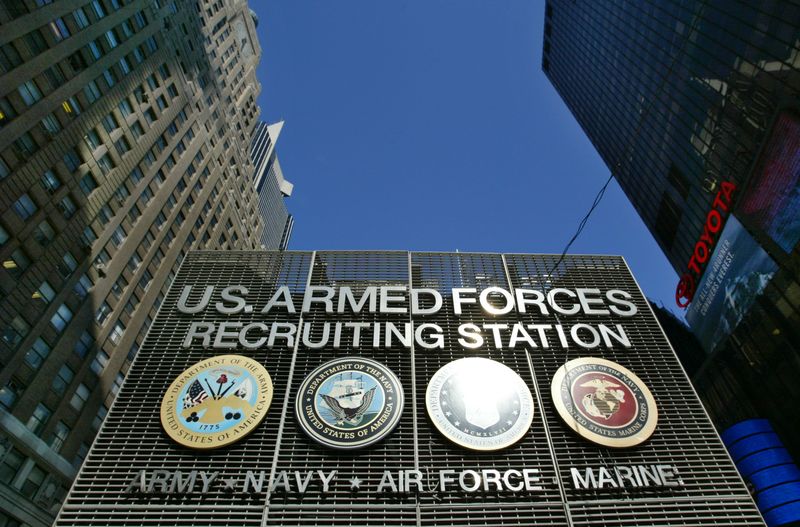 From the Suwalki Gap to the Taiwan Strait, the US military faces no shortage of potential crises. But perhaps its biggest challenge lies close to home: A dwindling number of Americans are able and willing to serve in uniform. To maintain the military's edge, the Pentagon needs to rethink how it recruits and retains troops — while also preparing to fight future wars with a leaner active-duty force.
Building the Base Episode 29: Billy Thalheimer
In this episode, Hondo, Lauren, and Billy discuss the intersection of national security and public/private cooperation. They delve into the development of a full-scale sea glider prototype that can carry…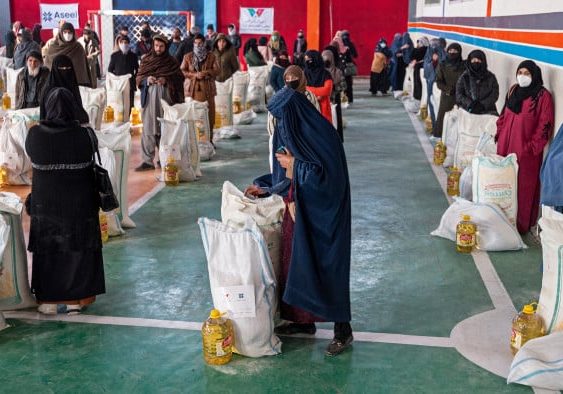 International Institutions Confront Taliban Troubles
International leaders are struggling to manage a Taliban-ruled Afghanistan; they are torn between their commitment to alleviate Afghans' suffering and their reluctance to legitimize a Taliban government that violates its…
Receive BENS news and insights in your inbox.