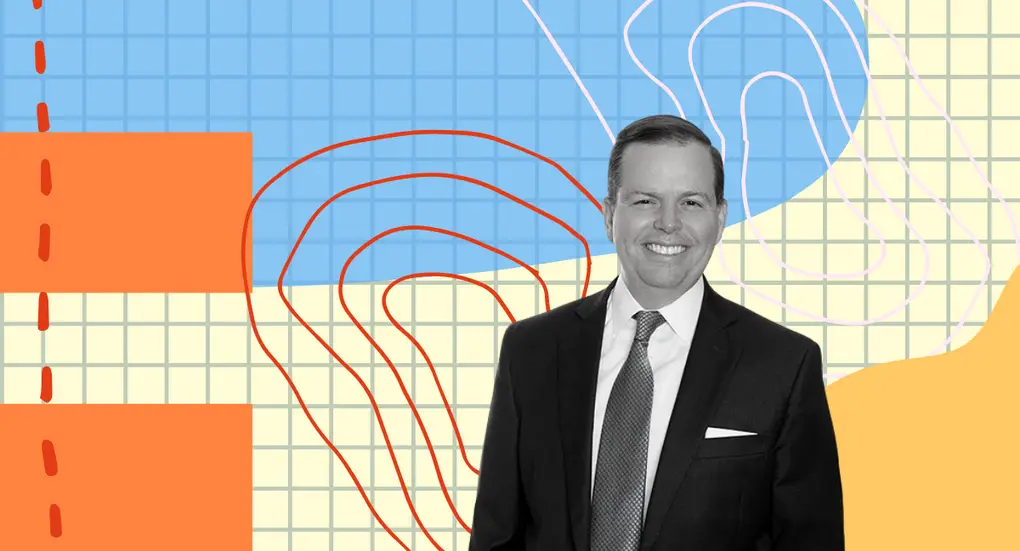 C5 Capital was founded in 2014 by our CEO, André Pienaar. He was previously the youngest Managing Director at risk consulting firm Kroll and founded C5 after recognising the need for a mid-stage VC focused on cybersecurity.
Back then, cybersecurity didn't have nearly the visibility it does today – it wasn't a corporate priority and was typically handled by the IT department. Now, it's a top-three agenda item for Fortune 500 CEOs, and the majority of headlines around the world typically have "cybersecurity" or "ransomware" on the front page. C5 Capital was ahead of the game.
Building the Base Episode 29: Billy Thalheimer
In this episode, Hondo, Lauren, and Billy discuss the intersection of national security and public/private cooperation. They delve into the development of a full-scale sea glider prototype that can carry…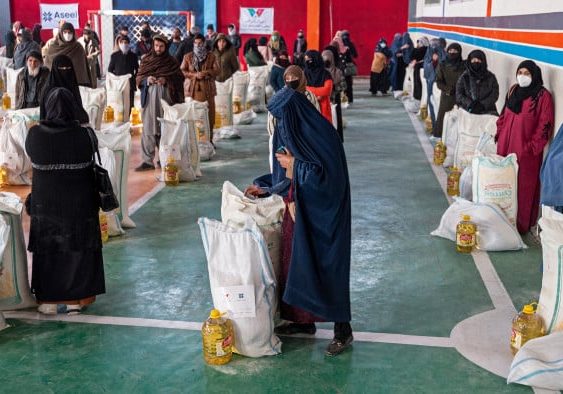 International Institutions Confront Taliban Troubles
International leaders are struggling to manage a Taliban-ruled Afghanistan; they are torn between their commitment to alleviate Afghans' suffering and their reluctance to legitimize a Taliban government that violates its…
Receive BENS news and insights in your inbox.