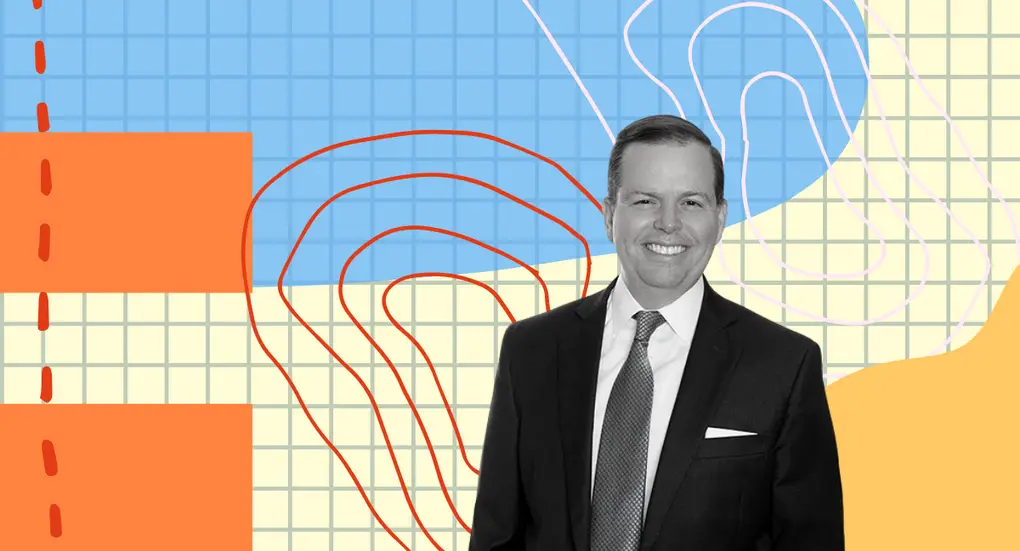 C5 Capital was founded in 2014 by our CEO, André Pienaar. He was previously the youngest Managing Director at risk consulting firm Kroll and founded C5 after recognising the need for a mid-stage VC focused on cybersecurity.
Back then, cybersecurity didn't have nearly the visibility it does today – it wasn't a corporate priority and was typically handled by the IT department. Now, it's a top-three agenda item for Fortune 500 CEOs, and the majority of headlines around the world typically have "cybersecurity" or "ransomware" on the front page. C5 Capital was ahead of the game.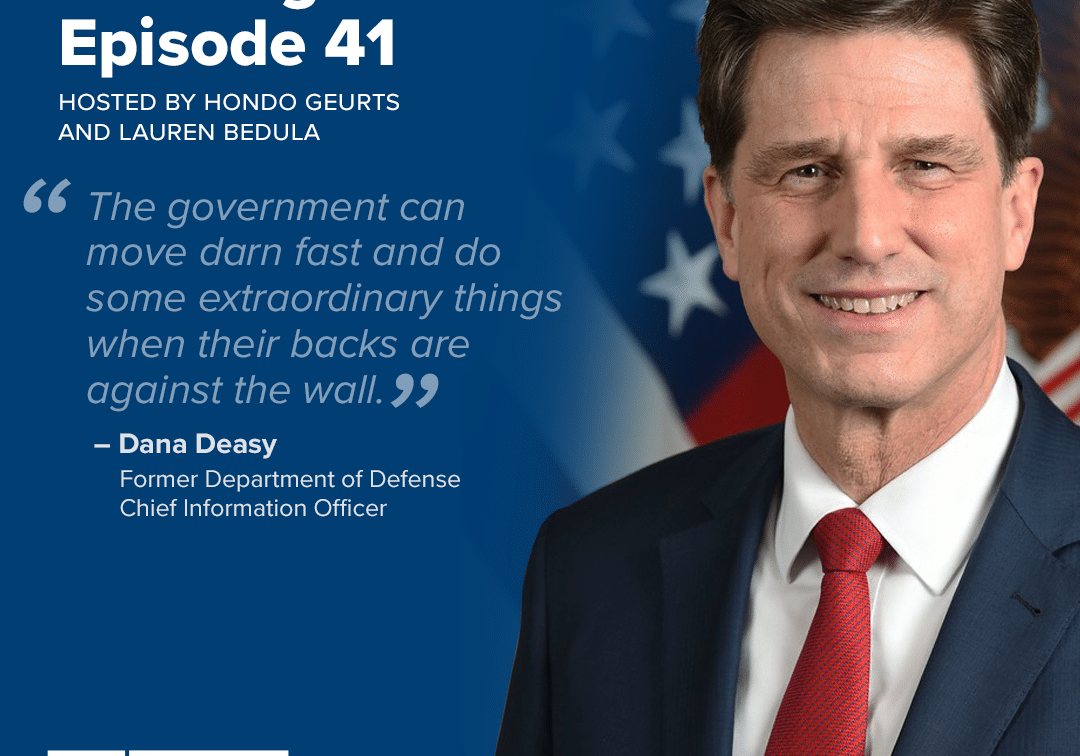 Building the Base Episode 41: Dana Deasy
In this episode of "Building the Base," hosts Lauren Bedula and Hondo Geurts welcome special guest Dana Deasy, former DOD Chief Information Officer with extensive experience in both the private…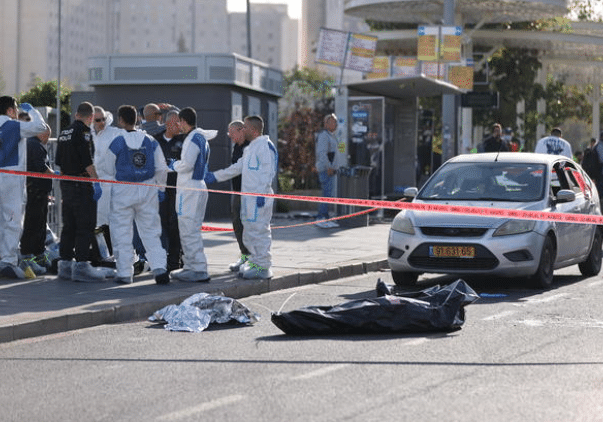 Israel, Hamas reach deal to extend Gaza cease-fire for seventh day despite violence in Jerusalem, West Bank
Israel and Hamas reached an agreement to extend the temporary cease-fire in Gaza for a seventh day, the Qatari government announced early Thursday, not long before the previous two-day extension…
Receive BENS news and insights in your inbox.