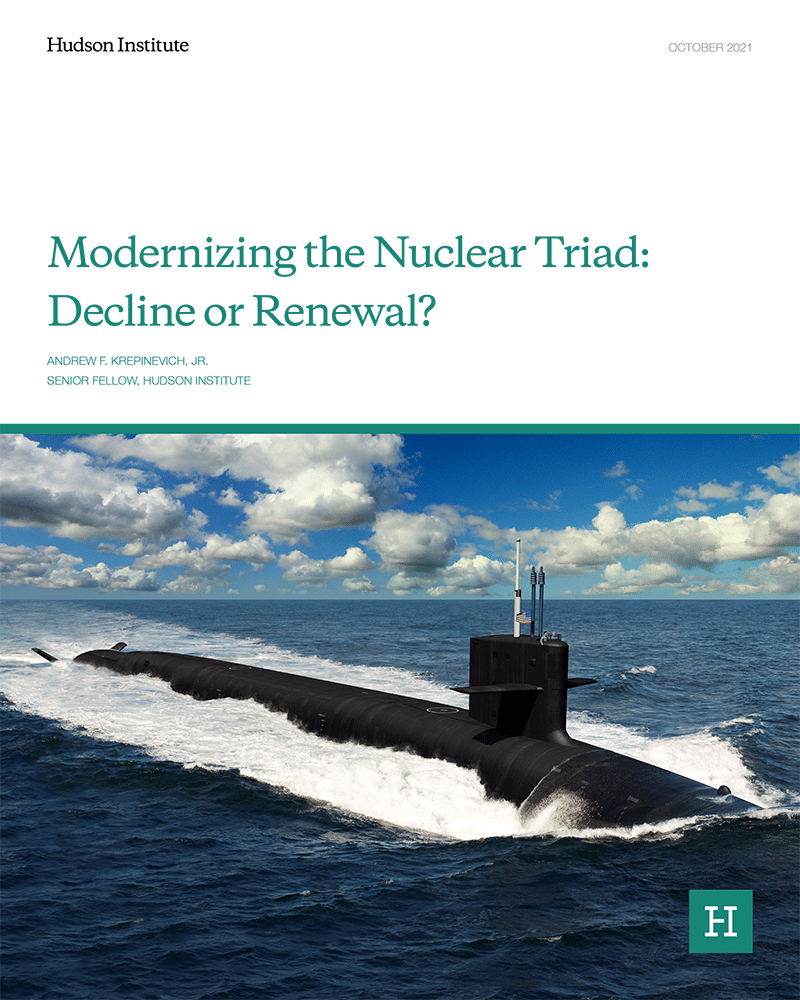 The United States is planning to modernize its strategic nuclear deterrent for the first time since the Cold War ended over thirty years ago. The deterrent comprises three main components, or "legs": land-based intercontinental ballistic missiles (ICBMs), distributed in hardened silos throughout the northern Midwest; fleet ballistic missile submarines (SSBNs) operating from two bases, one on each coast; and long-range bombers positioned at three air bases in the continental United States. These three legs are known collectively as the triad.
This study analyzes the United States' plans for modernizing the land, sea and airborne legs comprising its strategic nuclear force triad. This force has been charged primarily with deterring a nuclear attack on the United States, its allies, and security partners ("extended deterrence"), and mitigating the consequences should deterrence fail.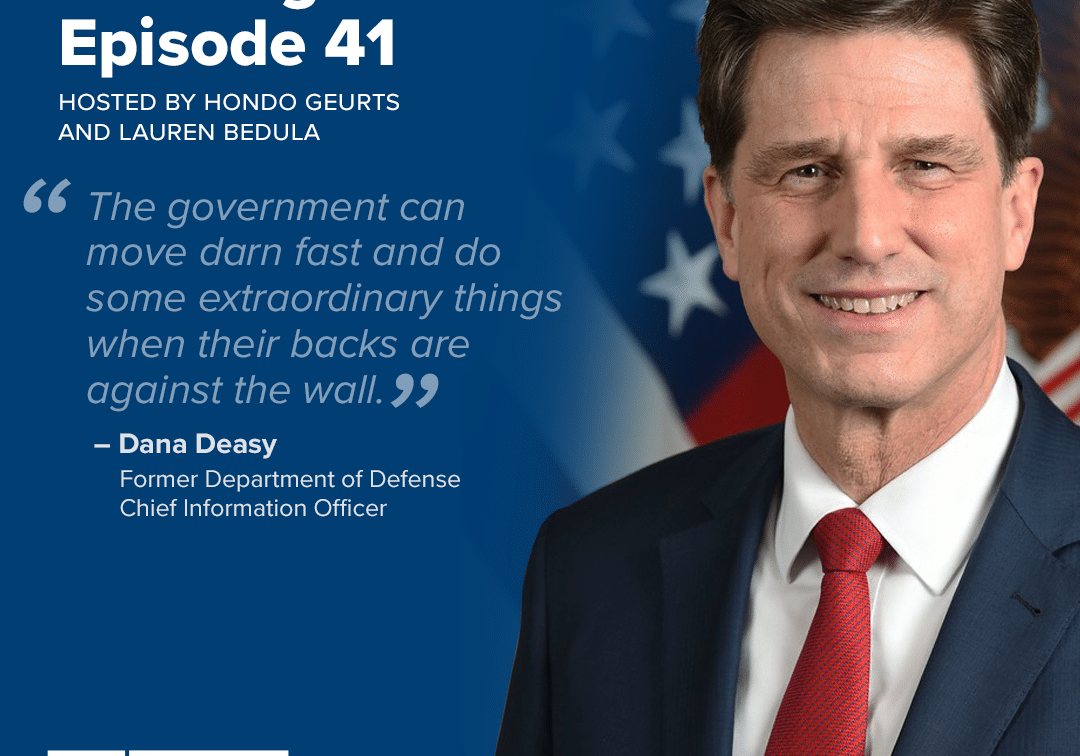 Building the Base Episode 41: Dana Deasy
In this episode of "Building the Base," hosts Lauren Bedula and Hondo Geurts welcome special guest Dana Deasy, former DOD Chief Information Officer with extensive experience in both the private…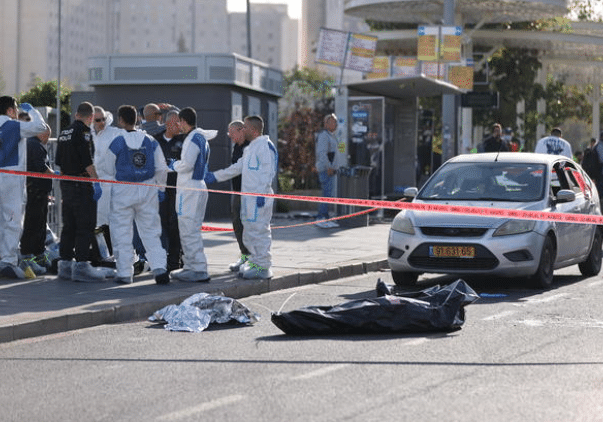 Israel, Hamas reach deal to extend Gaza cease-fire for seventh day despite violence in Jerusalem, West Bank
Israel and Hamas reached an agreement to extend the temporary cease-fire in Gaza for a seventh day, the Qatari government announced early Thursday, not long before the previous two-day extension…
Receive BENS news and insights in your inbox.