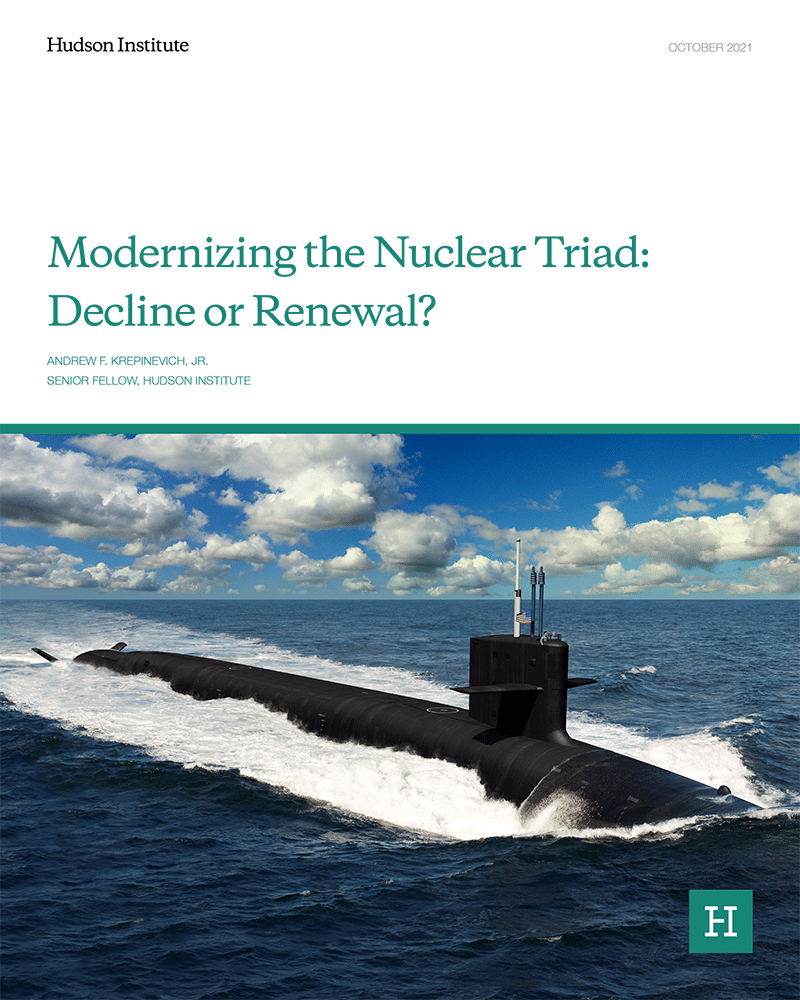 The United States is planning to modernize its strategic nuclear deterrent for the first time since the Cold War ended over thirty years ago. The deterrent comprises three main components, or "legs": land-based intercontinental ballistic missiles (ICBMs), distributed in hardened silos throughout the northern Midwest; fleet ballistic missile submarines (SSBNs) operating from two bases, one on each coast; and long-range bombers positioned at three air bases in the continental United States. These three legs are known collectively as the triad.
This study analyzes the United States' plans for modernizing the land, sea and airborne legs comprising its strategic nuclear force triad. This force has been charged primarily with deterring a nuclear attack on the United States, its allies, and security partners ("extended deterrence"), and mitigating the consequences should deterrence fail.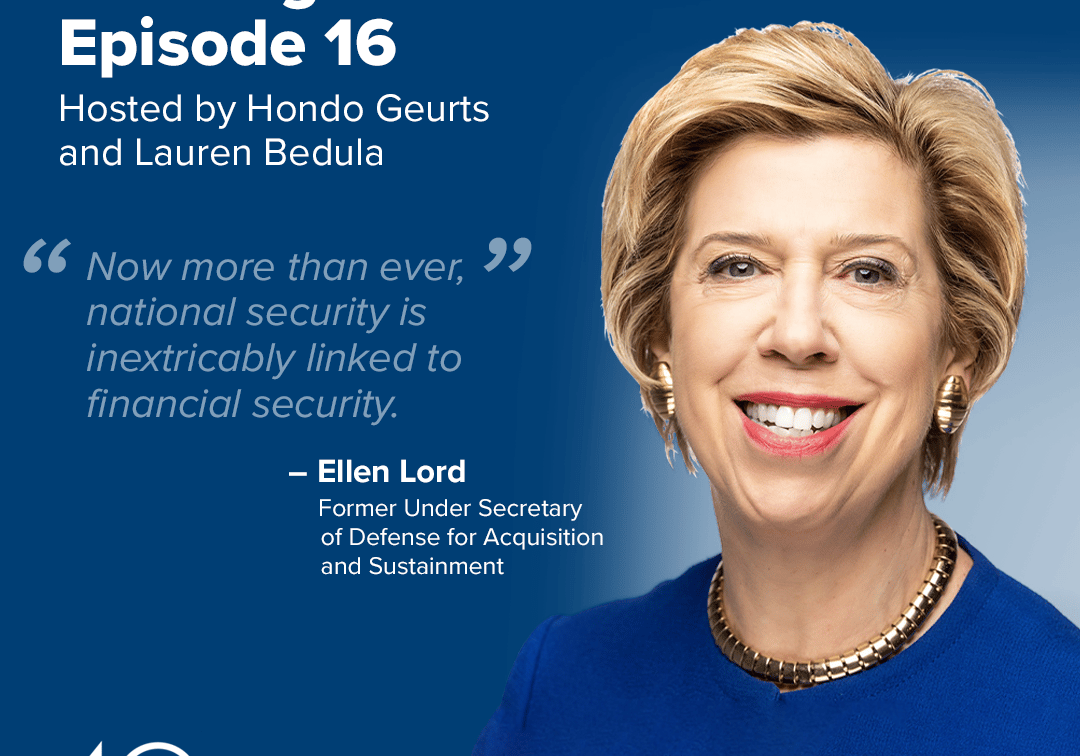 Building the Base Episode 16: The Honorable Ellen M. Lord, former Under Secretary of Defense for Acquisition and Sustainment
In this week's episode of Building the Base, Hondo and Lauren join The Honorable Ellen M. Lord, former Undersecretary of Defense for Acquisition and Sustainment, to discuss the future of…
How Robotic Process Automation is Helping Federal Agencies Manage Data
When it comes to government deployments of automation and AI/ML, the spotlight often shines brightest on high profile applications – whether it's augmenting soldier performance on the battlefield, driving intelligence…
Receive BENS news and insights in your inbox.