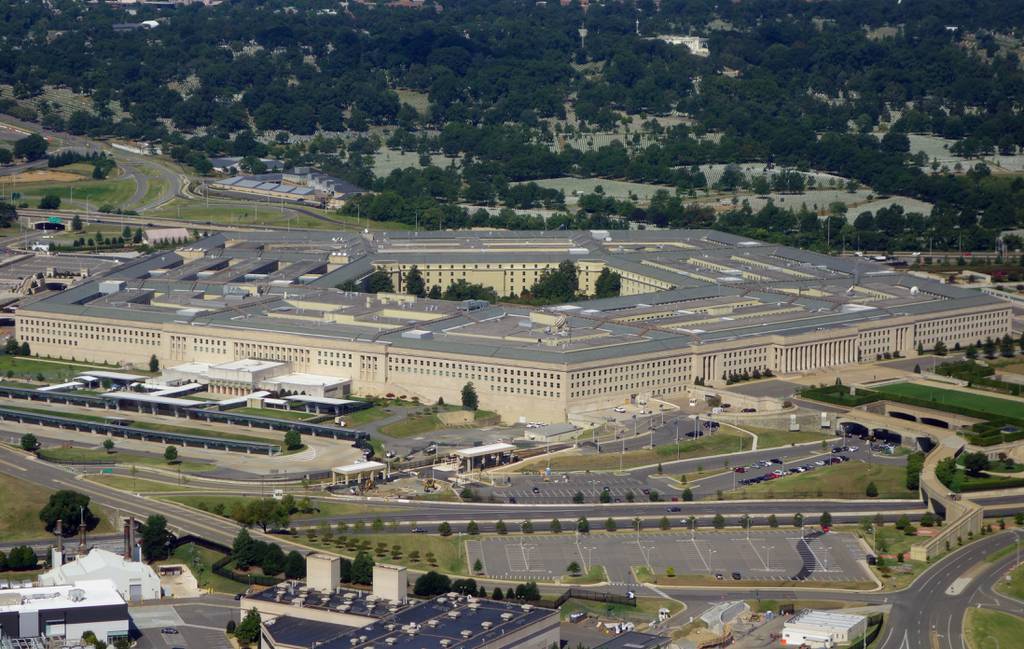 After pushing Pentagon leaders for months to take more seriously the negative effects of rampant inflation, Congress is finally seeing some action. But now it may be defense leaders who need to push Capitol Hill to be bolder.
After failing to adequately account for rampant inflation in its fiscal 2023 budget request, the Department of Defense is now proposing solutions to mitigate inflation's effects on the troops and the industrial base.
International Institutions Confront Taliban Troubles
International leaders are struggling to manage a Taliban-ruled Afghanistan; they are torn between their commitment to alleviate Afghans' suffering and their reluctance to legitimize a Taliban government that violates its…
U.S. Launches New Task Force in Middle East to Train Naval Partners
"This task force enables the United States to have less direct focus on this naval harassment campaign by building up the skills of local navies that will offset the security…
Receive BENS news and insights in your inbox.