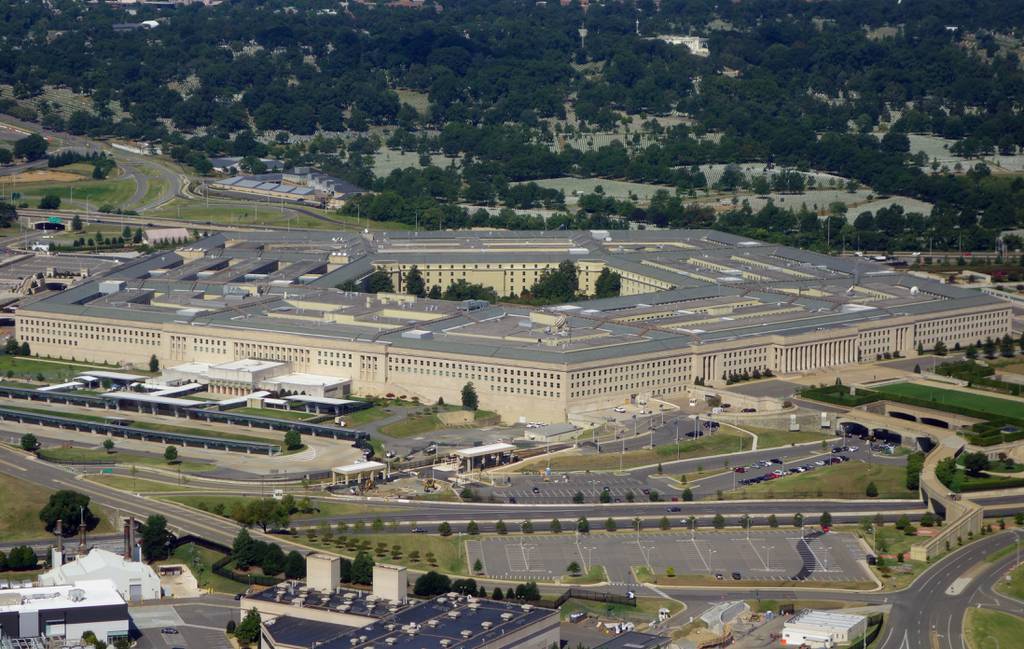 After pushing Pentagon leaders for months to take more seriously the negative effects of rampant inflation, Congress is finally seeing some action. But now it may be defense leaders who need to push Capitol Hill to be bolder.
After failing to adequately account for rampant inflation in its fiscal 2023 budget request, the Department of Defense is now proposing solutions to mitigate inflation's effects on the troops and the industrial base.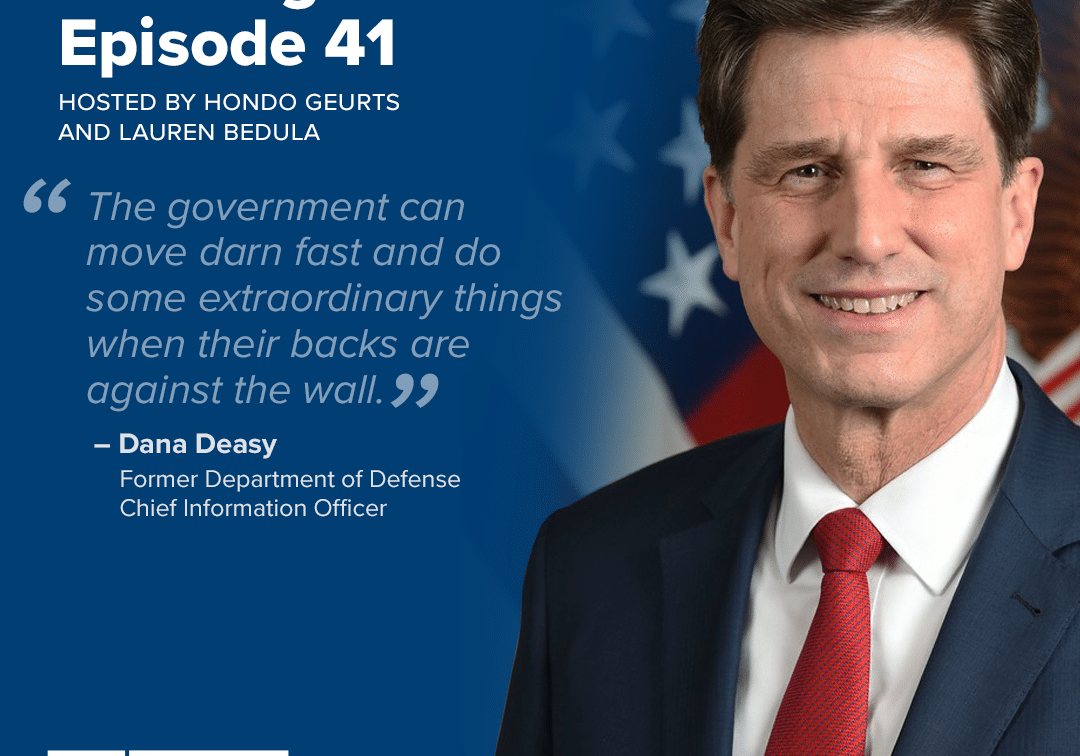 Building the Base Episode 41: Dana Deasy
In this episode of "Building the Base," hosts Lauren Bedula and Hondo Geurts welcome special guest Dana Deasy, former DOD Chief Information Officer with extensive experience in both the private…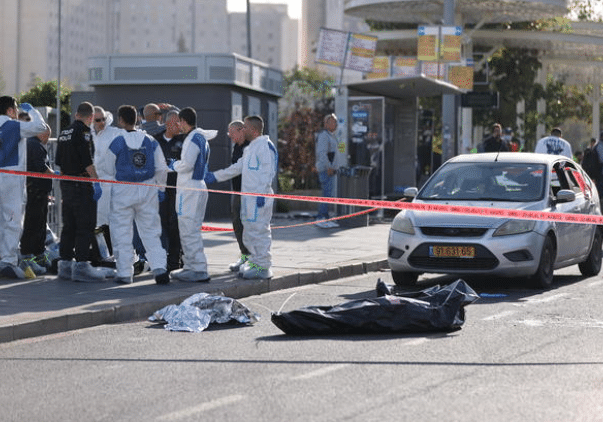 Israel, Hamas reach deal to extend Gaza cease-fire for seventh day despite violence in Jerusalem, West Bank
Israel and Hamas reached an agreement to extend the temporary cease-fire in Gaza for a seventh day, the Qatari government announced early Thursday, not long before the previous two-day extension…
Receive BENS news and insights in your inbox.