For the past ten years, much like corporations, ministries of defense (MoDs) have reported innovation as one of their top priorities, citing it as a key driver of geopolitical standing and operational advantage. Typically, this prioritization manifests in the ministries' pursuit of several innovation best practices, including Silicon Valley "learning tours", high-profile partnerships with brand-name companies and universities, reorganized innovation offices and investment hubs, and newly appointed chief innovation roles and officers.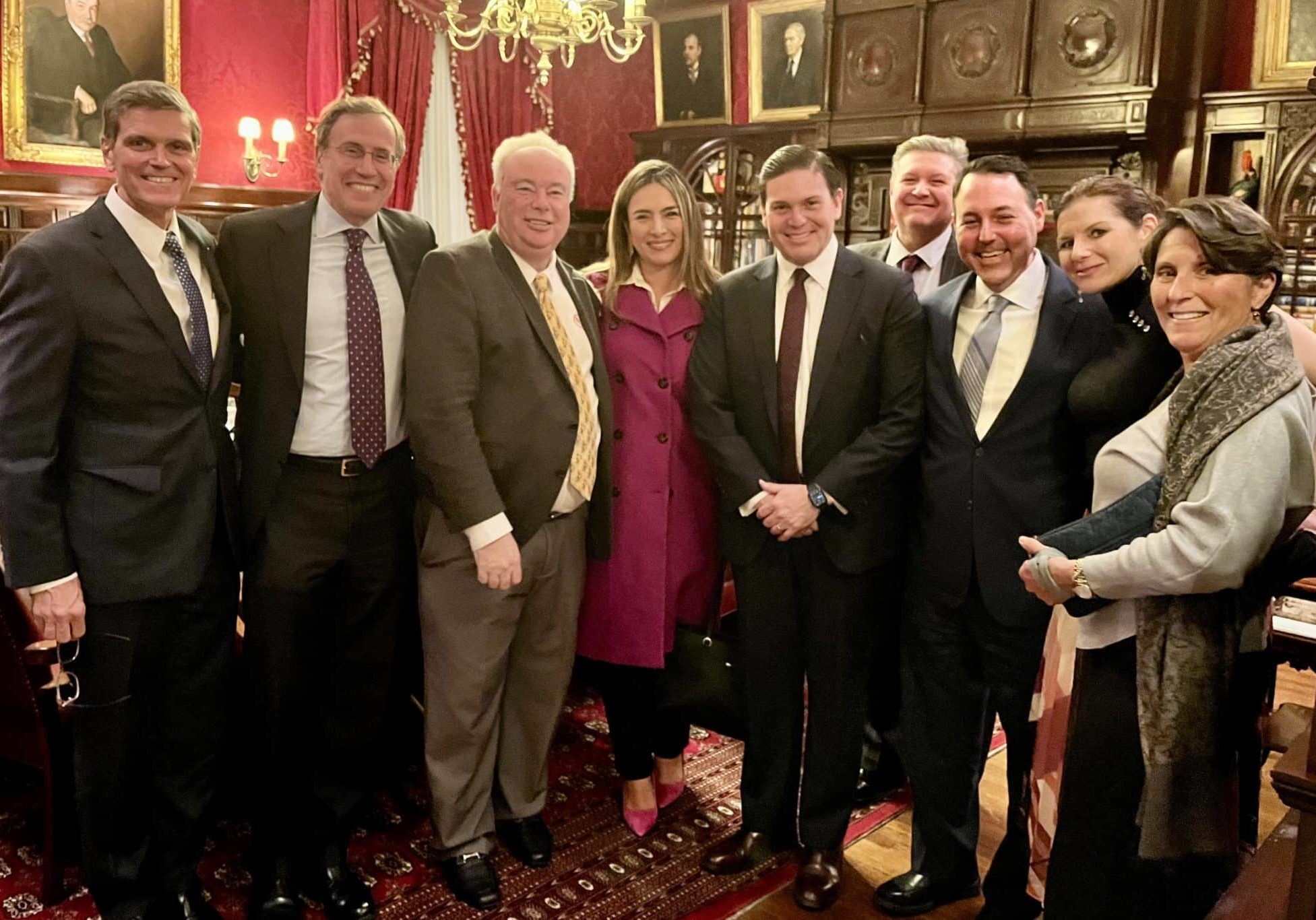 Event Recaps – March 26, 2023
A select BENS Member delegation traveled to Norfolk, Virginia as guests of US Navy's Fleet Forces Command. Our Members visited a variety of shipyards and drydocks and attended a series…
BENS Member Mark Shenkman
BENS Member Mark Shenkman, Founder and President of Shenkman Capital Management was honored with the Museum of American Finance's Lifetime Achievement Award for his outstanding career in the investment industry.
Receive BENS news and insights in your inbox.