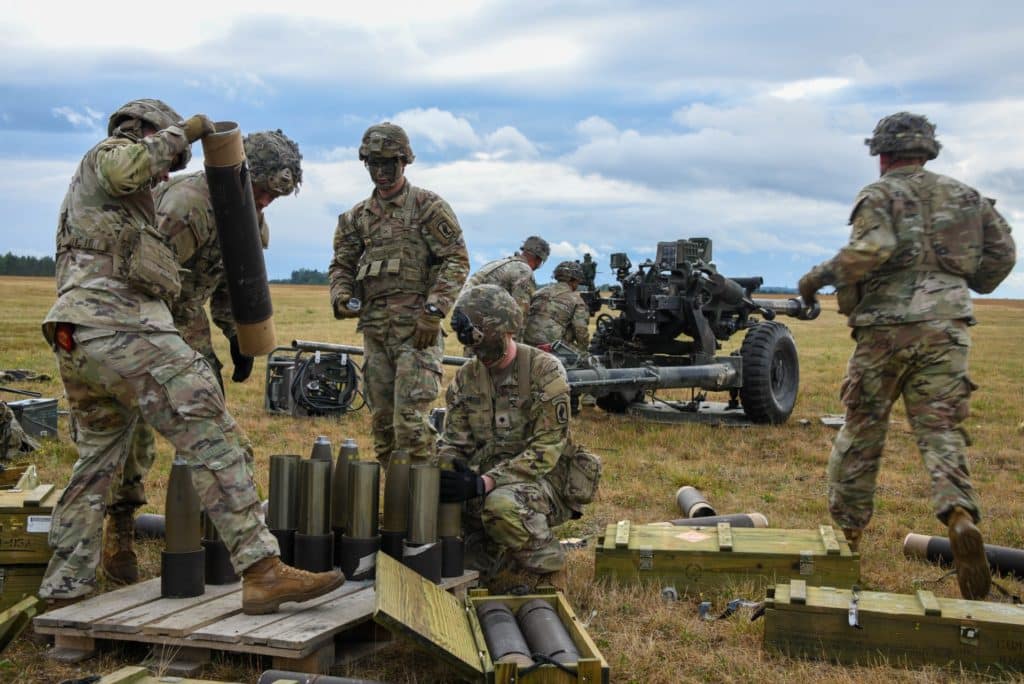 Munitions are the currency of exchange in armed conflicts. The existing acquisition and procurement process exposes the defense industrial base to significant short- and long-term risks: hampering America's capacity to surge production and impairing military effectiveness in a sustained peer or near-peer conflict. At present, the availability of ammunition is becoming a key determinant of which side has the advantage in the Russo-Ukrainian War. Wargames conducted by the Center for Strategic and International Studies call into question the ability of the United States and its partners to sustain high rates of fire because of significant equipment losses, limited munition inventories, and low munition production rates.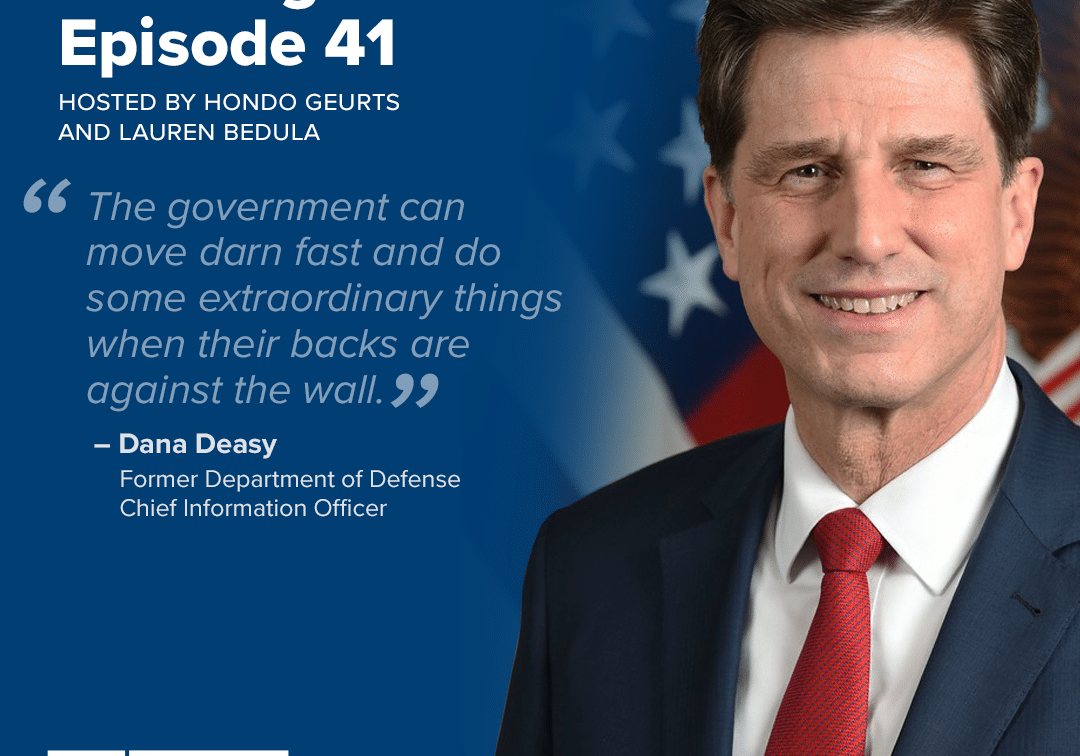 Building the Base Episode 41: Dana Deasy
In this episode of "Building the Base," hosts Lauren Bedula and Hondo Geurts welcome special guest Dana Deasy, former DOD Chief Information Officer with extensive experience in both the private…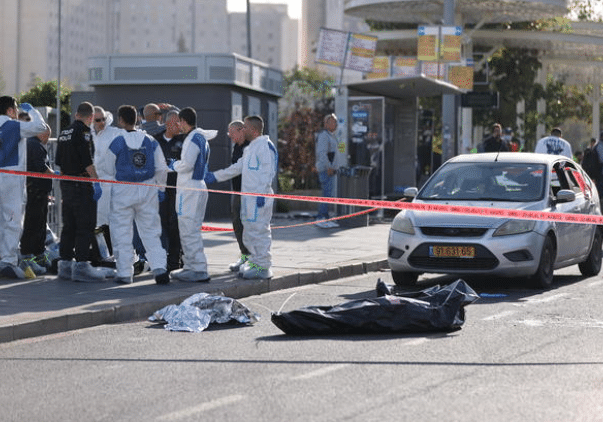 Israel, Hamas reach deal to extend Gaza cease-fire for seventh day despite violence in Jerusalem, West Bank
Israel and Hamas reached an agreement to extend the temporary cease-fire in Gaza for a seventh day, the Qatari government announced early Thursday, not long before the previous two-day extension…
Receive BENS news and insights in your inbox.