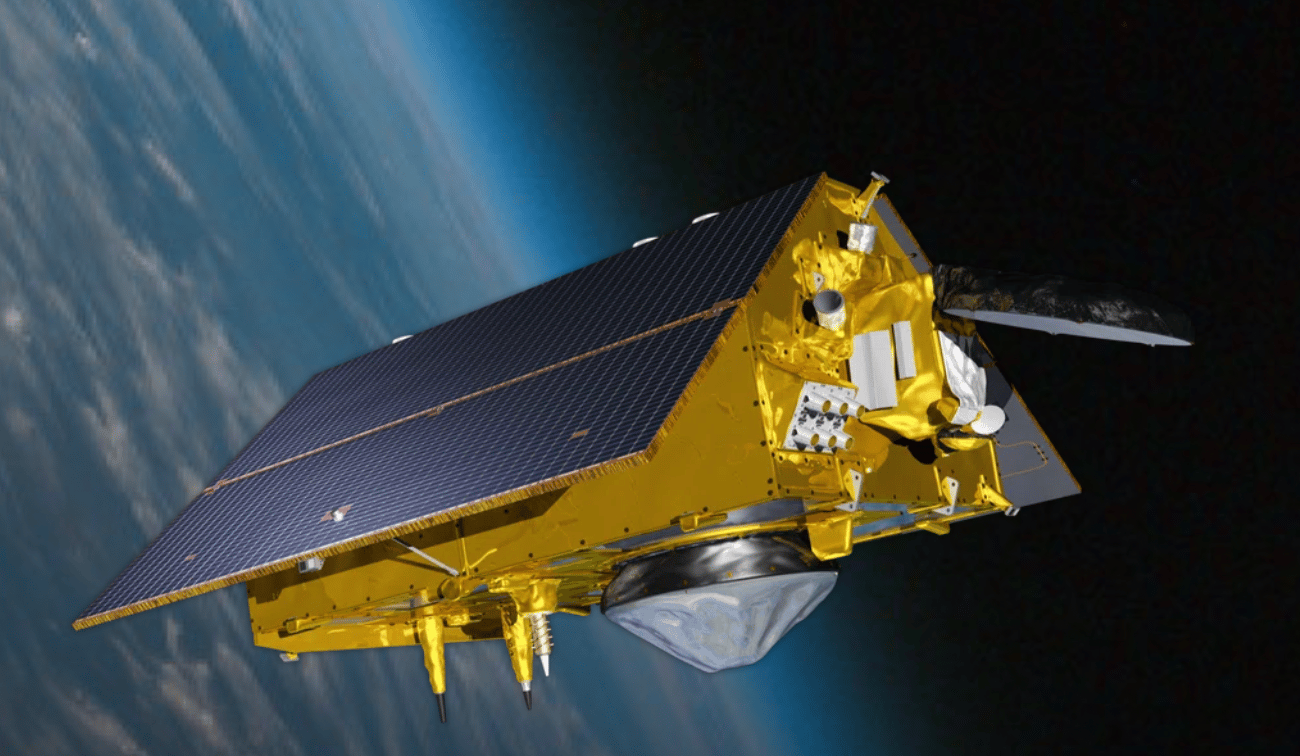 With Hurricane Ian poised to take the southern United States by storm, industry observers report the National Aeronautics and Space Administration (NASA) will soon select a contractor to launch the Sentinel-6b satellite.
This satellite will prove critical for disaster prevention, improving the Global Positioning Satellite (GPS) system, and better predicting weather.
While no one questions this satellite's importance, some wonder, based on recent history, if the company NASA hires to launch Sentinel will be paid handsomely, perhaps too handsomely, for its work.
Event Recap
On November 21st, General Daniel R. Hokanson, Chief of the National Guard Bureau, visited BENS Members in Chicago. GEN Hokanson discussed that with long-term and multiple deployments to combat theaters…
Receive BENS news and insights in your inbox.