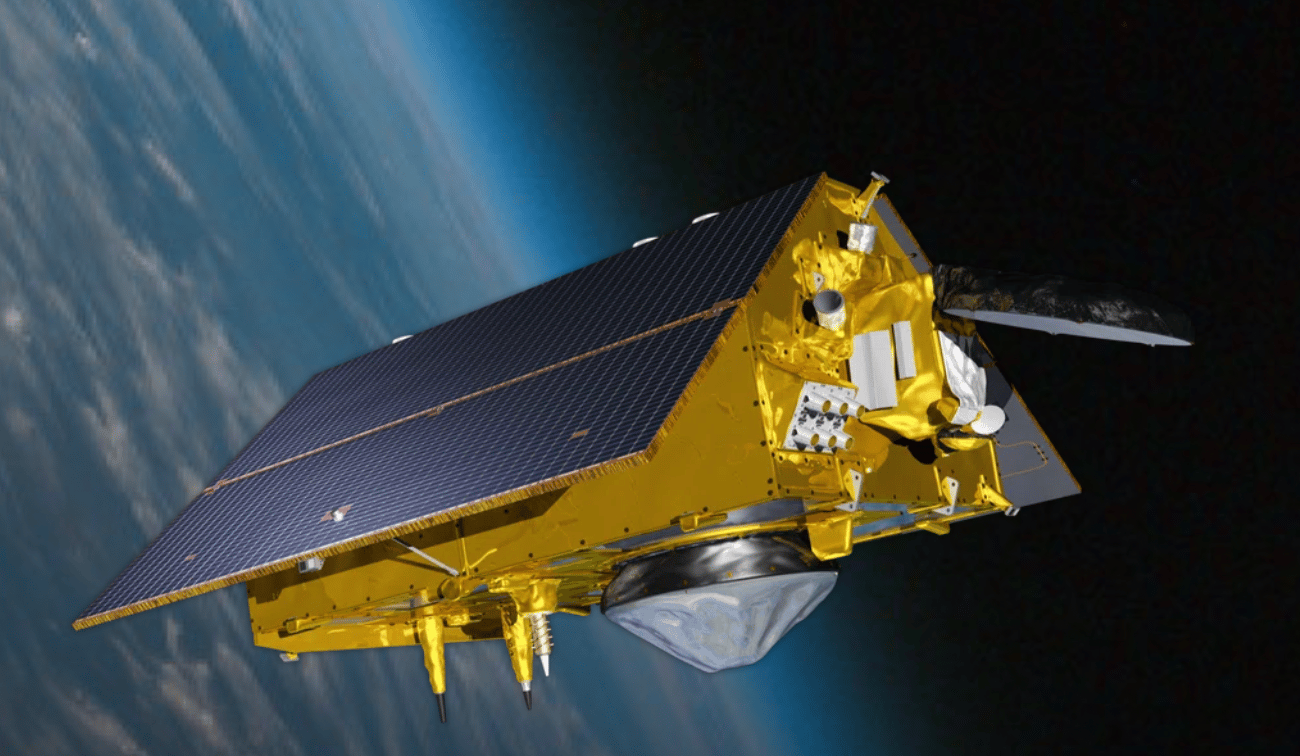 With Hurricane Ian poised to take the southern United States by storm, industry observers report the National Aeronautics and Space Administration (NASA) will soon select a contractor to launch the Sentinel-6b satellite.
This satellite will prove critical for disaster prevention, improving the Global Positioning Satellite (GPS) system, and better predicting weather.
While no one questions this satellite's importance, some wonder, based on recent history, if the company NASA hires to launch Sentinel will be paid handsomely, perhaps too handsomely, for its work.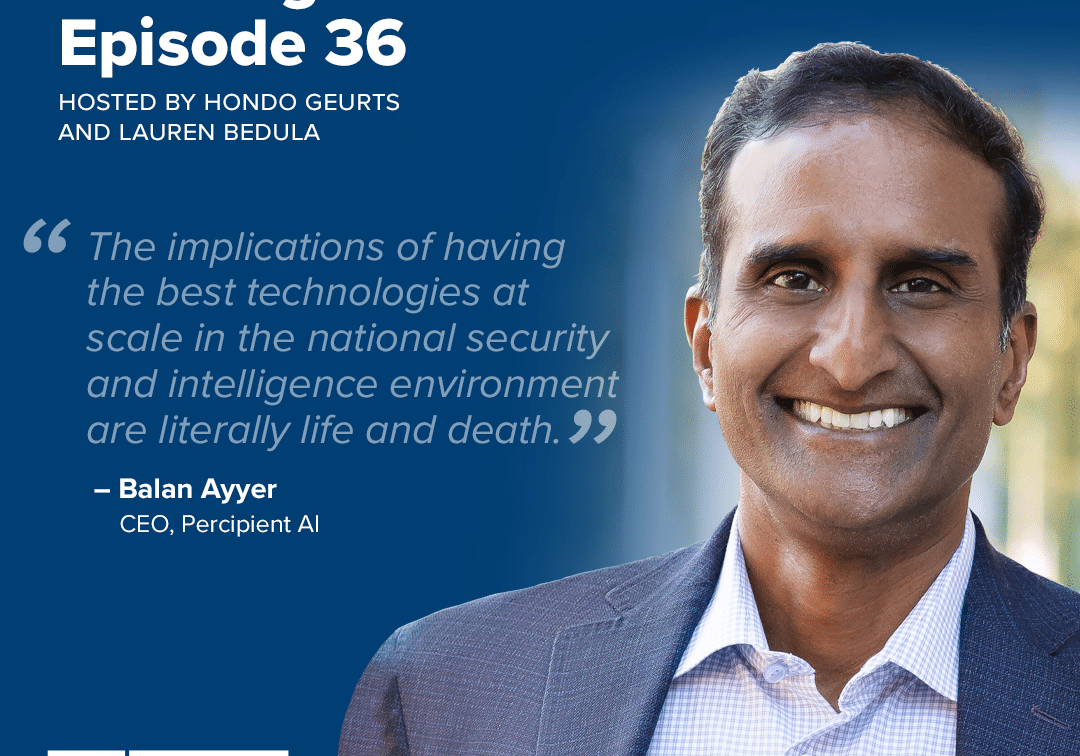 Building the Base Episode 36: Balan Ayyar
In episode one of Building the Base, hosts Lauren Bedula and Hondo Geurts chat with Balan Ayyar, retired US Air Force General Officer and now CEO of Percipient AI, a…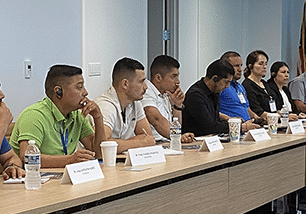 Event Recaps – September 18, 2023
BENS hosted a panel for the State Department's International Visitor Leadership Program (IVLP) to discuss communication and cooperation between the private sector and federal law enforcement. In attendance were law…
Receive BENS news and insights in your inbox.