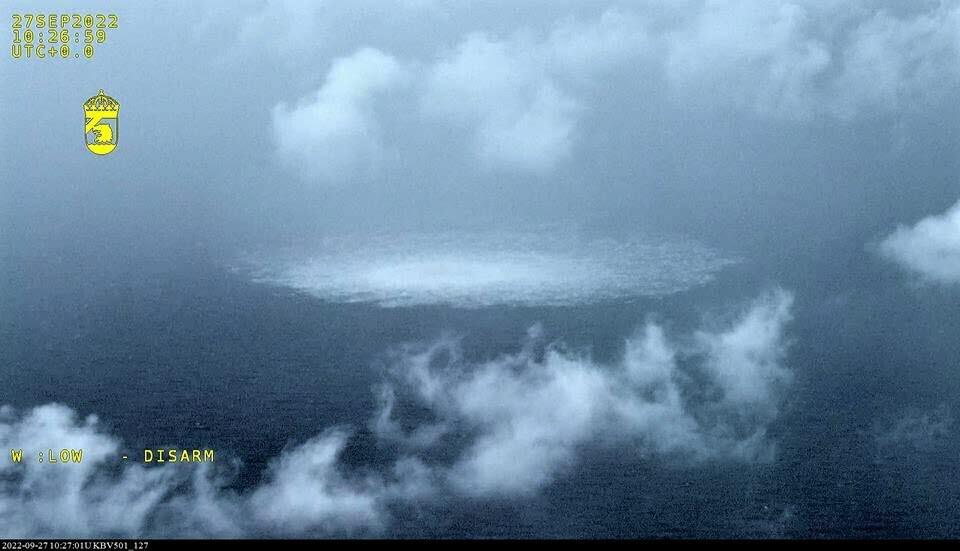 COPENHAGEN, Denmark (AP) — The NATO military alliance warned Thursday it would retaliate for any attacks on the critical infrastructure of its 30 member countries and joined other Western officials in citing sabotage as the likely cause of damage to two natural gas pipelines in the Baltic Sea.
The warning came as the Swedish coast guard confirmed a fourth leak on the pipelines off southern Sweden, which is in the process of joining NATO. The first leaks in the pipelines that extend from Russia to Germany were reported on Tuesday, prompting energy companies and European governments to beef up security.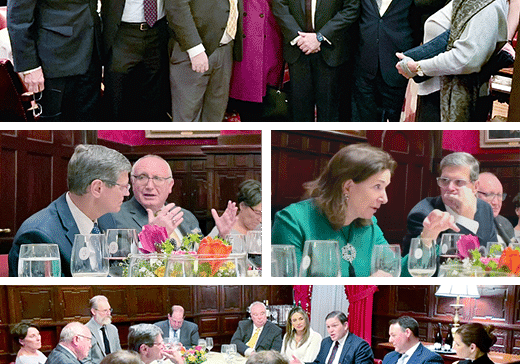 Event Recaps – March 19, 2023
BENS NY Metro welcomed former Colombian Ambassador to the United States, Juan Carlos Pinzon, this week to discuss the important partnership between the United States and Colombia. Members focused on…
BENS Member Raj Shah
Shield Capital, a venture firm that invests in defense and space startups where BENS member Raj Shah is Managing Partner, announced that retired U.S. Air Force general David Goldfein has joined its…
Receive BENS news and insights in your inbox.