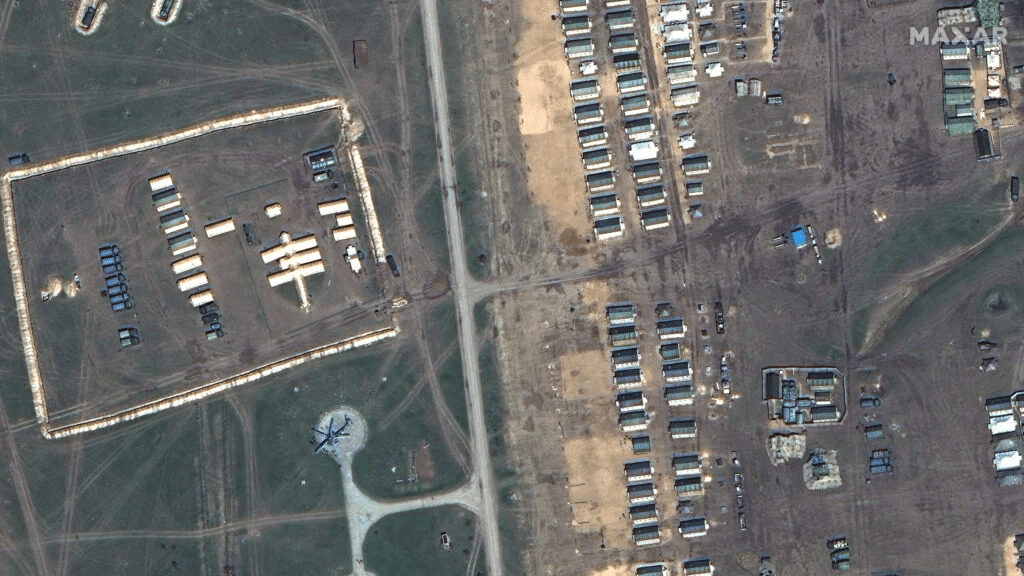 NATO is mulling a new, and somewhat surprising, effort to directly buy imagery from commercial providers in a move that industry sources say appears to have irked the US spy satellite agencies that have traditionally filled that role. Interested companies have until the close of business today to respond to NATO's request for information (RFI).
Alliance member nations, too, have been asked to identify "emerging and/or existing" remote sensing capabilities that could help NATO's military command produce "imagery intelligence," or IMINT. IMINT is provided primarily by satellites, as well as by aerial photography.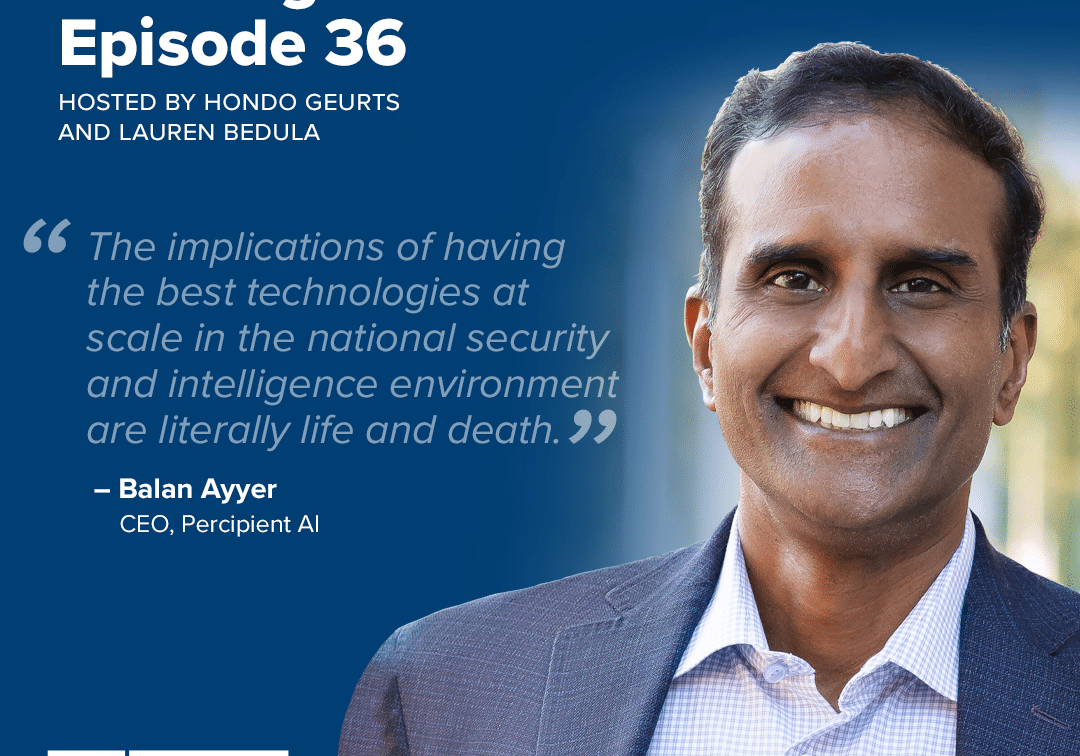 Building the Base Episode 36: Balan Ayyar
In episode one of Building the Base, hosts Lauren Bedula and Hondo Geurts chat with Balan Ayyar, retired US Air Force General Officer and now CEO of Percipient AI, a…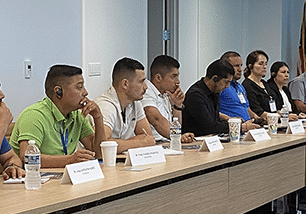 Event Recaps – September 18, 2023
BENS hosted a panel for the State Department's International Visitor Leadership Program (IVLP) to discuss communication and cooperation between the private sector and federal law enforcement. In attendance were law…
Receive BENS news and insights in your inbox.