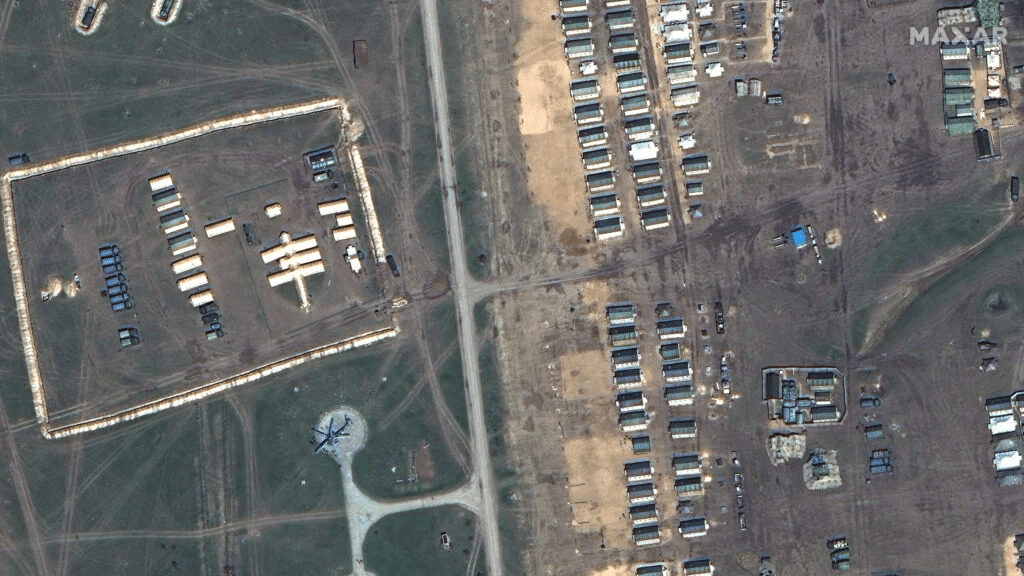 NATO is mulling a new, and somewhat surprising, effort to directly buy imagery from commercial providers in a move that industry sources say appears to have irked the US spy satellite agencies that have traditionally filled that role. Interested companies have until the close of business today to respond to NATO's request for information (RFI).
Alliance member nations, too, have been asked to identify "emerging and/or existing" remote sensing capabilities that could help NATO's military command produce "imagery intelligence," or IMINT. IMINT is provided primarily by satellites, as well as by aerial photography.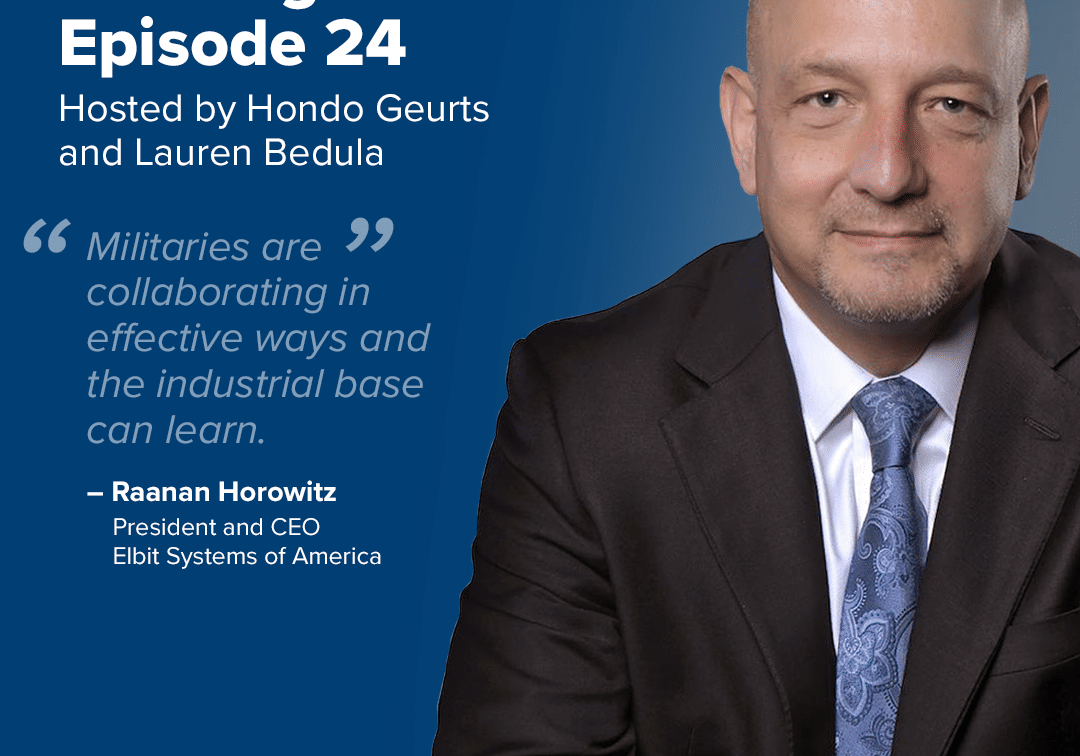 Building the Base Episode 24: Raanan Horowitz
In this week's episode of Building the Base, Hondo and Lauren join Raanan Horowitz, Chief Executive Officer of Elbit Systems of America, to discuss the future of the defense industrial…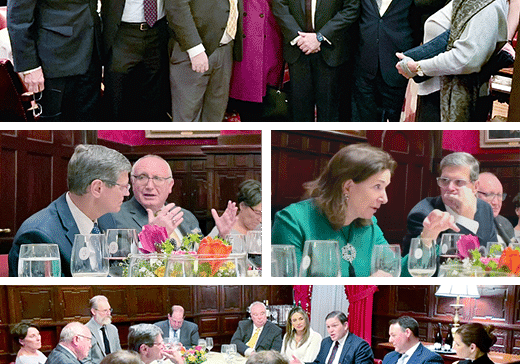 Event Recaps – March 19, 2023
BENS NY Metro welcomed former Colombian Ambassador to the United States, Juan Carlos Pinzon, this week to discuss the important partnership between the United States and Colombia. Members focused on…
Receive BENS news and insights in your inbox.