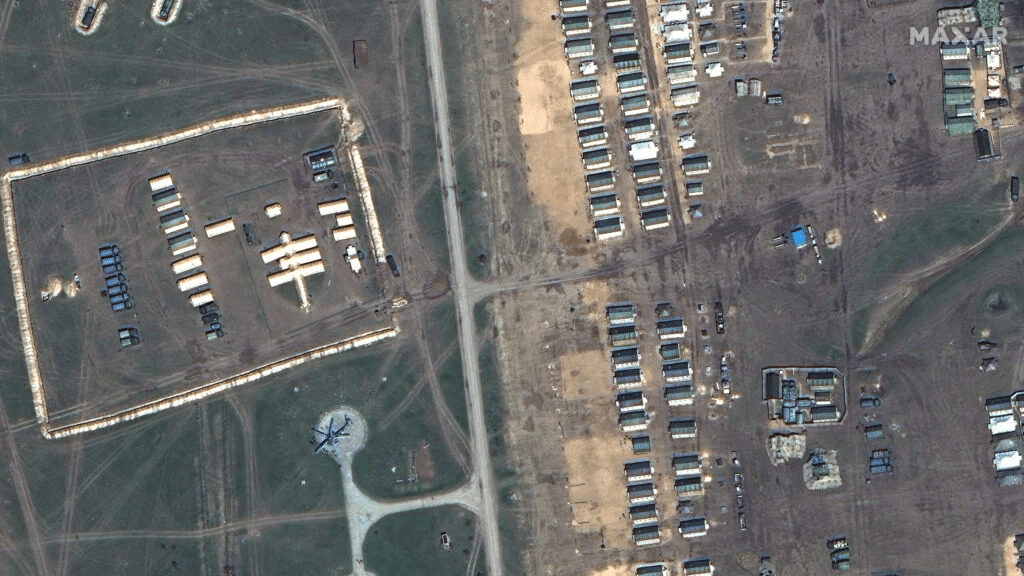 NATO is mulling a new, and somewhat surprising, effort to directly buy imagery from commercial providers in a move that industry sources say appears to have irked the US spy satellite agencies that have traditionally filled that role. Interested companies have until the close of business today to respond to NATO's request for information (RFI).
Alliance member nations, too, have been asked to identify "emerging and/or existing" remote sensing capabilities that could help NATO's military command produce "imagery intelligence," or IMINT. IMINT is provided primarily by satellites, as well as by aerial photography.
Forging the Industrial Network the Nation Needs
Op-ed by General Joseph Votel and James Hondo Geurts The National Interest The might of the U.S. industrial base over the last eighty years has served the country well. The…
China's Expanding Surveillance State: Takeaways From a NYT Investigation
China's ambition to collect a staggering amount of personal data from everyday citizens is more expansive than previously known, a Times investigation has found. Phone-tracking devices are now everywhere. The…
Receive BENS news and insights in your inbox.