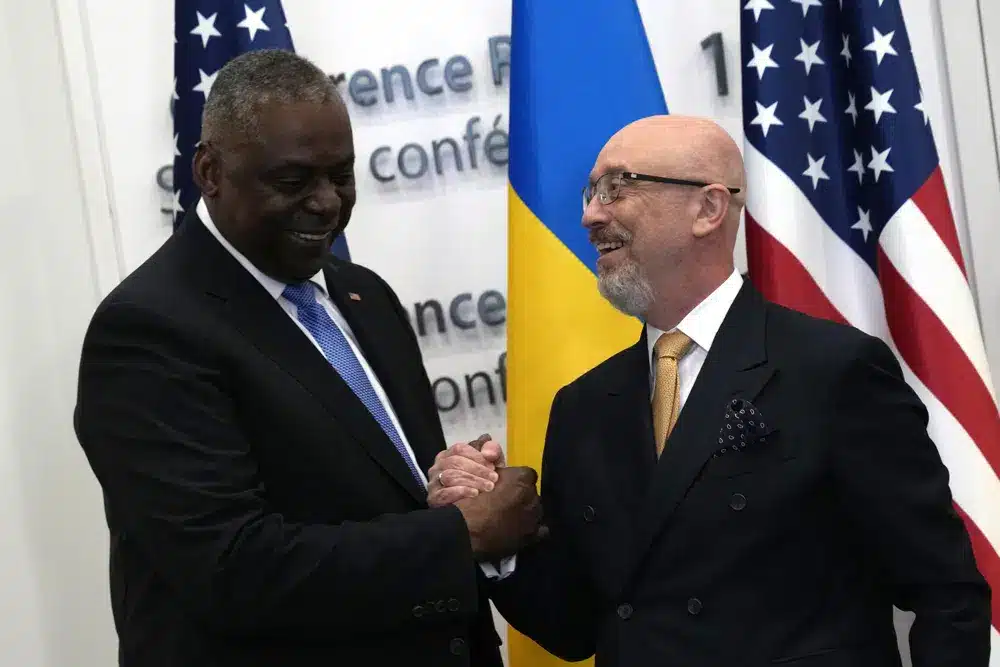 BRUSSELS (AP) — NATO defense ministers gathered Thursday to discuss future relations with Ukraine as Russia's war on the country thwarts its hopes of joining the world's biggest security alliance soon.
The ministers were also due to take part in a separate meeting at NATO headquarters of the U.S.-led Ukraine Contact Group — the forum Ukraine's supporters routinely join to try to drum up weapons and ammunition to help Kyiv fight the Russian invasion.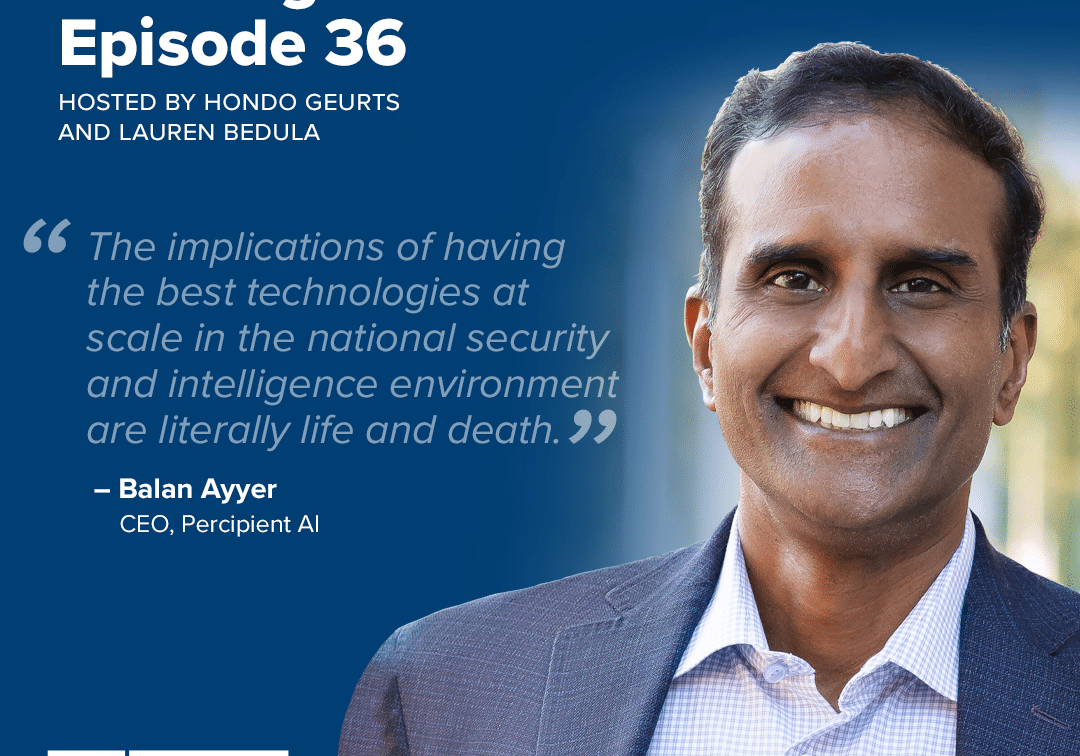 Building the Base Episode 36: Balan Ayyar
In episode one of Building the Base, hosts Lauren Bedula and Hondo Geurts chat with Balan Ayyar, retired US Air Force General Officer and now CEO of Percipient AI, a…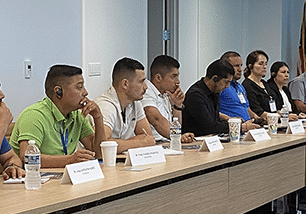 Event Recaps – September 18, 2023
BENS hosted a panel for the State Department's International Visitor Leadership Program (IVLP) to discuss communication and cooperation between the private sector and federal law enforcement. In attendance were law…
Receive BENS news and insights in your inbox.