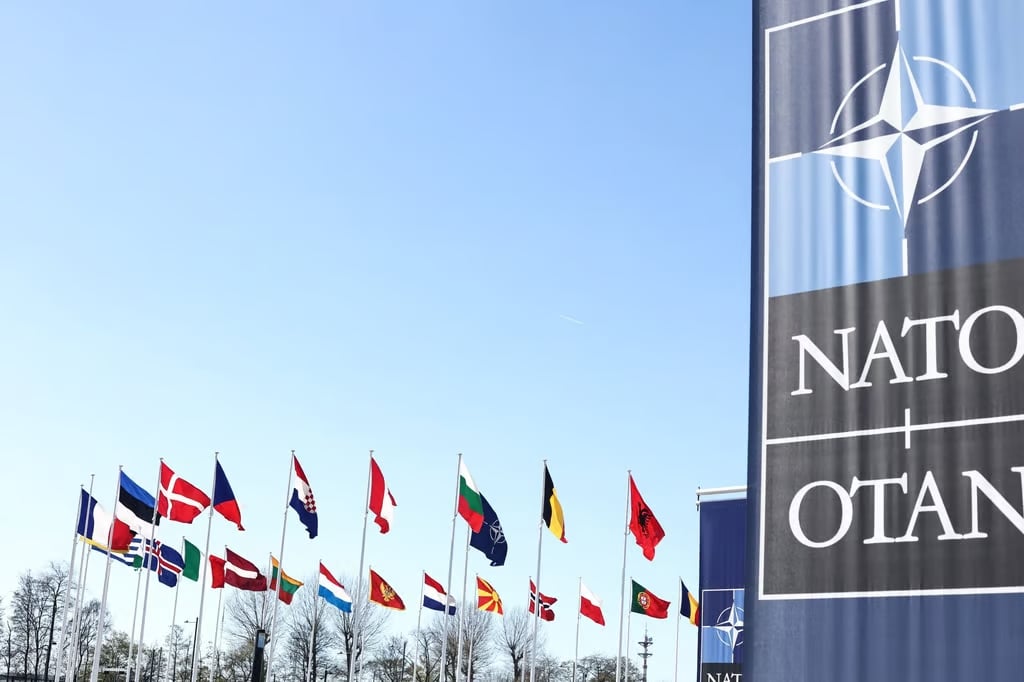 There is a "significant risk" Russian could target critical infrastructure in Europe or North America, including gas pipelines and internet cables, as part of its confrontation with the West over Ukraine, a senior NATO intelligence official warned.
David Cattler, NATO's assistant secretary general for intelligence and security, told reporters Russia was "actively mapping" the infrastructure of Ukraine's allies both on land and on the seabed.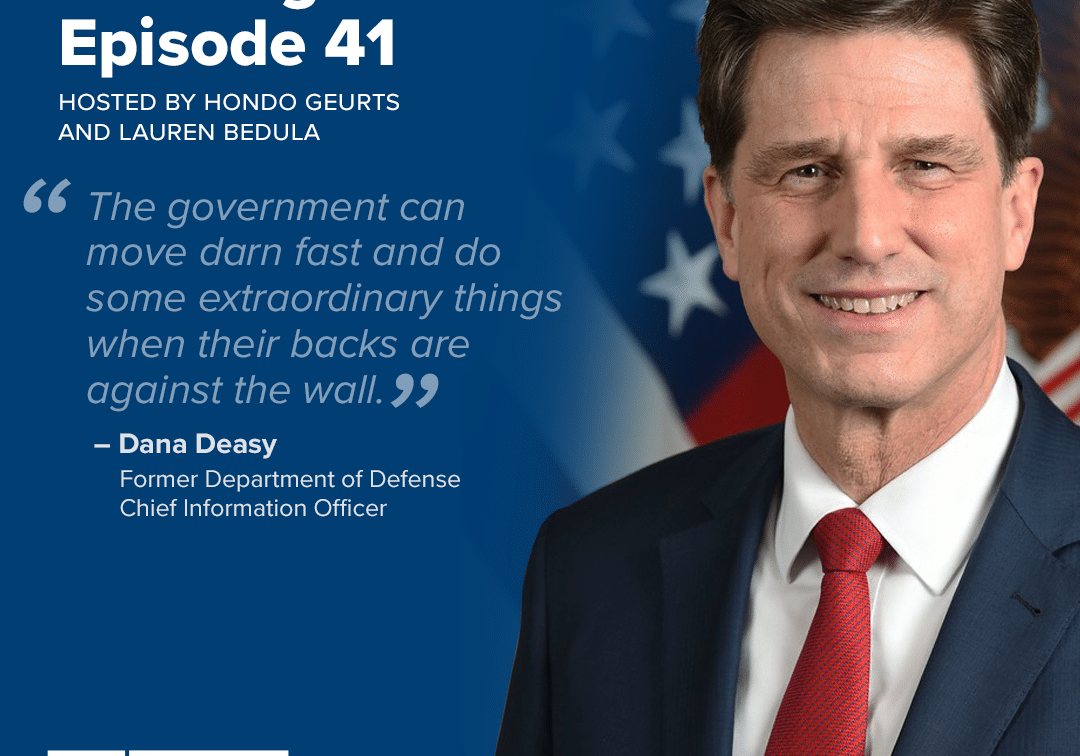 Building the Base Episode 41: Dana Deasy
In this episode of "Building the Base," hosts Lauren Bedula and Hondo Geurts welcome special guest Dana Deasy, former DOD Chief Information Officer with extensive experience in both the private…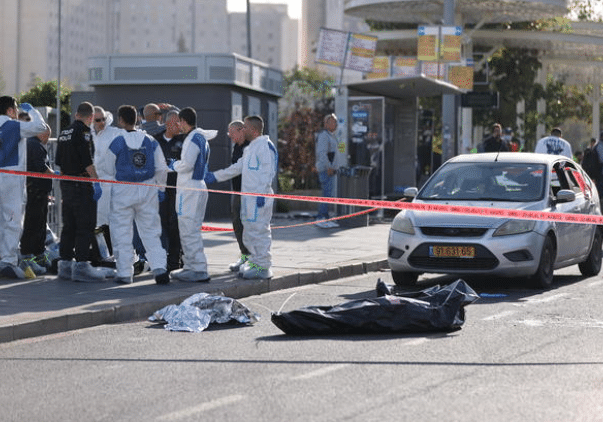 Israel, Hamas reach deal to extend Gaza cease-fire for seventh day despite violence in Jerusalem, West Bank
Israel and Hamas reached an agreement to extend the temporary cease-fire in Gaza for a seventh day, the Qatari government announced early Thursday, not long before the previous two-day extension…
Receive BENS news and insights in your inbox.