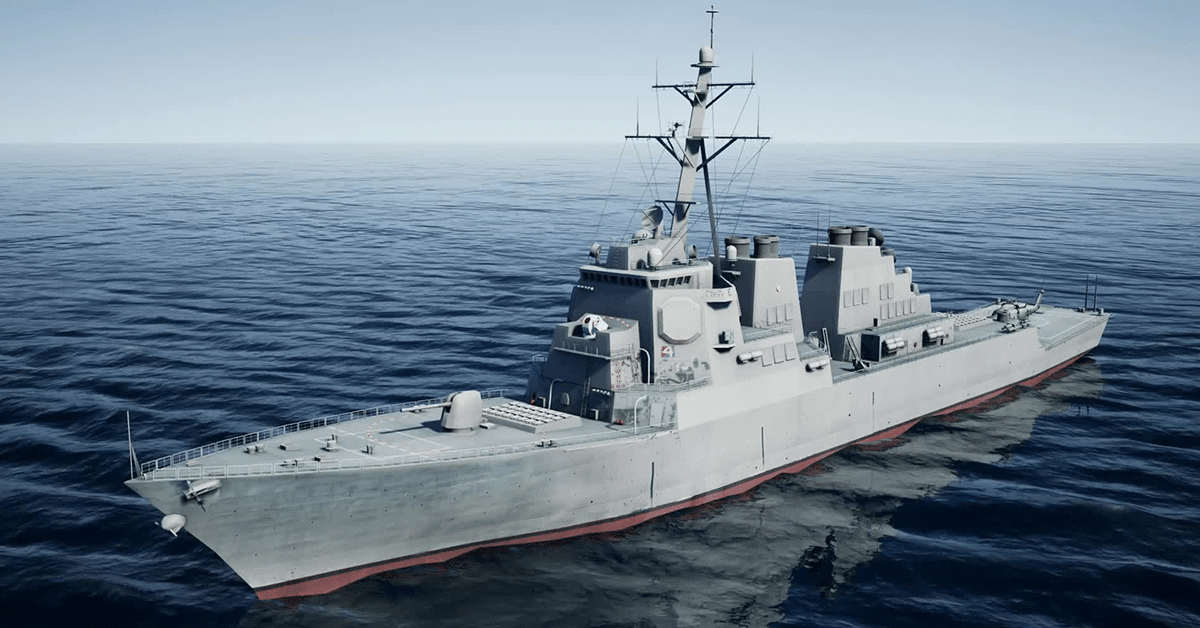 The U.S. Navy has awarded Lockheed Martin (NYSE: LMT) a $214.5 million contract to conduct initial engineering efforts for international partner vessels equipped with the Aegis combat system.
Lockheed's rotary and mission systems business will help foreign military sales customers assess ship modernization plans and select new weapon capabilities as part of the indefinite-delivery/indefinite-quantity contract, the Department of Defense said Friday.
Canada is among the FMS clients and will obligate $28.1 million on the first task order.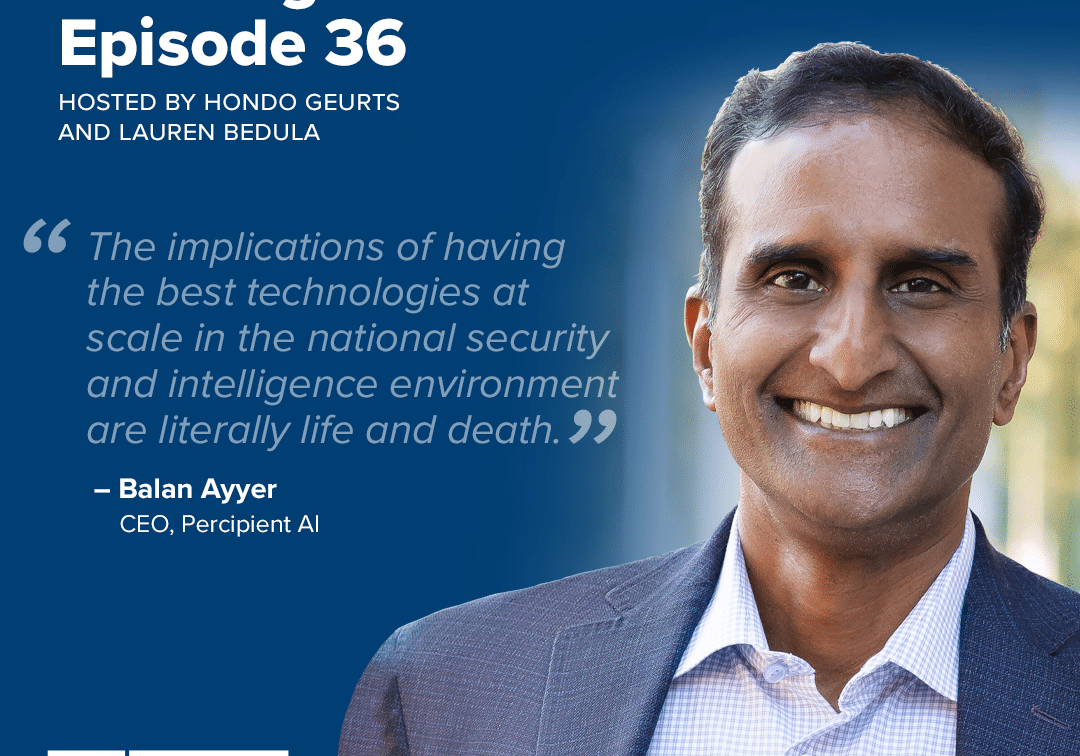 Building the Base Episode 36: Balan Ayyar
In episode one of Building the Base, hosts Lauren Bedula and Hondo Geurts chat with Balan Ayyar, retired US Air Force General Officer and now CEO of Percipient AI, a…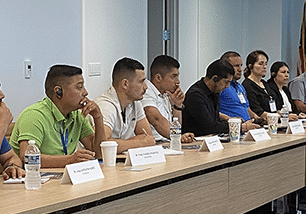 Event Recaps – September 18, 2023
BENS hosted a panel for the State Department's International Visitor Leadership Program (IVLP) to discuss communication and cooperation between the private sector and federal law enforcement. In attendance were law…
Receive BENS news and insights in your inbox.