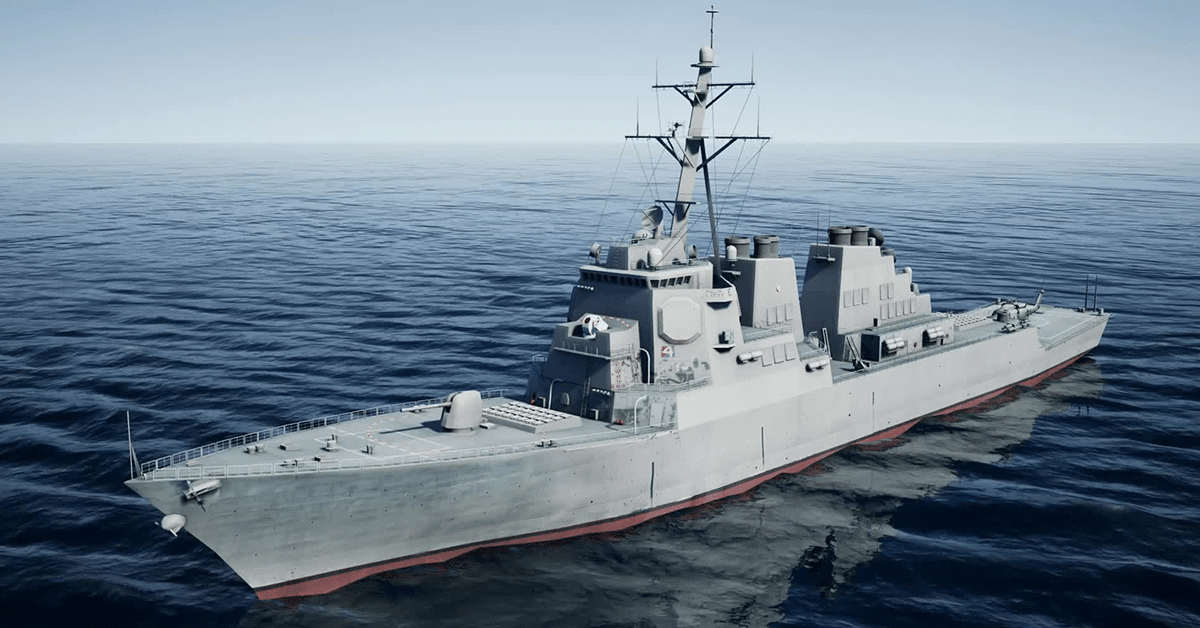 The U.S. Navy has awarded Lockheed Martin (NYSE: LMT) a $214.5 million contract to conduct initial engineering efforts for international partner vessels equipped with the Aegis combat system.
Lockheed's rotary and mission systems business will help foreign military sales customers assess ship modernization plans and select new weapon capabilities as part of the indefinite-delivery/indefinite-quantity contract, the Department of Defense said Friday.
Canada is among the FMS clients and will obligate $28.1 million on the first task order.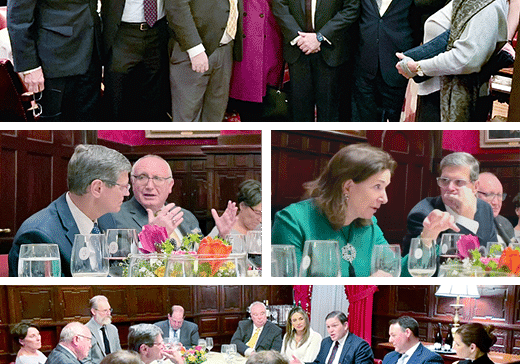 Event Recaps – March 19, 2023
BENS NY Metro welcomed former Colombian Ambassador to the United States, Juan Carlos Pinzon, this week to discuss the important partnership between the United States and Colombia. Members focused on…
BENS Member Raj Shah
Shield Capital, a venture firm that invests in defense and space startups where BENS member Raj Shah is Managing Partner, announced that retired U.S. Air Force general David Goldfein has joined its…
Receive BENS news and insights in your inbox.