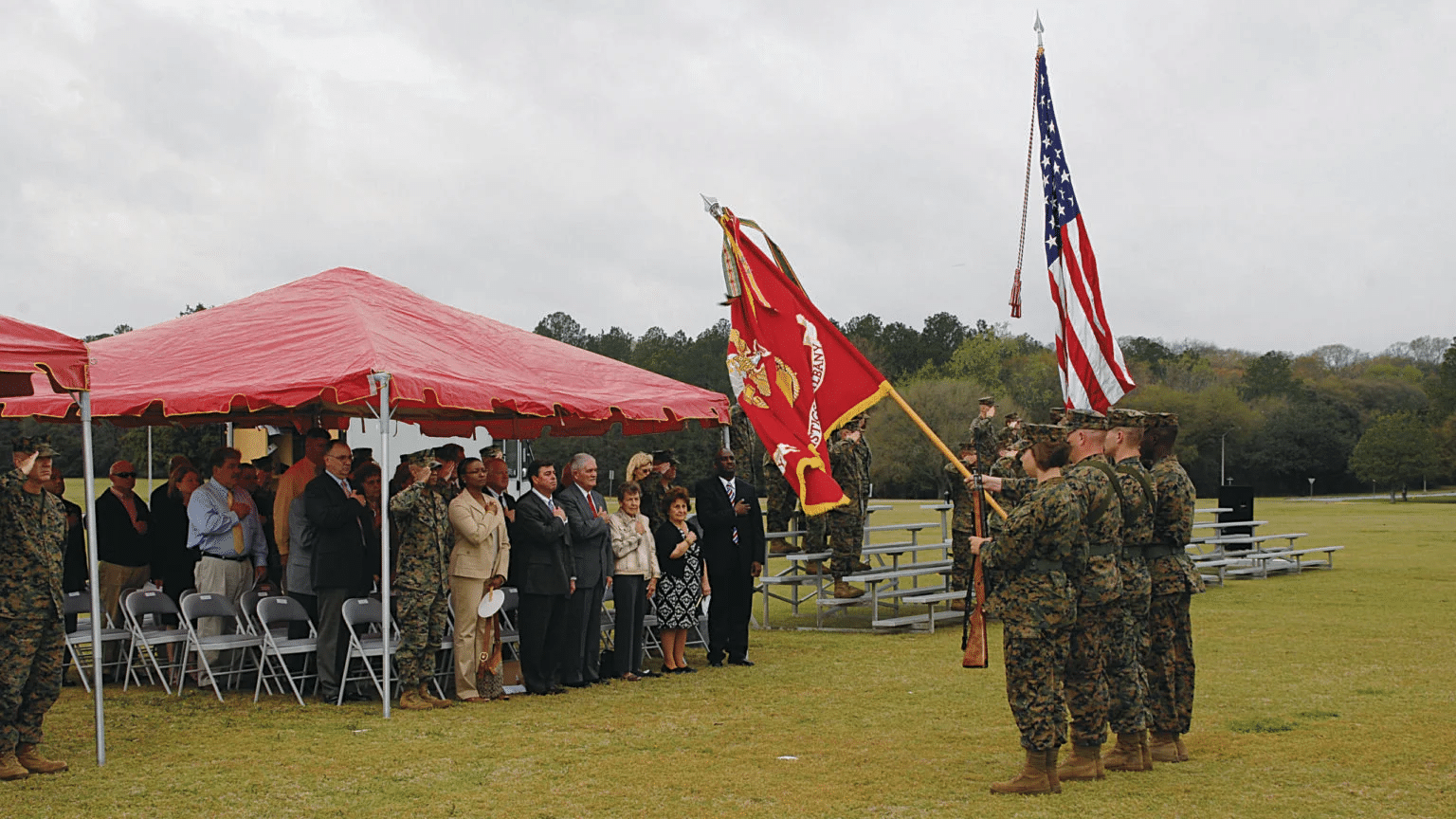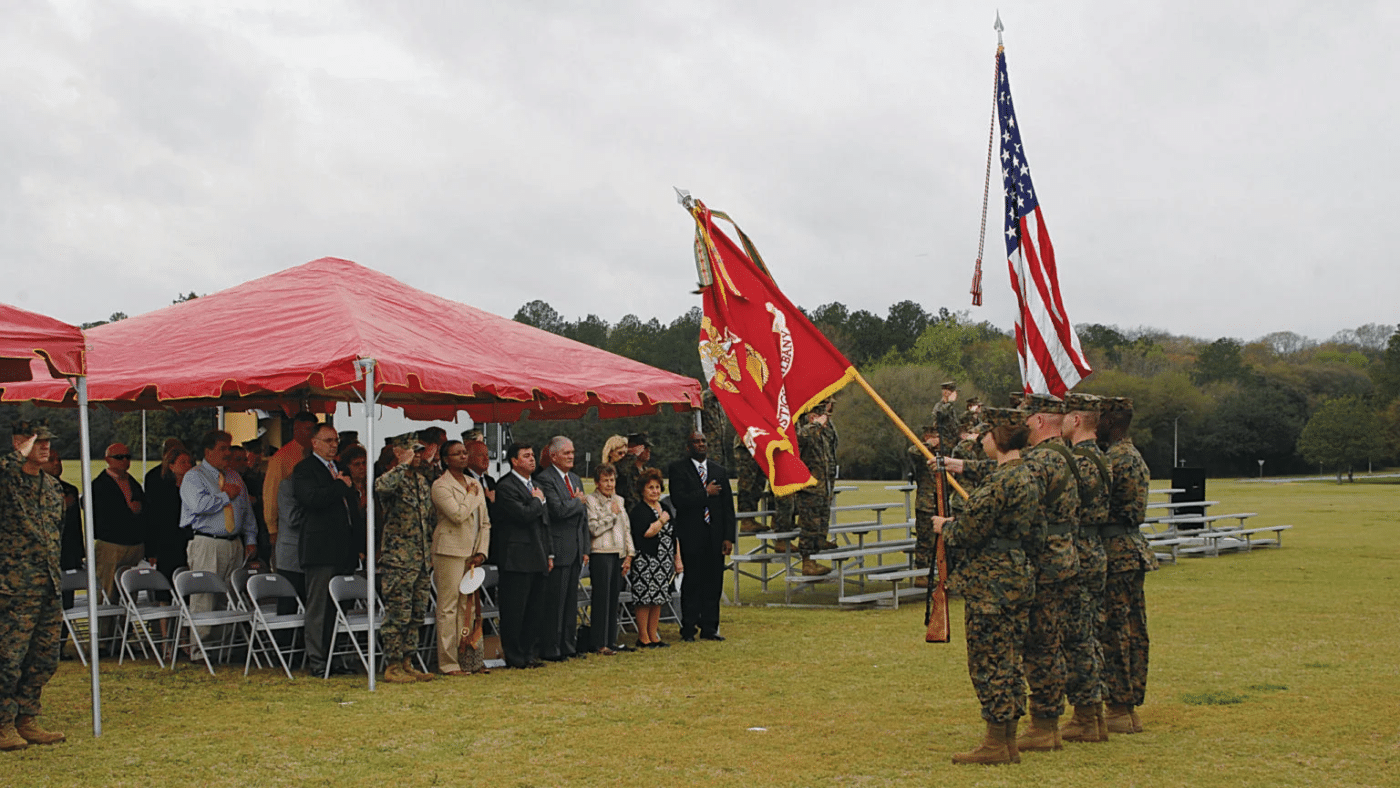 Following the lead of the other services and the broader Pentagon, the Navy has published a new climate action strategy that seizes upon the coming years as a time for "decisive action" to quantifiably reduce the service's greenhouse gas emissions by 2030.
"2030 is the marker that we laid down initially because the scientific community and others have said that this is the decade of decisive action and so we're taking that very seriously," Meredith Berger, the service's senior civilian overseeing energy, installations and environment, told reporters on Monday.
Hondo Geurts on the Defense & Aerospace Daily Podcast
BENS Distinguished Fellow James "Hondo" Geurts visited the Defense & Aerospace Daily Podcast to discuss his op-ed co-authored with General Joseph Votel: Forging the Industrial Network the Nation Needs. Listen…
Happy Independence Day from BENS
On this most American of holidays, we celebrate the birth of the greatest country on earth. The Declaration of Independence was an audacious statement in 1776, issued and adopted by…
Receive BENS news and insights in your inbox.