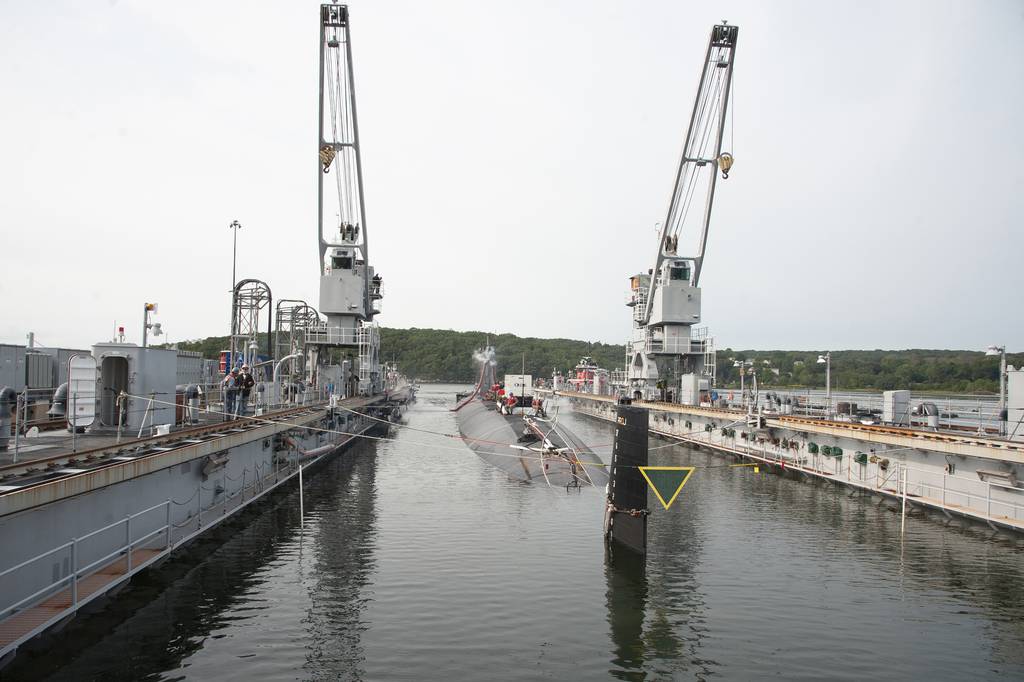 ARLINGTON, Va. — The U.S. Navy has nearly twice as many submarines sidelined for maintenance than it should, and those boats in maintenance ultimately require three times more unplanned work than they should, the program executive officer for attacks subs has said.
But the service thinks it can turn these and other problematic statistics around by changing when and how it funds submarine maintenance. In fact, Rear Adm. Jon Rucker said he thinks the Navy can implement industry best practices starting in fiscal 2026 and, by the end of that fiscal year, get to almost zero delay days.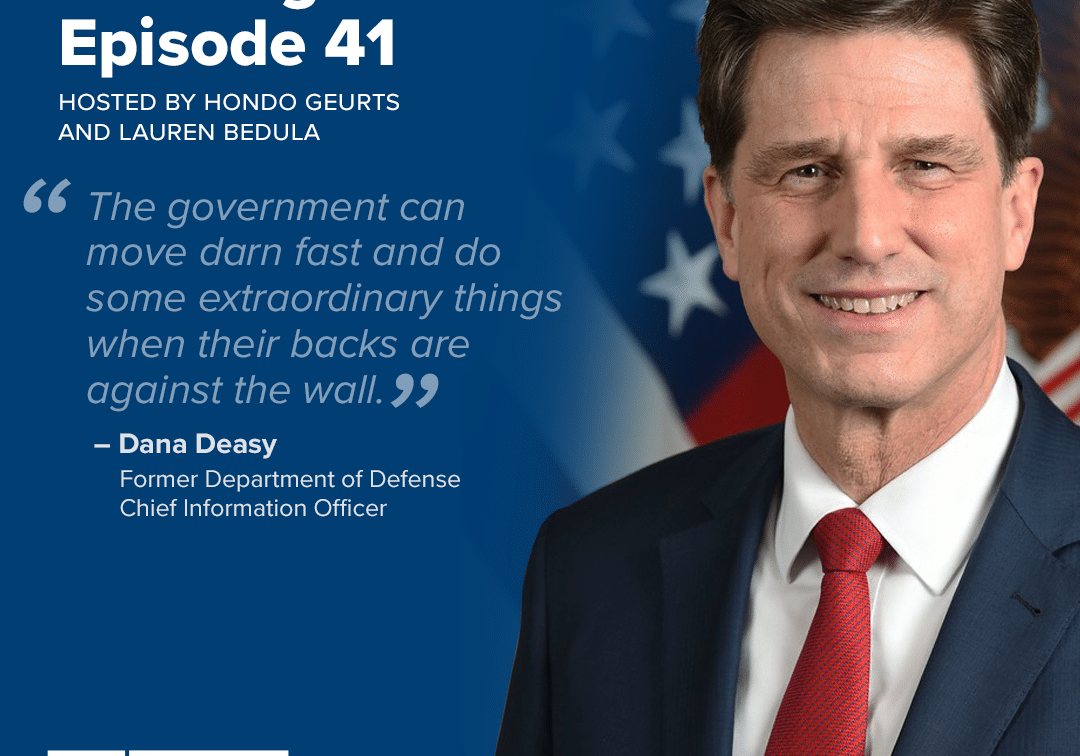 Building the Base Episode 41: Dana Deasy
In this episode of "Building the Base," hosts Lauren Bedula and Hondo Geurts welcome special guest Dana Deasy, former DOD Chief Information Officer with extensive experience in both the private…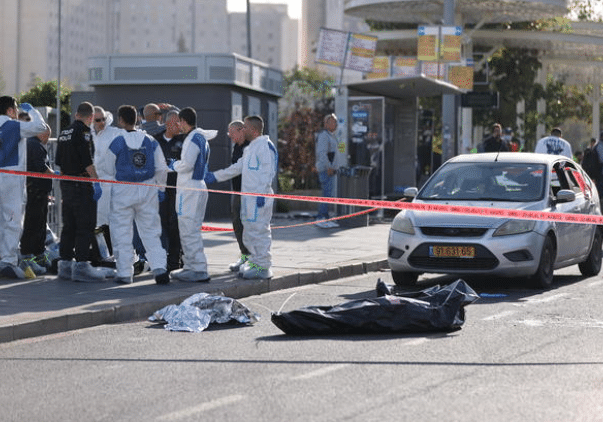 Israel, Hamas reach deal to extend Gaza cease-fire for seventh day despite violence in Jerusalem, West Bank
Israel and Hamas reached an agreement to extend the temporary cease-fire in Gaza for a seventh day, the Qatari government announced early Thursday, not long before the previous two-day extension…
Receive BENS news and insights in your inbox.