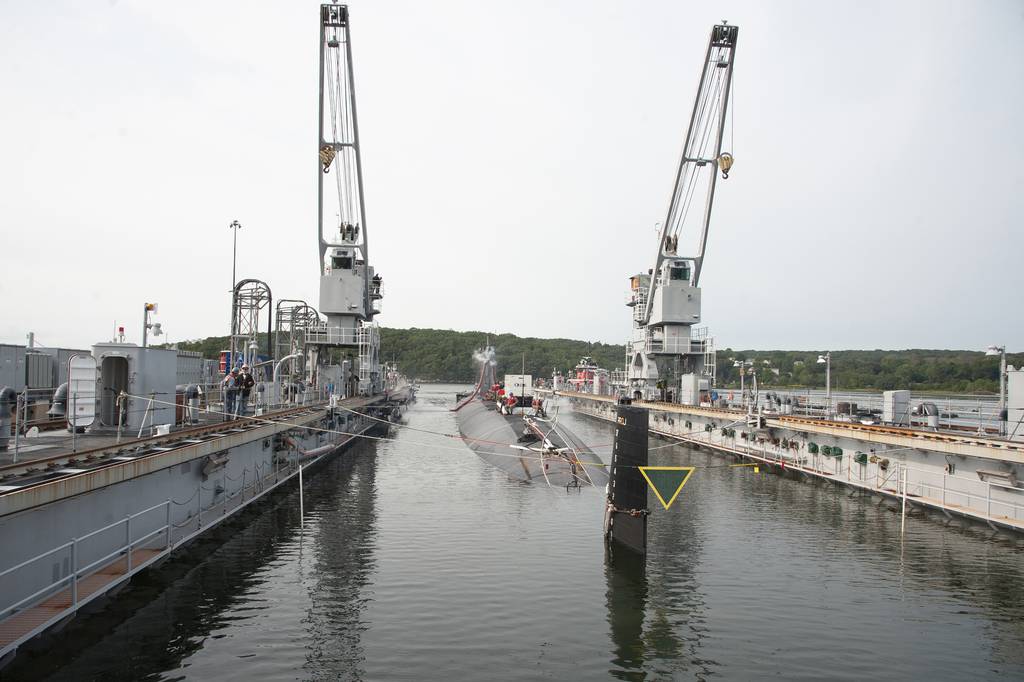 ARLINGTON, Va. — The U.S. Navy has nearly twice as many submarines sidelined for maintenance than it should, and those boats in maintenance ultimately require three times more unplanned work than they should, the program executive officer for attacks subs has said.
But the service thinks it can turn these and other problematic statistics around by changing when and how it funds submarine maintenance. In fact, Rear Adm. Jon Rucker said he thinks the Navy can implement industry best practices starting in fiscal 2026 and, by the end of that fiscal year, get to almost zero delay days.
Building the Base Episode 29: Billy Thalheimer
In this episode, Hondo, Lauren, and Billy discuss the intersection of national security and public/private cooperation. They delve into the development of a full-scale sea glider prototype that can carry…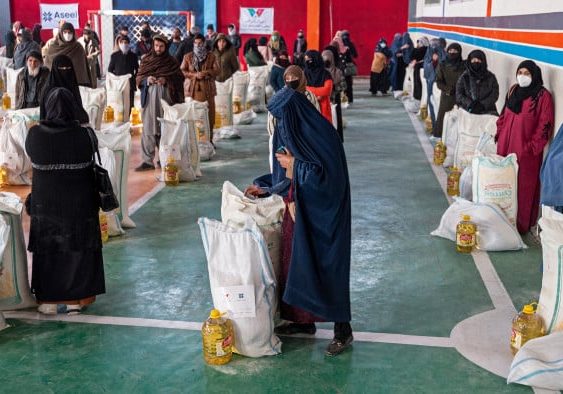 International Institutions Confront Taliban Troubles
International leaders are struggling to manage a Taliban-ruled Afghanistan; they are torn between their commitment to alleviate Afghans' suffering and their reluctance to legitimize a Taliban government that violates its…
Receive BENS news and insights in your inbox.