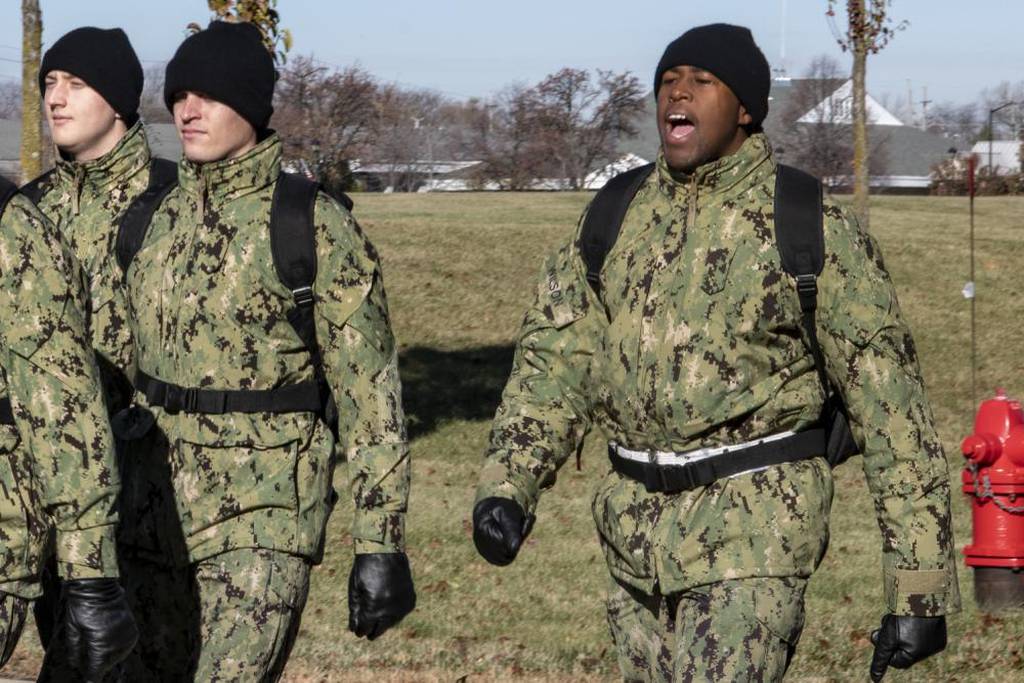 As the military struggles to attract new recruits, the Navy on Monday began a pilot program that will let in those who have lower scores on part of the entrance exam used to gauge a recruit's ability to serve.
Potential sailors are required to take the Armed Forces Qualification Test, or AFQT, to determine whether they are qualified to serve, as part of the Armed Services Vocational Aptitude Battery, better known as the ASVAB.
Building the Base Episode 29: Billy Thalheimer
In this episode, Hondo, Lauren, and Billy discuss the intersection of national security and public/private cooperation. They delve into the development of a full-scale sea glider prototype that can carry…
International Institutions Confront Taliban Troubles
International leaders are struggling to manage a Taliban-ruled Afghanistan; they are torn between their commitment to alleviate Afghans' suffering and their reluctance to legitimize a Taliban government that violates its…
Receive BENS news and insights in your inbox.