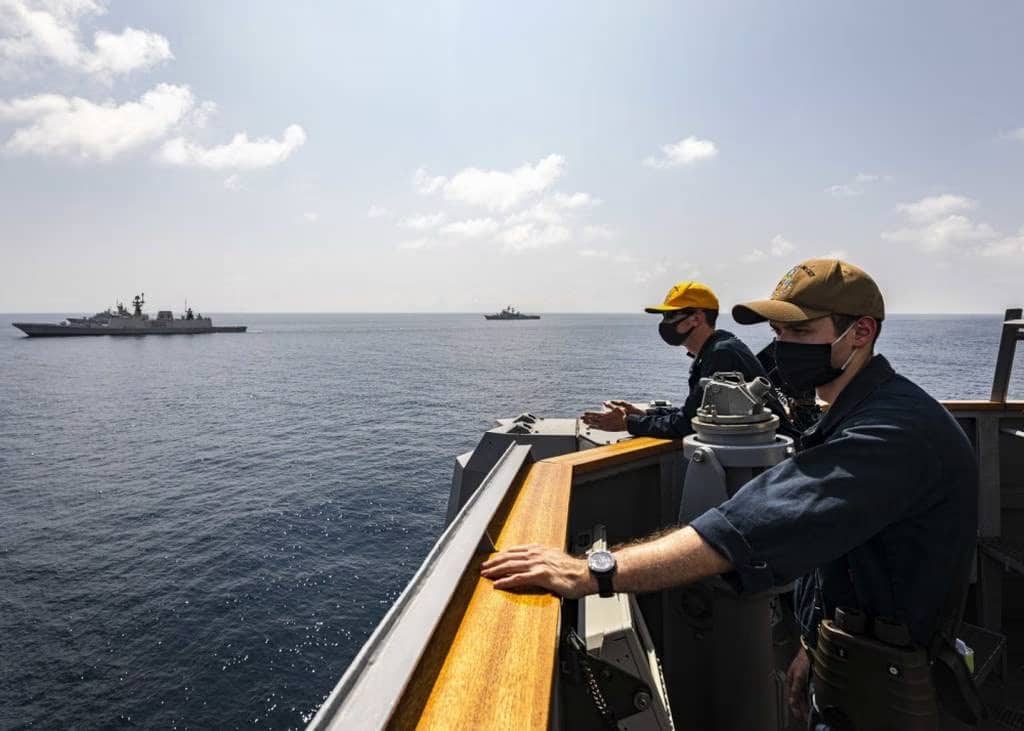 The Navy is offering more than $100,000 in surface warfare bonuses as the service contemplates new ways to boost retention within the community.
Active duty officers could earn as much as $105,000 to become SWO department heads, while active duty lieutenant commander SWOs may earn up to $46,000 after signing on for another three years — the same amounts offered to officers last year, according to Navy data.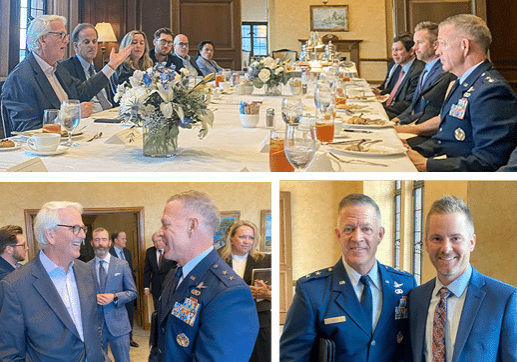 Event Recaps – September 24, 2023
BENS CEO, General Tim Ray, traveled to Atlanta to visit with the Southeast Region's BENS members. Members shared their thoughts and insights on their experiences and engagements with BENS and General…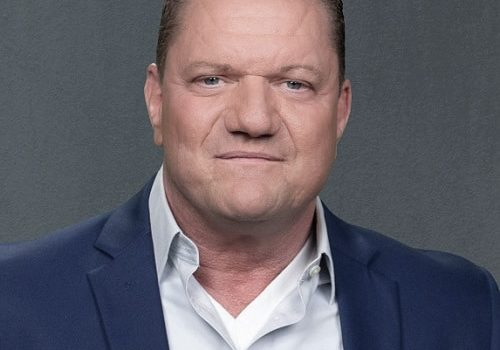 BENS Member, Chris Harris
BENS Member, Chris Harris, Vice President of Defense/Americas for SPEE3D has worked with key staff to train and supply Ukraine with metal 3D printers. The printers will be deployed near the…
Receive BENS news and insights in your inbox.