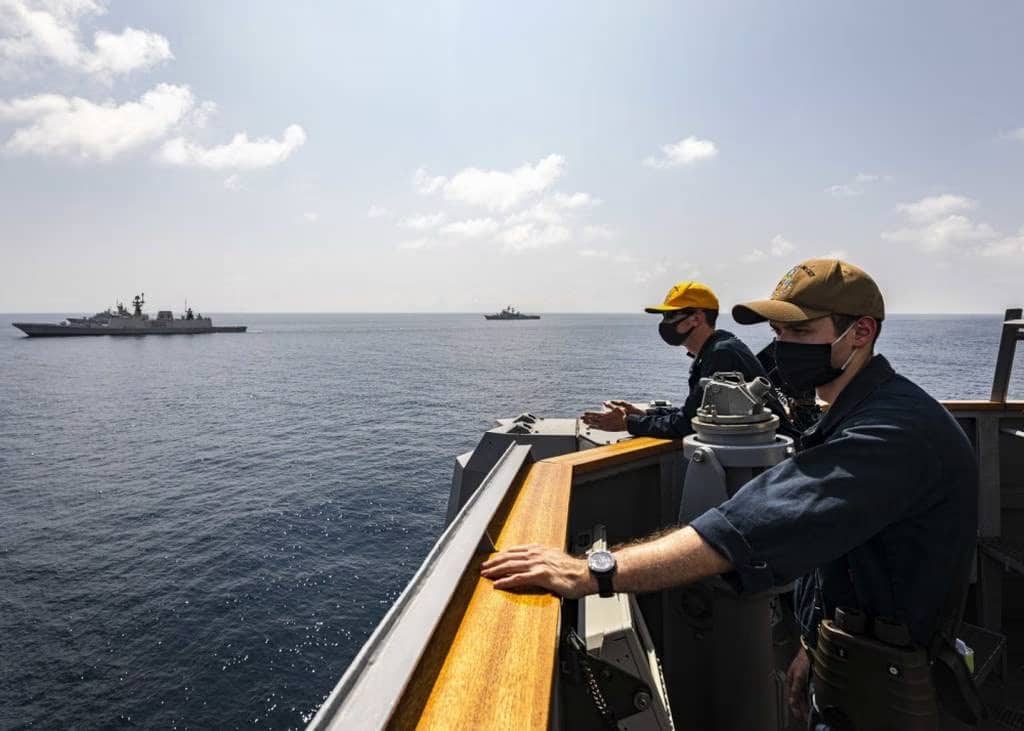 The Navy is offering more than $100,000 in surface warfare bonuses as the service contemplates new ways to boost retention within the community.
Active duty officers could earn as much as $105,000 to become SWO department heads, while active duty lieutenant commander SWOs may earn up to $46,000 after signing on for another three years — the same amounts offered to officers last year, according to Navy data.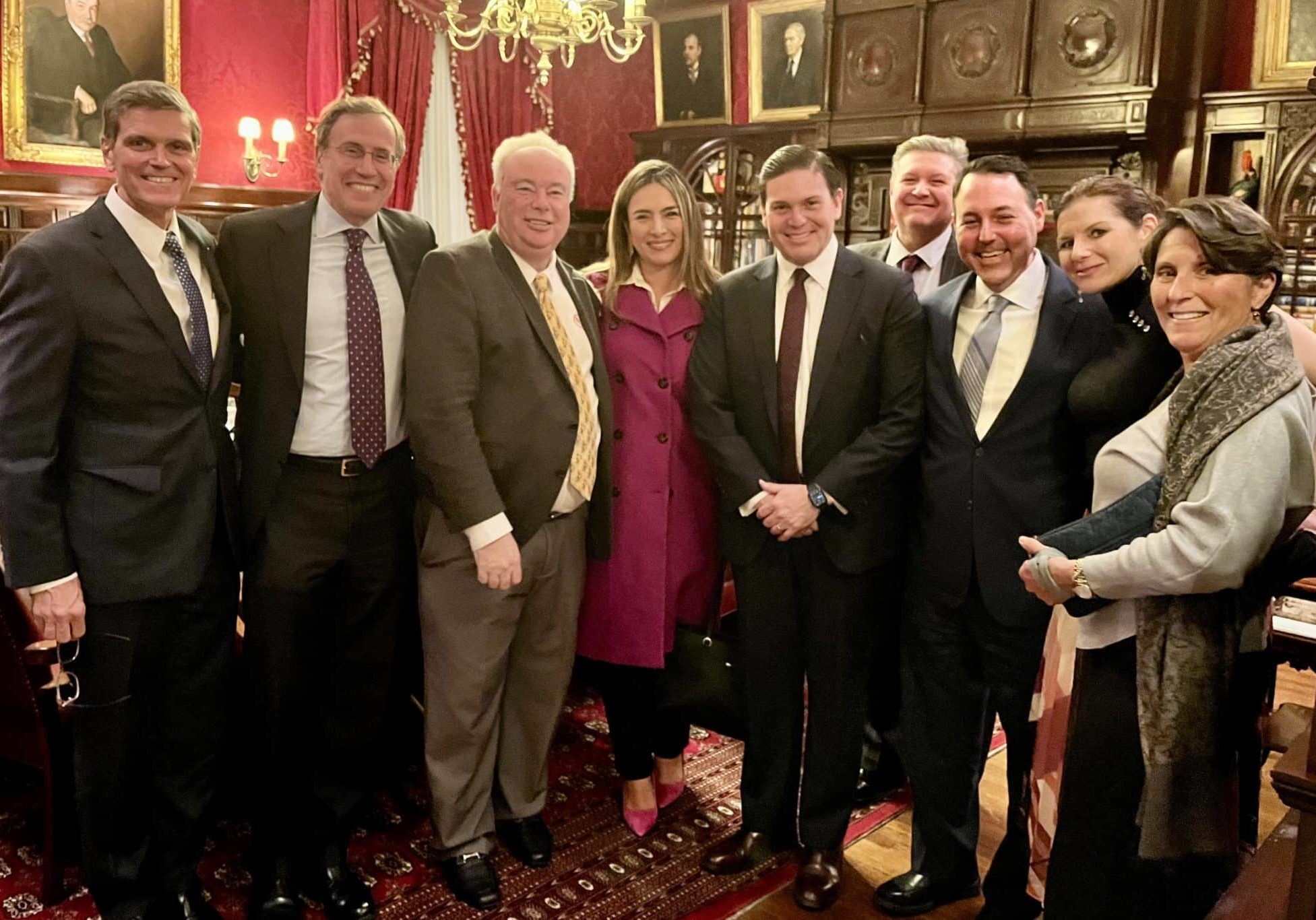 Event Recaps – March 26, 2023
A select BENS Member delegation traveled to Norfolk, Virginia as guests of US Navy's Fleet Forces Command. Our Members visited a variety of shipyards and drydocks and attended a series…
BENS Member Mark Shenkman
BENS Member Mark Shenkman, Founder and President of Shenkman Capital Management was honored with the Museum of American Finance's Lifetime Achievement Award for his outstanding career in the investment industry.
Receive BENS news and insights in your inbox.