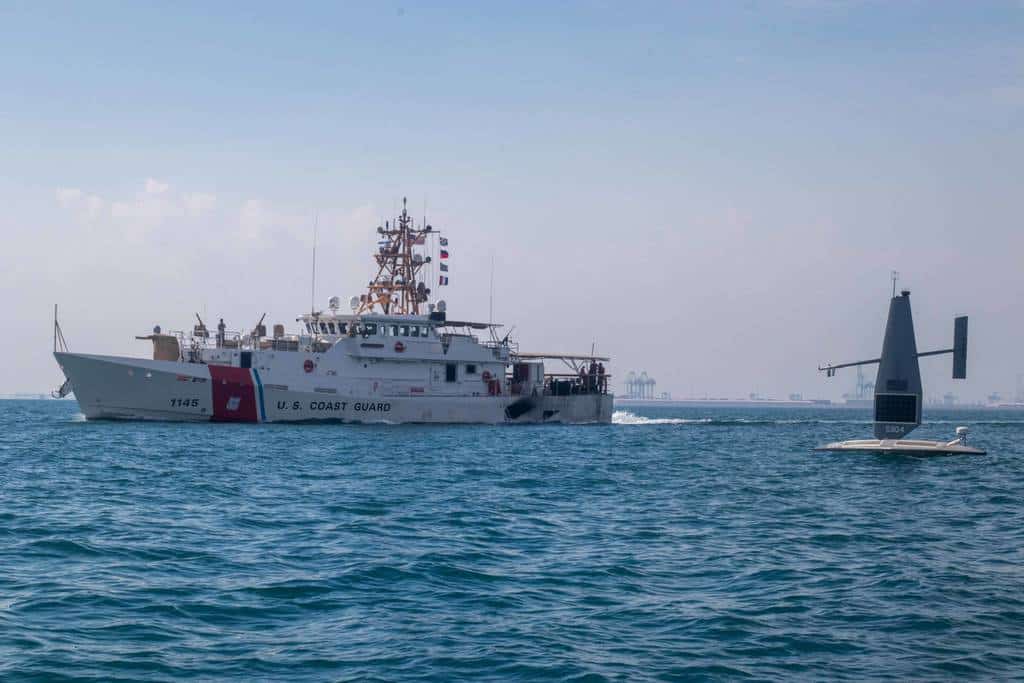 WASHINGTON — A first-of-its-kind naval exercise in the Middle East paired unmanned systems with a so-called mesh network and data-crunching tools to demonstrate a promising use for the future unmanned fleet: cuing crewed ships and planes to problem areas.
Task Force 59, established to rapidly integrate unmanned systems with artificial intelligence for maritime applications, has been operating for more than a year now in U.S. 5th Fleet. The ongoing Digital Horizon exercise showcases such operations at an unprecedented scale, according to the exercise commander.
Building the Base Episode 29: Billy Thalheimer
In this episode, Hondo, Lauren, and Billy discuss the intersection of national security and public/private cooperation. They delve into the development of a full-scale sea glider prototype that can carry…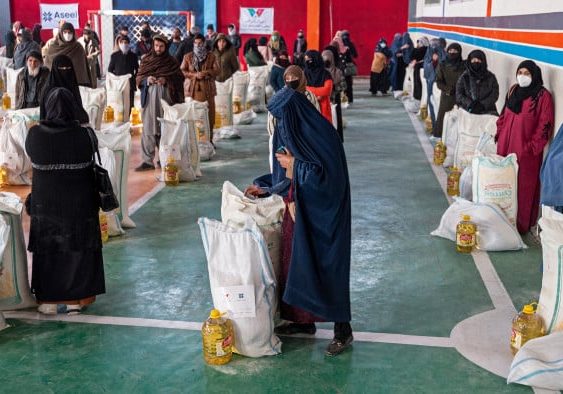 International Institutions Confront Taliban Troubles
International leaders are struggling to manage a Taliban-ruled Afghanistan; they are torn between their commitment to alleviate Afghans' suffering and their reluctance to legitimize a Taliban government that violates its…
Receive BENS news and insights in your inbox.