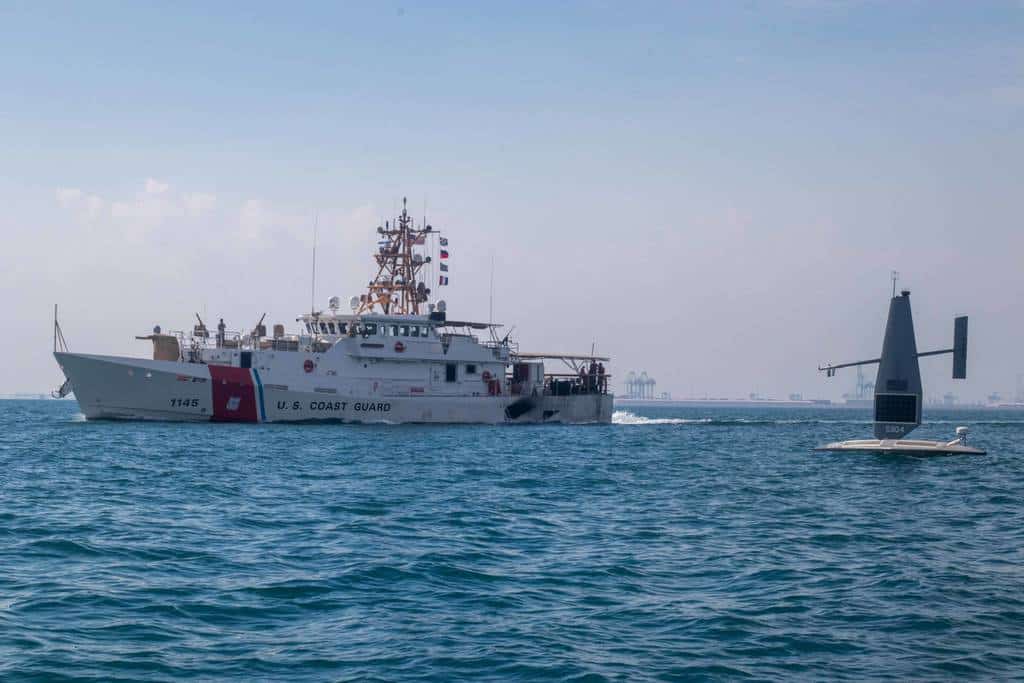 WASHINGTON — A first-of-its-kind naval exercise in the Middle East paired unmanned systems with a so-called mesh network and data-crunching tools to demonstrate a promising use for the future unmanned fleet: cuing crewed ships and planes to problem areas.
Task Force 59, established to rapidly integrate unmanned systems with artificial intelligence for maritime applications, has been operating for more than a year now in U.S. 5th Fleet. The ongoing Digital Horizon exercise showcases such operations at an unprecedented scale, according to the exercise commander.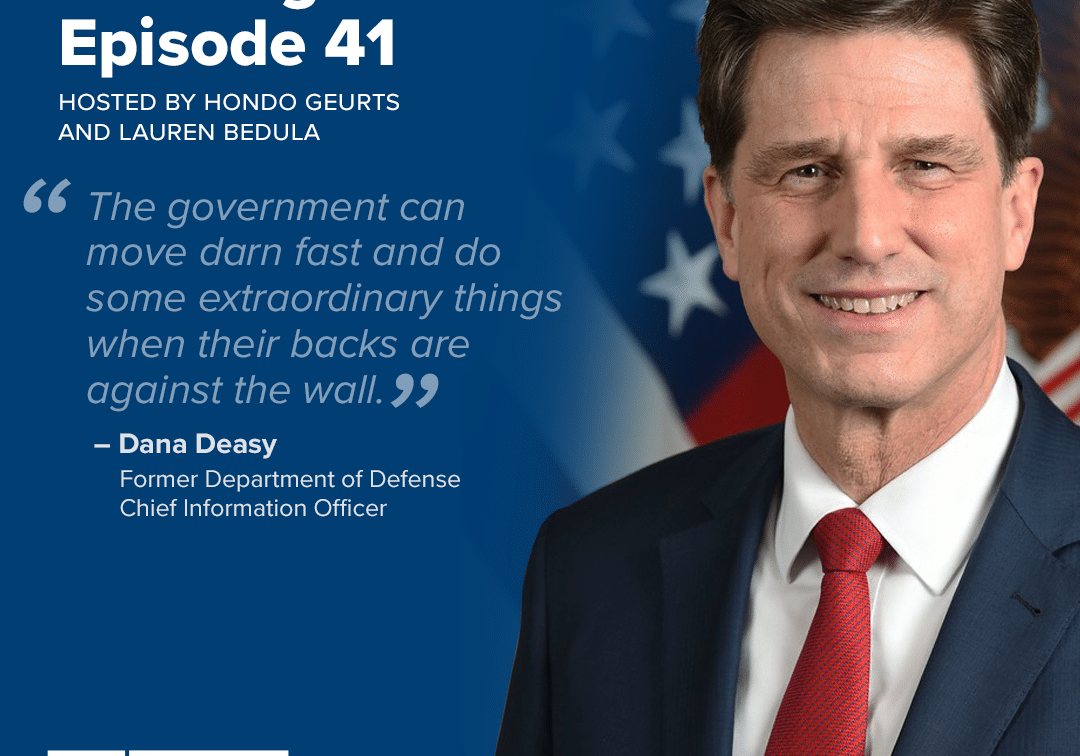 Building the Base Episode 41: Dana Deasy
In this episode of "Building the Base," hosts Lauren Bedula and Hondo Geurts welcome special guest Dana Deasy, former DOD Chief Information Officer with extensive experience in both the private…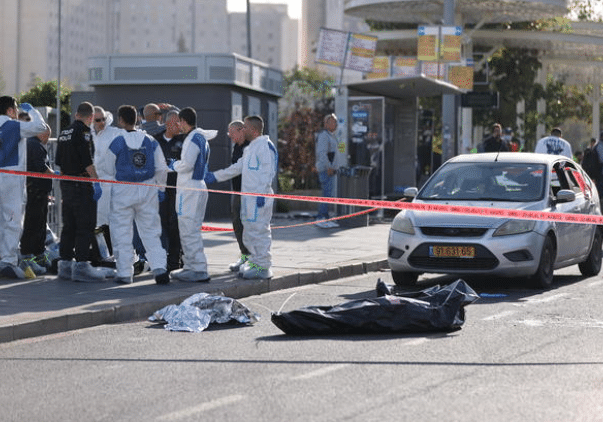 Israel, Hamas reach deal to extend Gaza cease-fire for seventh day despite violence in Jerusalem, West Bank
Israel and Hamas reached an agreement to extend the temporary cease-fire in Gaza for a seventh day, the Qatari government announced early Thursday, not long before the previous two-day extension…
Receive BENS news and insights in your inbox.