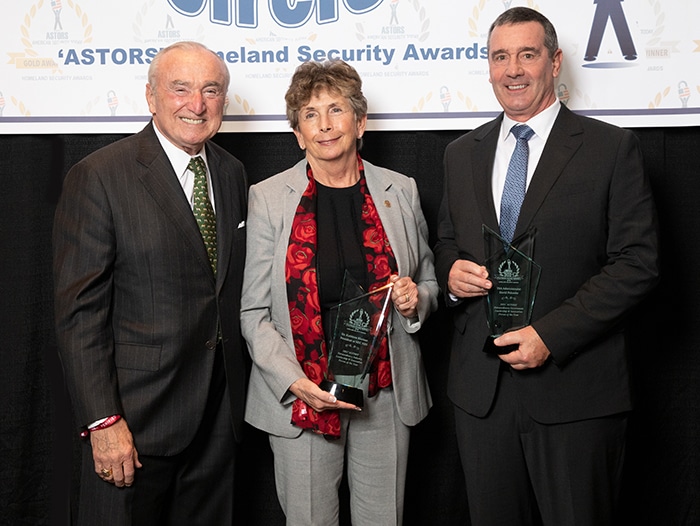 Congrats to BENS member Dr. Kathleen Kiernan, Ed.D President of NEC Corporation National Security Solutions! Kiernan won award as Extraordinary Industry Leadership and Innovation Person of the Year, and NEC was honored for groundbreaking achievements in public safety & security solutions at the 2021 'ASTORS' Awards.
Event Recap
On November 21st, General Daniel R. Hokanson, Chief of the National Guard Bureau, visited BENS Members in Chicago. GEN Hokanson discussed that with long-term and multiple deployments to combat theaters…
Receive BENS news and insights in your inbox.