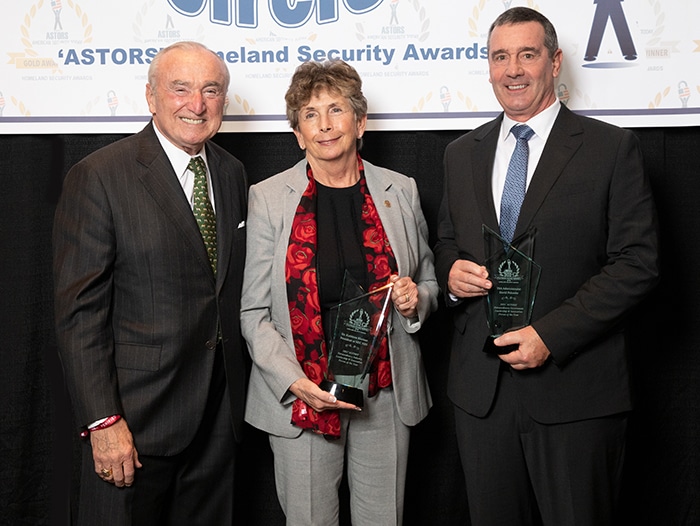 Congrats to BENS member Dr. Kathleen Kiernan, Ed.D President of NEC Corporation National Security Solutions! Kiernan won award as Extraordinary Industry Leadership and Innovation Person of the Year, and NEC was honored for groundbreaking achievements in public safety & security solutions at the 2021 'ASTORS' Awards.
Forging the Industrial Network the Nation Needs
Op-ed by General Joseph Votel and James Hondo Geurts The National Interest The might of the U.S. industrial base over the last eighty years has served the country well. The…
China's Expanding Surveillance State: Takeaways From a NYT Investigation
China's ambition to collect a staggering amount of personal data from everyday citizens is more expansive than previously known, a Times investigation has found. Phone-tracking devices are now everywhere. The…
Receive BENS news and insights in your inbox.