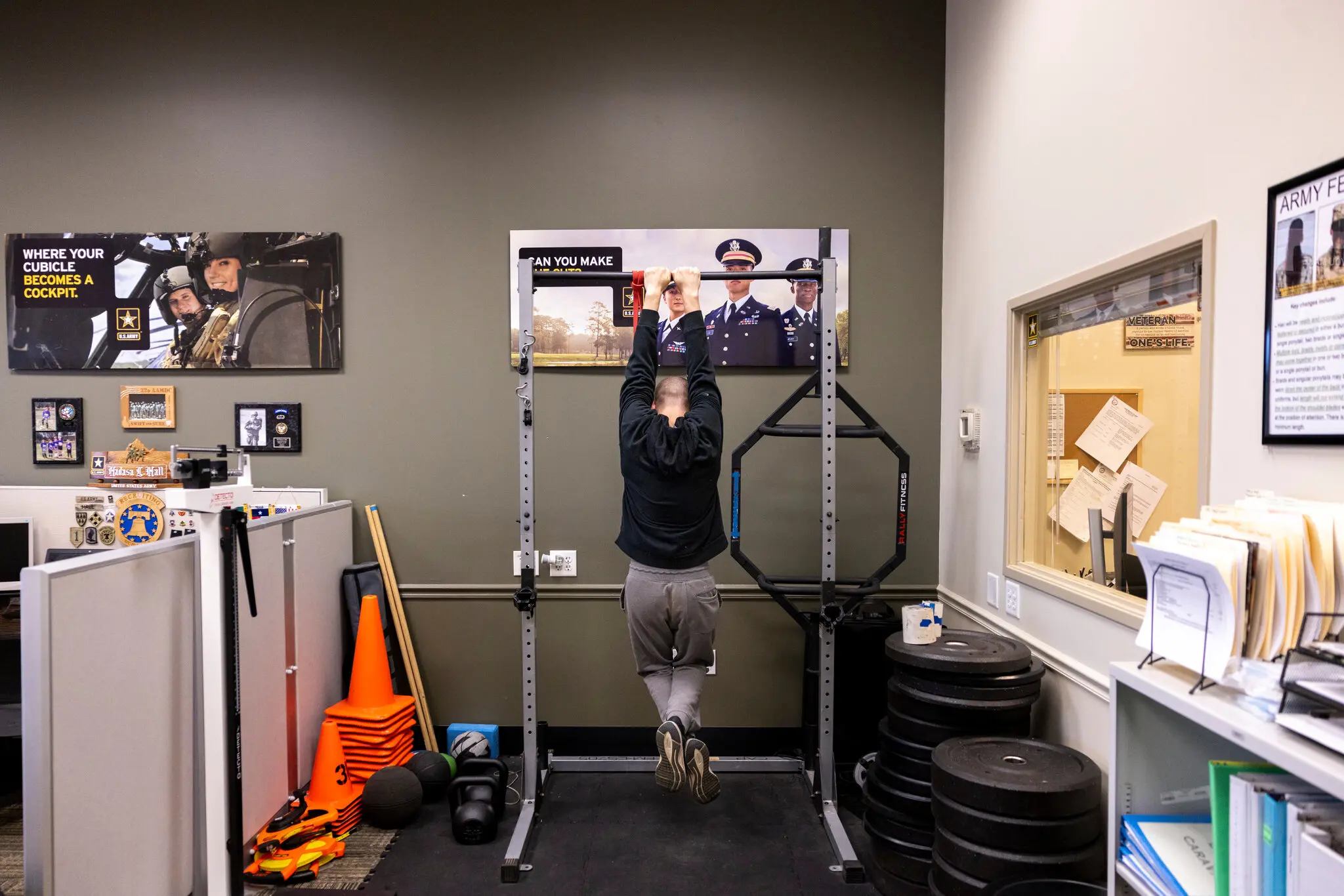 Not long ago, urinating in a cup for a drug test was a widely accepted, if annoying, requirement to start a new job. The legalization of marijuana in more and more states in recent years upended that, prompting many employers to shelve hiring rules from the "Just Say No" era.
Building the Base Episode 29: Billy Thalheimer
In this episode, Hondo, Lauren, and Billy discuss the intersection of national security and public/private cooperation. They delve into the development of a full-scale sea glider prototype that can carry…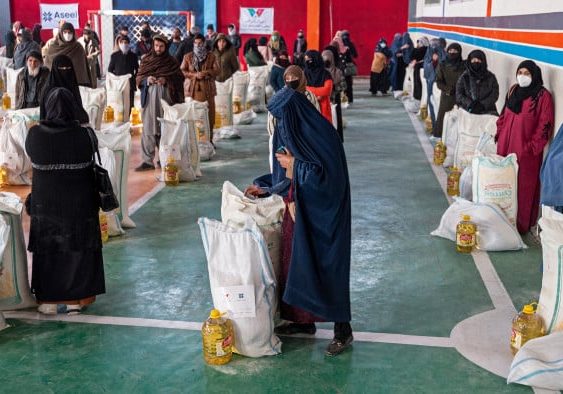 International Institutions Confront Taliban Troubles
International leaders are struggling to manage a Taliban-ruled Afghanistan; they are torn between their commitment to alleviate Afghans' suffering and their reluctance to legitimize a Taliban government that violates its…
Receive BENS news and insights in your inbox.