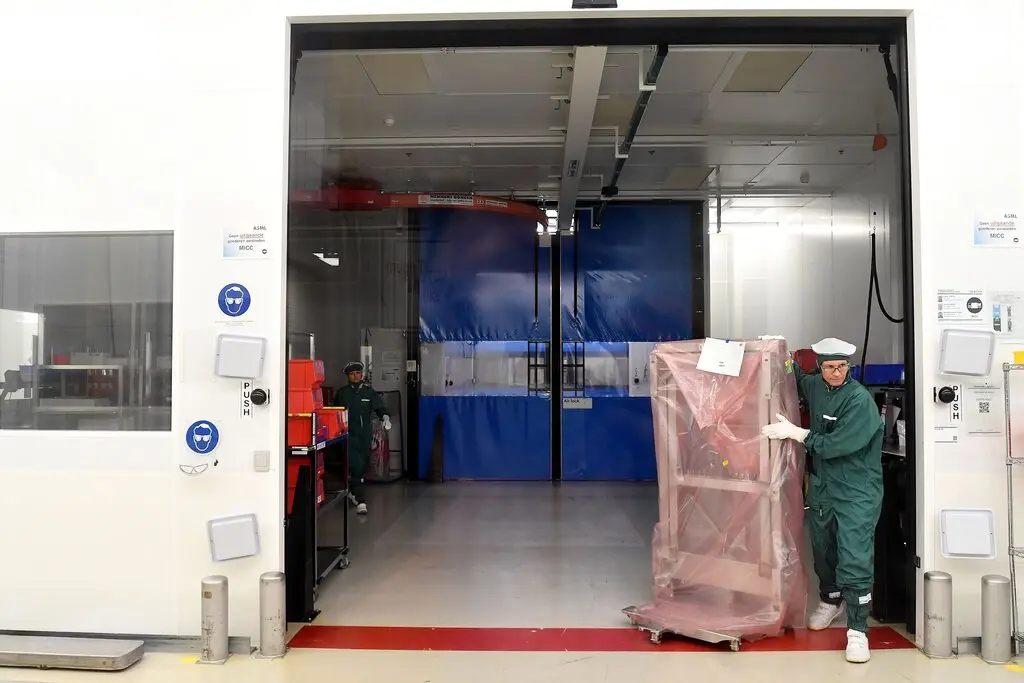 A new agreement is expected to expand the reach of U.S. technology restrictions on China issued last year.
WASHINGTON — The Netherlands and Japan, both makers of some of the world's most advanced equipment for manufacturing semiconductors, agreed on Friday to join with the United States in barring some shipments of their most high-tech machinery to China, people familiar with the agreement said.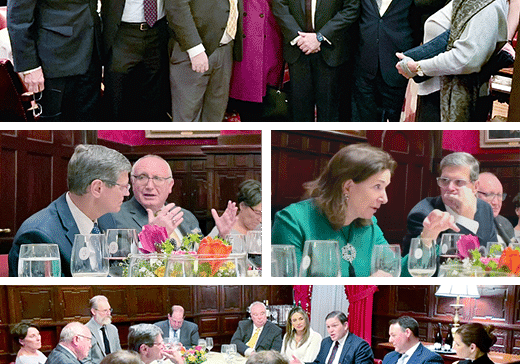 Event Recaps – March 19, 2023
BENS NY Metro welcomed former Colombian Ambassador to the United States, Juan Carlos Pinzon, this week to discuss the important partnership between the United States and Colombia. Members focused on…
BENS Member Raj Shah
Shield Capital, a venture firm that invests in defense and space startups where BENS member Raj Shah is Managing Partner, announced that retired U.S. Air Force general David Goldfein has joined its…
Receive BENS news and insights in your inbox.