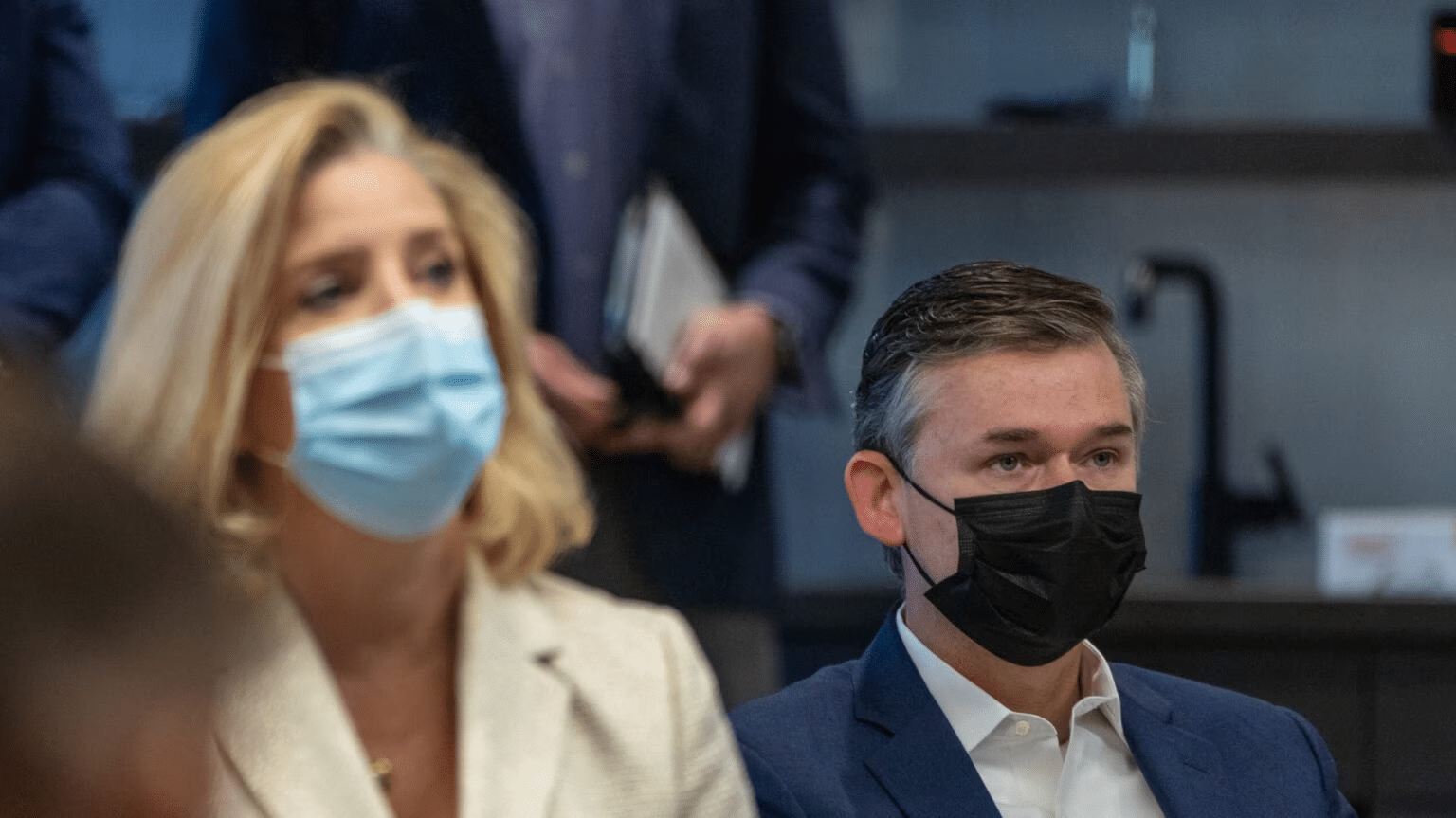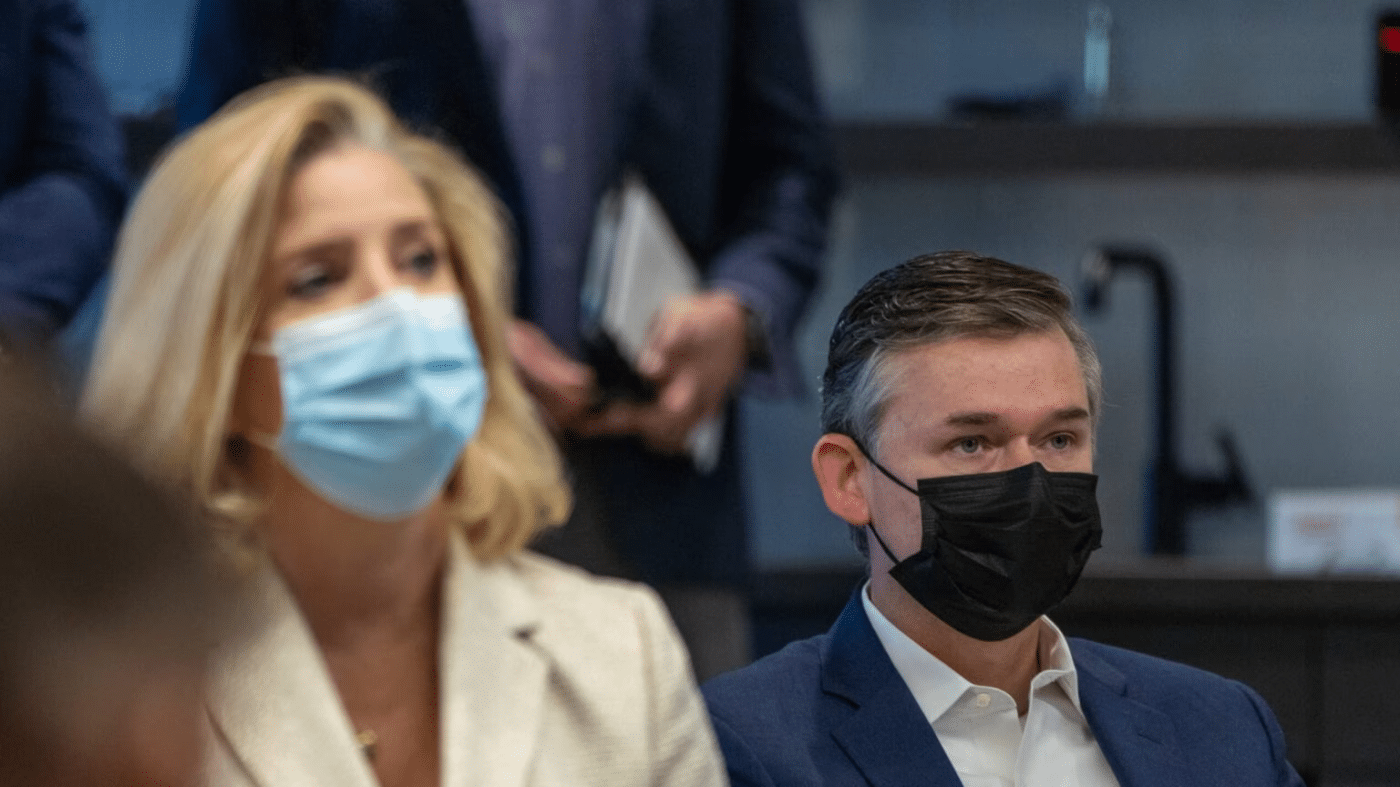 Army Futures Command's role in the service's modernization enterprise is being narrowed, according to a new directive obtained by Breaking Defense, as Army leadership aims to clarify AFC's roles and responsibilities.
The May 3 directive, signed by Army Secretary Christine Wormuth, states the commanding general of Army Futures Command will now coordinate with the assistant secretary of the Army for acquisition, logistics and technology (ASA(ALT)) on research, development and acquisition efforts. ASA(ALT) will be responsible for the overall supervision of acquisition and oversight of the service's research and development activities, including science and technology efforts. It will also be responsible for the direction and supervision of the Army's acquisition workforce.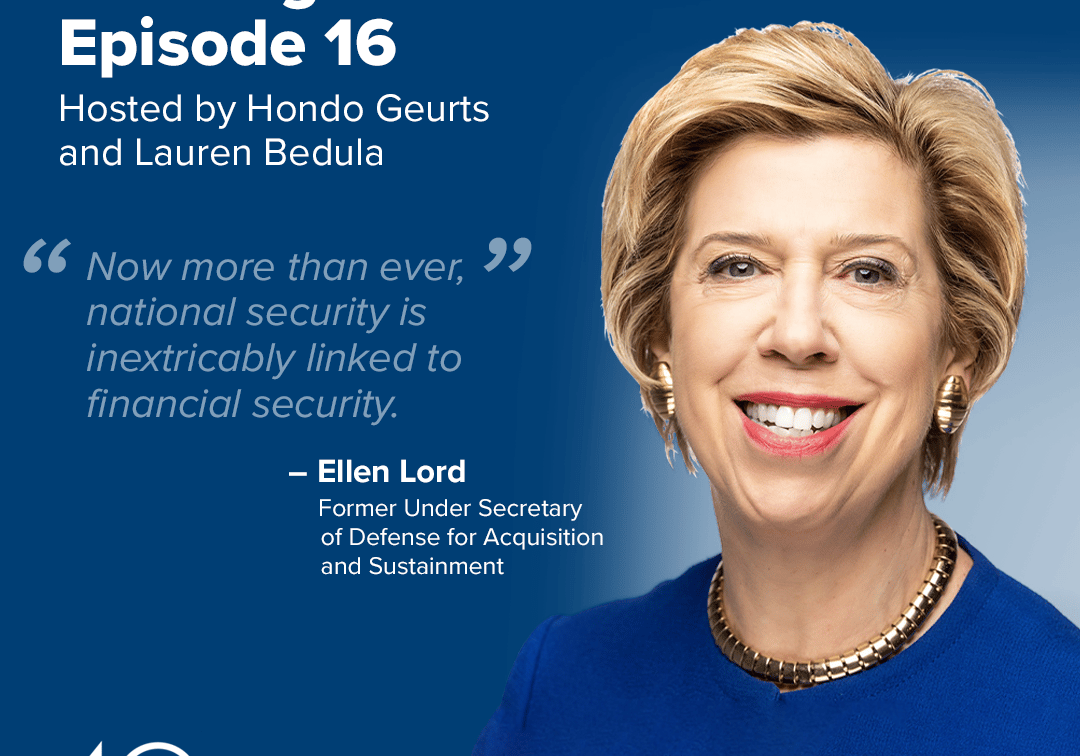 Building the Base Episode 16: The Honorable Ellen M. Lord, former Under Secretary of Defense for Acquisition and Sustainment
In this week's episode of Building the Base, Hondo and Lauren join The Honorable Ellen M. Lord, former Undersecretary of Defense for Acquisition and Sustainment, to discuss the future of…
How Robotic Process Automation is Helping Federal Agencies Manage Data
When it comes to government deployments of automation and AI/ML, the spotlight often shines brightest on high profile applications – whether it's augmenting soldier performance on the battlefield, driving intelligence…
Receive BENS news and insights in your inbox.