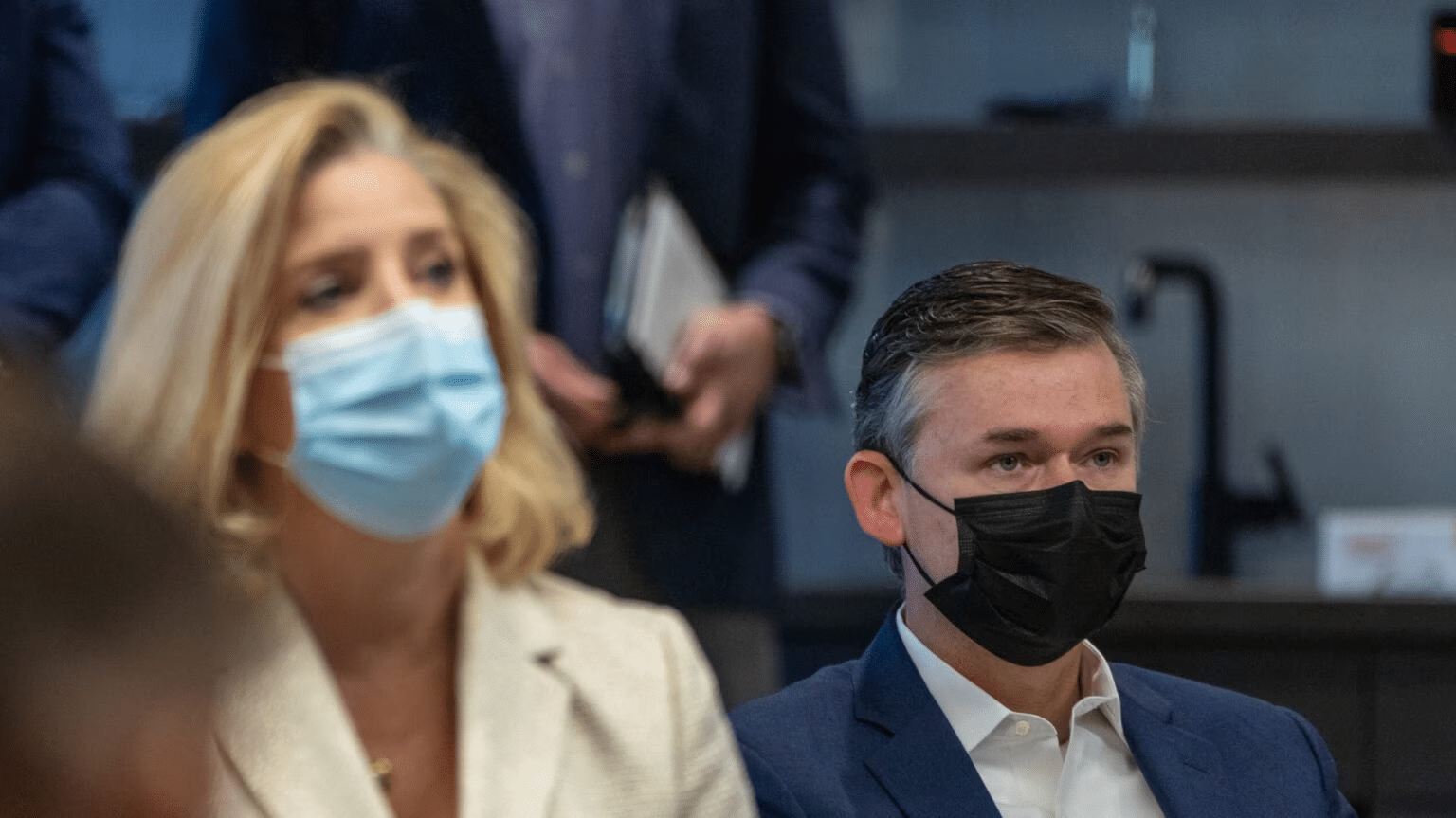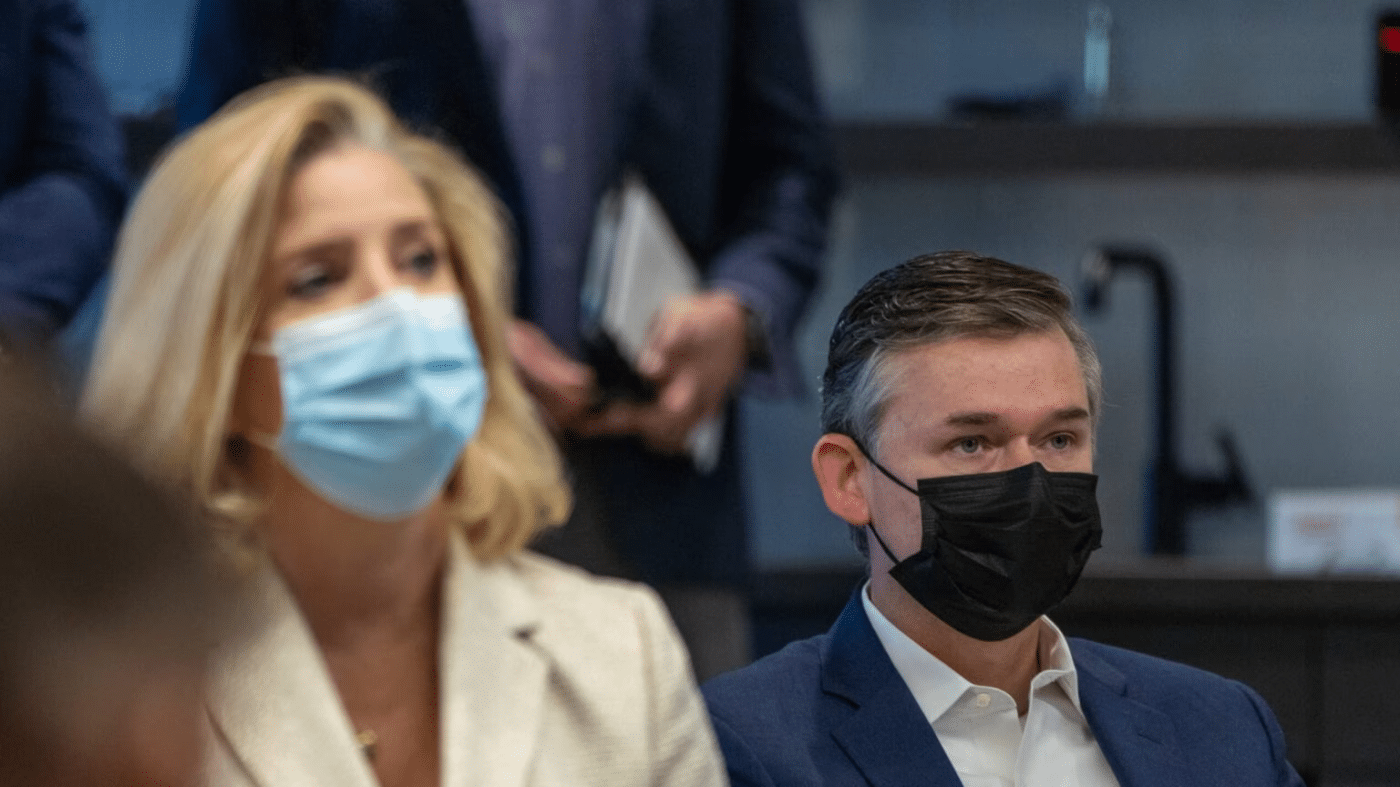 Army Futures Command's role in the service's modernization enterprise is being narrowed, according to a new directive obtained by Breaking Defense, as Army leadership aims to clarify AFC's roles and responsibilities.
The May 3 directive, signed by Army Secretary Christine Wormuth, states the commanding general of Army Futures Command will now coordinate with the assistant secretary of the Army for acquisition, logistics and technology (ASA(ALT)) on research, development and acquisition efforts. ASA(ALT) will be responsible for the overall supervision of acquisition and oversight of the service's research and development activities, including science and technology efforts. It will also be responsible for the direction and supervision of the Army's acquisition workforce.
Hondo Geurts on the Defense & Aerospace Daily Podcast
BENS Distinguished Fellow James "Hondo" Geurts visited the Defense & Aerospace Daily Podcast to discuss his op-ed co-authored with General Joseph Votel: Forging the Industrial Network the Nation Needs. Listen…
Happy Independence Day from BENS
On this most American of holidays, we celebrate the birth of the greatest country on earth. The Declaration of Independence was an audacious statement in 1776, issued and adopted by…
Receive BENS news and insights in your inbox.