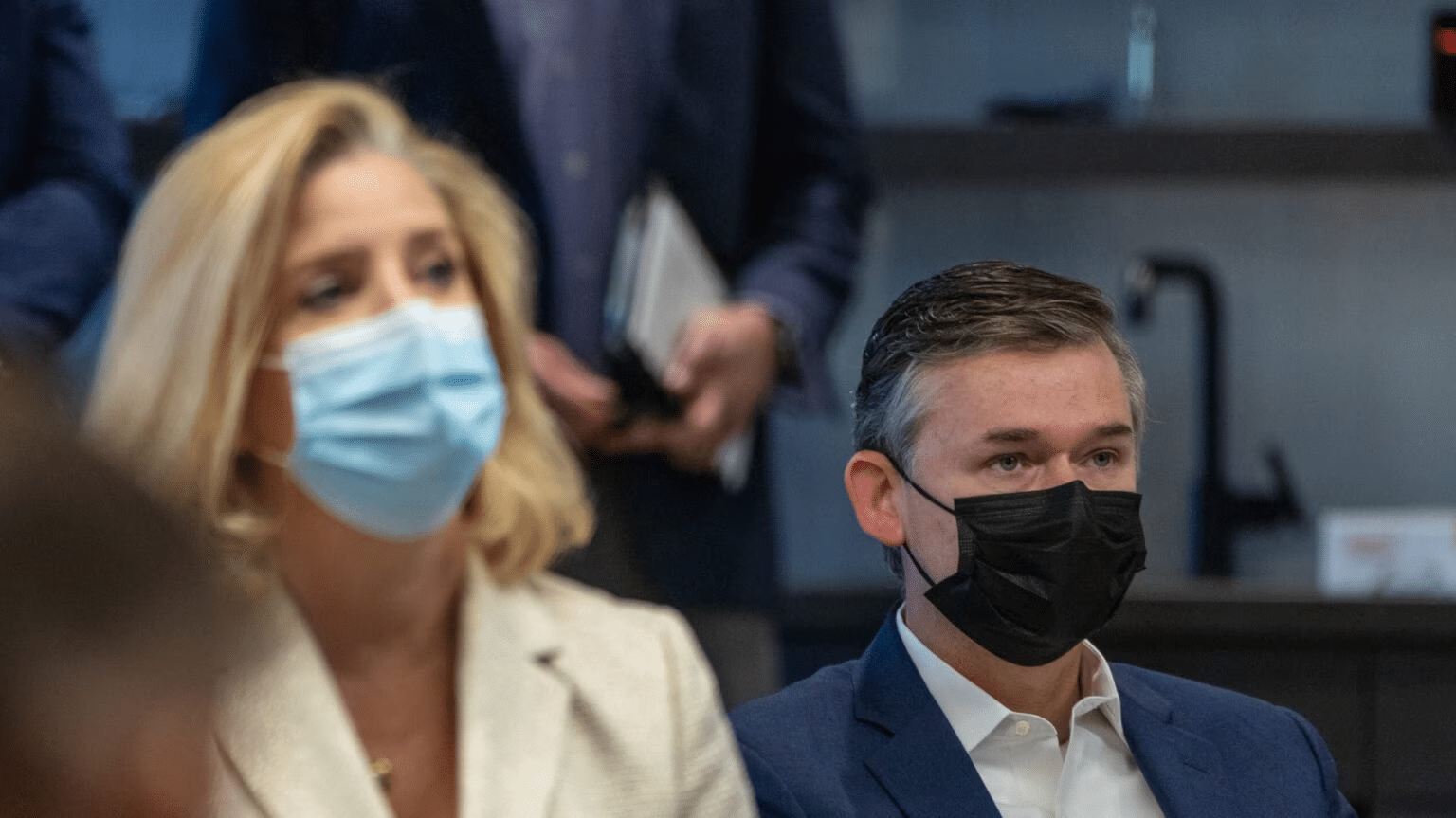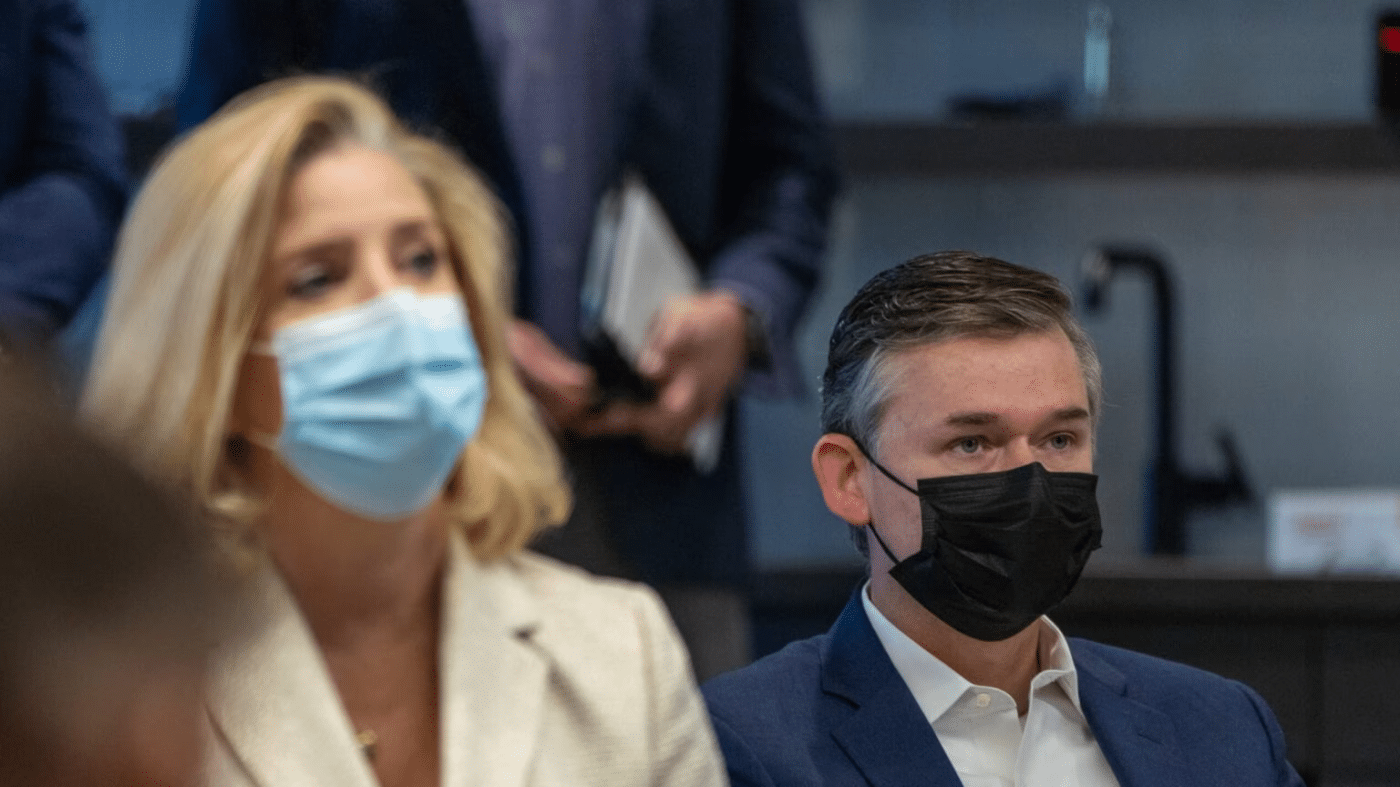 Army Futures Command's role in the service's modernization enterprise is being narrowed, according to a new directive obtained by Breaking Defense, as Army leadership aims to clarify AFC's roles and responsibilities.
The May 3 directive, signed by Army Secretary Christine Wormuth, states the commanding general of Army Futures Command will now coordinate with the assistant secretary of the Army for acquisition, logistics and technology (ASA(ALT)) on research, development and acquisition efforts. ASA(ALT) will be responsible for the overall supervision of acquisition and oversight of the service's research and development activities, including science and technology efforts. It will also be responsible for the direction and supervision of the Army's acquisition workforce.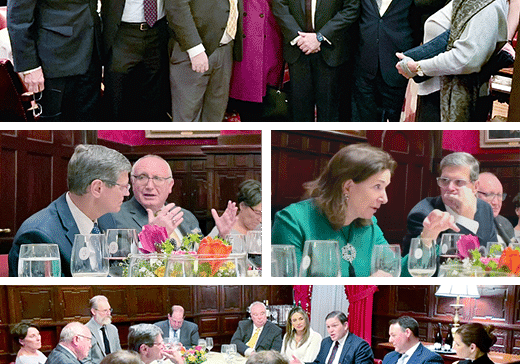 Event Recaps – March 19, 2023
BENS NY Metro welcomed former Colombian Ambassador to the United States, Juan Carlos Pinzon, this week to discuss the important partnership between the United States and Colombia. Members focused on…
BENS Member Raj Shah
Shield Capital, a venture firm that invests in defense and space startups where BENS member Raj Shah is Managing Partner, announced that retired U.S. Air Force general David Goldfein has joined its…
Receive BENS news and insights in your inbox.