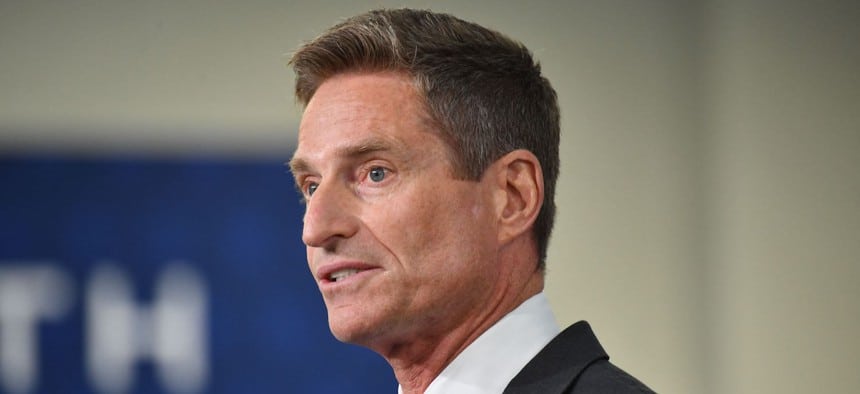 Lockheed Martin has stood up an internal cell to create partnerships with mid-size defense, commercial, and space firms, the company's CEO said Tuesday. It's the latest move by the company to better position its business to deliver militarized commercial technology to the Pentagon.
Called LM Evolve, the group is meant to complement Lockheed's venture capital arm, which primarily invests in startups. Earlier this year, LM Ventures doubled its fund from $200 million to $400 million. CFO Jay Malave will oversee LM Evolve, which "is just literally getting off the ground," CEO Jim Taiclet said.
International Institutions Confront Taliban Troubles
International leaders are struggling to manage a Taliban-ruled Afghanistan; they are torn between their commitment to alleviate Afghans' suffering and their reluctance to legitimize a Taliban government that violates its…
U.S. Launches New Task Force in Middle East to Train Naval Partners
"This task force enables the United States to have less direct focus on this naval harassment campaign by building up the skills of local navies that will offset the security…
Receive BENS news and insights in your inbox.