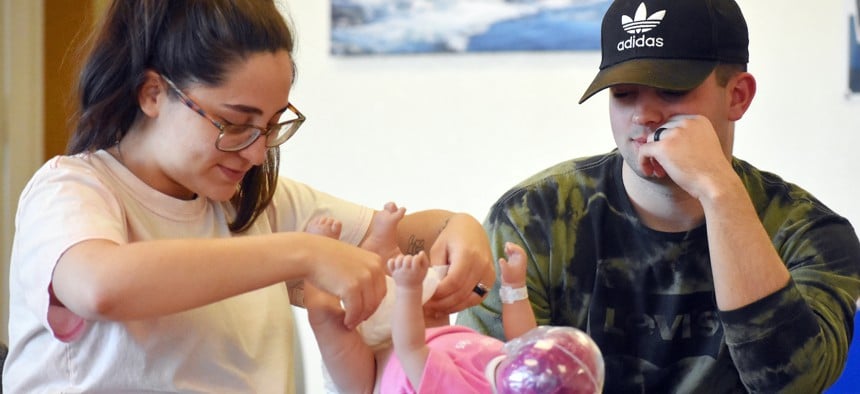 All parents in uniform will get a dozen weeks of leave when they welcome a child under a new Pentagon policy. But only time will tell how the change, which standardizes leave policies that previously varied based on the parent's role, will affect retention and recruitment.
The policy, announced Jan. 4 but backdated to Dec. 27, gives military parents up to 12 weeks of paid leave within the first year of the birth or adoption of a child. The change was mandated by the 2022 National Defense Authorization Act.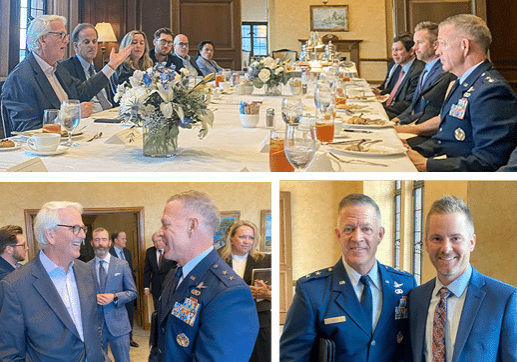 Event Recaps – September 24, 2023
BENS CEO, General Tim Ray, traveled to Atlanta to visit with the Southeast Region's BENS members. Members shared their thoughts and insights on their experiences and engagements with BENS and General…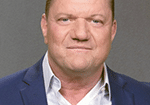 BENS Member, Chris Harris
BENS Member, Chris Harris, Vice President of Defense/Americas for SPEE3D has worked with key staff to train and supply Ukraine with metal 3D printers. The printers will be deployed near the…
Receive BENS news and insights in your inbox.