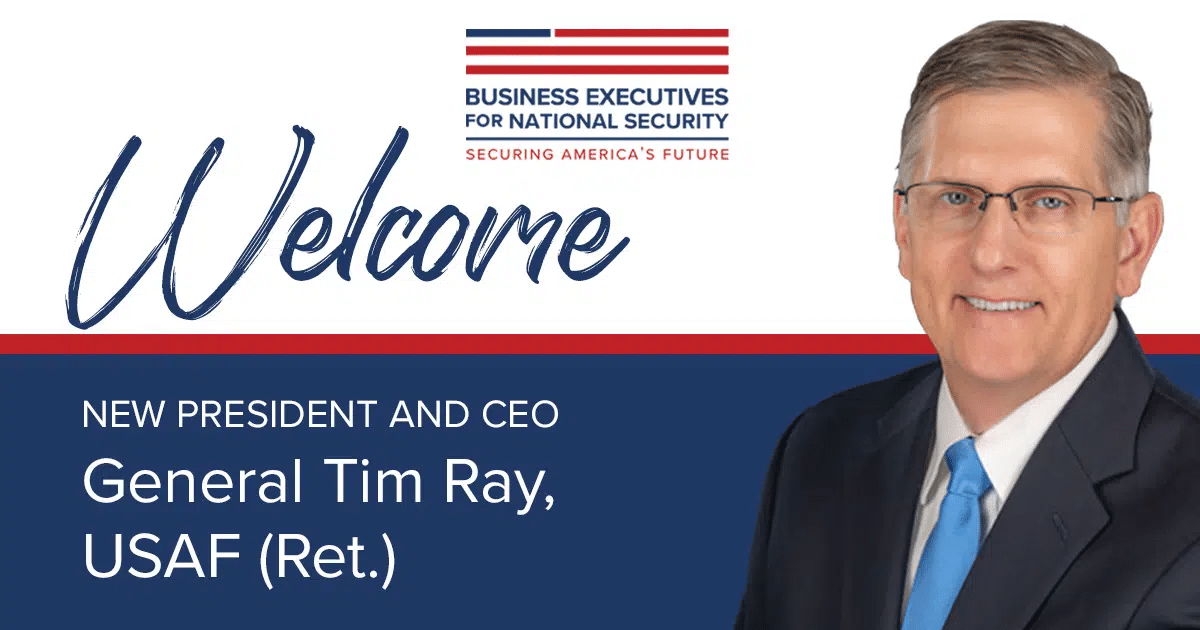 "BENS is fortunate to have been led for the last three and a half year by an outstanding leader, General Joe Votel, who brought the full resources of BENS members to bear on the most pressing national security challenges facing our defense industrial base.
BENS is now equally fortunate to have found another leader who will build on those accomplishments, further leveraging our members' commercial sector experience to support our government partners. General Ray is the ideal leader for us to address the new and emerging challenges our nation now faces. We look forward to his leadership and welcome him to the BENS team."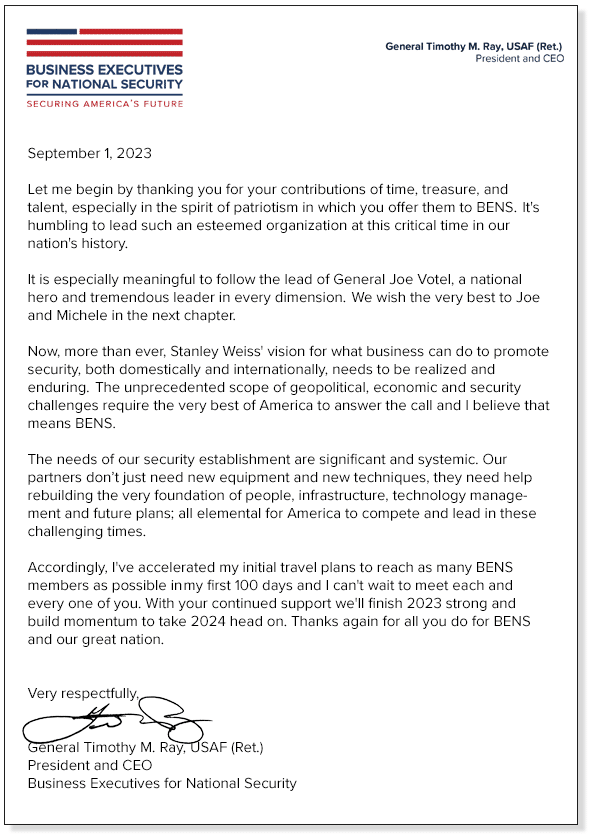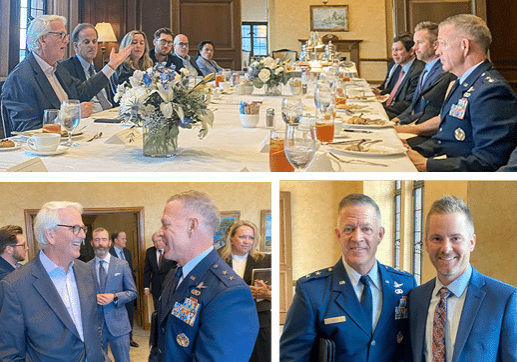 Event Recaps – September 24, 2023
BENS CEO, General Tim Ray, traveled to Atlanta to visit with the Southeast Region's BENS members. Members shared their thoughts and insights on their experiences and engagements with BENS and General…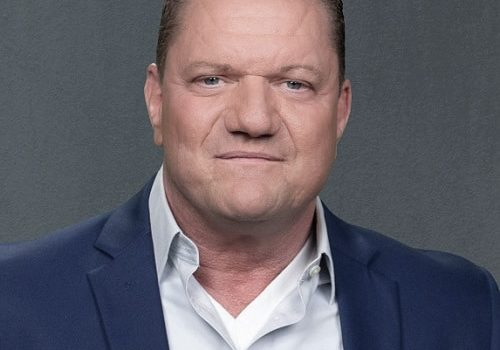 BENS Member, Chris Harris
BENS Member, Chris Harris, Vice President of Defense/Americas for SPEE3D has worked with key staff to train and supply Ukraine with metal 3D printers. The printers will be deployed near the…
Receive BENS news and insights in your inbox.