With new SEC cybersecurity rules in effect, public companies face increased pressure to implement an enterprise-wide approach to risk assessment, loss mitigation, and incident reporting.
Cyber insurance is one part of a risk strategy. However, the impact of new SEC rules on the insurance market is uncertain, and market conditions suggest companies should begin reviewing their programs to prepare for new reporting requirements in annual reports for fiscal years ending on or after Dec. 15.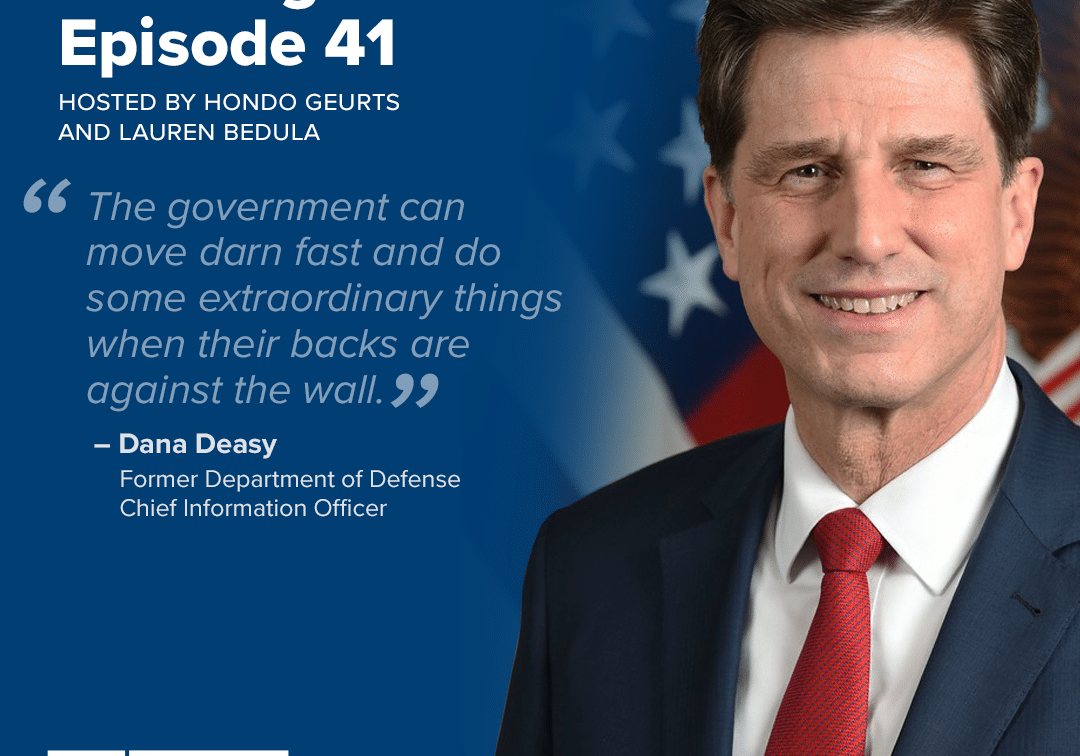 Building the Base Episode 41: Dana Deasy
In this episode of "Building the Base," hosts Lauren Bedula and Hondo Geurts welcome special guest Dana Deasy, former DOD Chief Information Officer with extensive experience in both the private…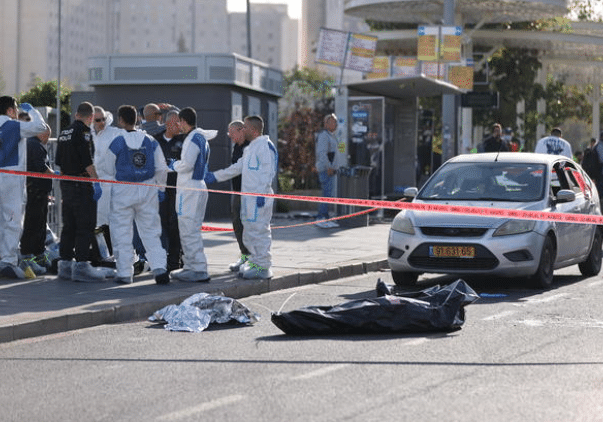 Israel, Hamas reach deal to extend Gaza cease-fire for seventh day despite violence in Jerusalem, West Bank
Israel and Hamas reached an agreement to extend the temporary cease-fire in Gaza for a seventh day, the Qatari government announced early Thursday, not long before the previous two-day extension…
Receive BENS news and insights in your inbox.