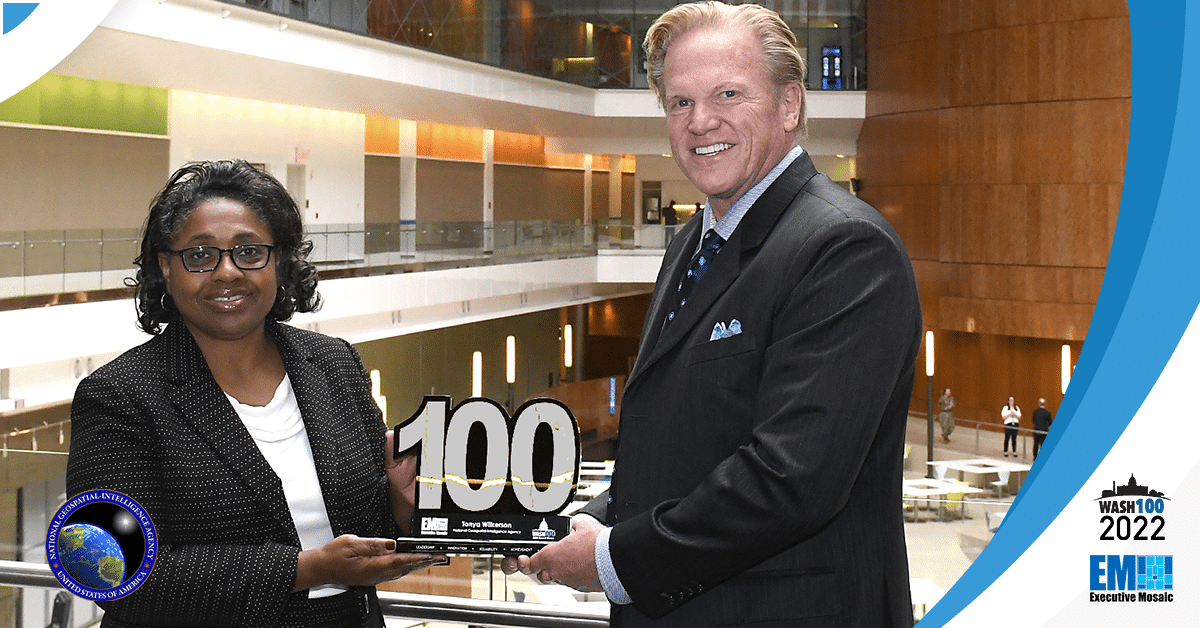 Tonya Wilkerson, deputy director of the National Geospatial-Intelligence Agency (NGA), was presented her 2022 Wash100 Award, the highest honor in government contracting (GovCon), by Executive Mosaic CEO Jim Garrettson on May 3rd during a recent visit to NGA Campus East in Springfield, VA.
Executive Mosaic was thrilled to recognize Tonya Wilkerson with her first Wash100 Award for her leadership as the new deputy director of the NGA and for driving critical GEOINT strategy and expansion to assist with U.S. national security efforts.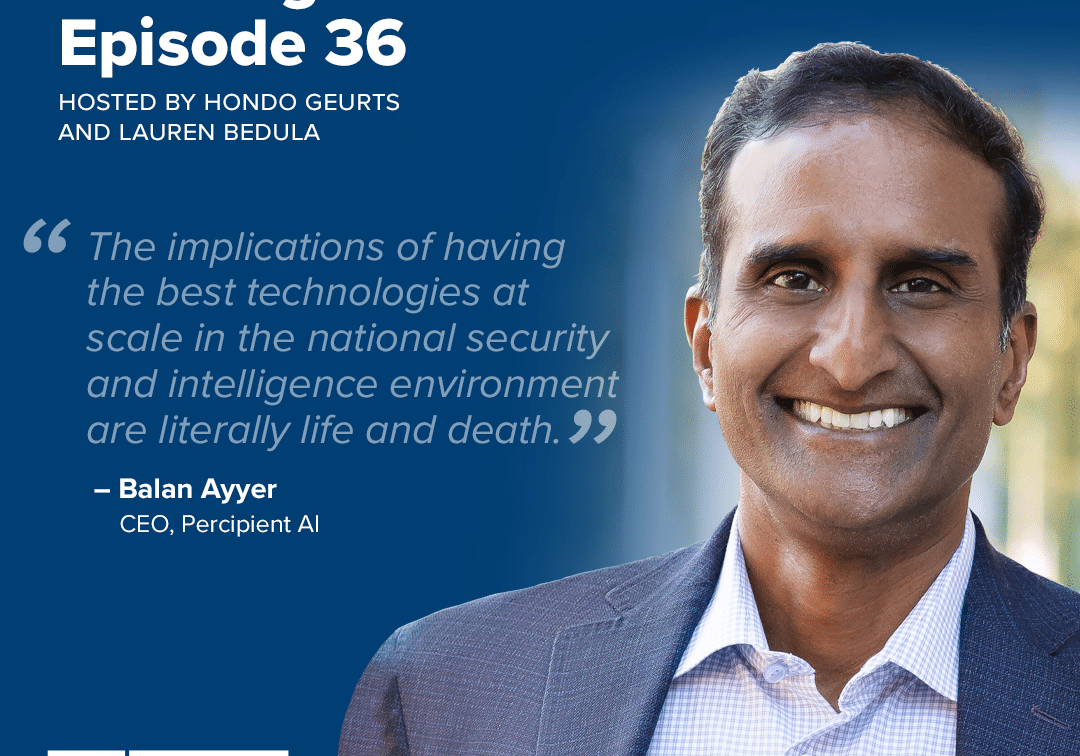 Building the Base Episode 36: Balan Ayyar
In episode one of Building the Base, hosts Lauren Bedula and Hondo Geurts chat with Balan Ayyar, retired US Air Force General Officer and now CEO of Percipient AI, a…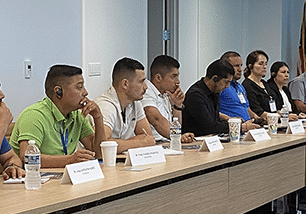 Event Recaps – September 18, 2023
BENS hosted a panel for the State Department's International Visitor Leadership Program (IVLP) to discuss communication and cooperation between the private sector and federal law enforcement. In attendance were law…
Receive BENS news and insights in your inbox.