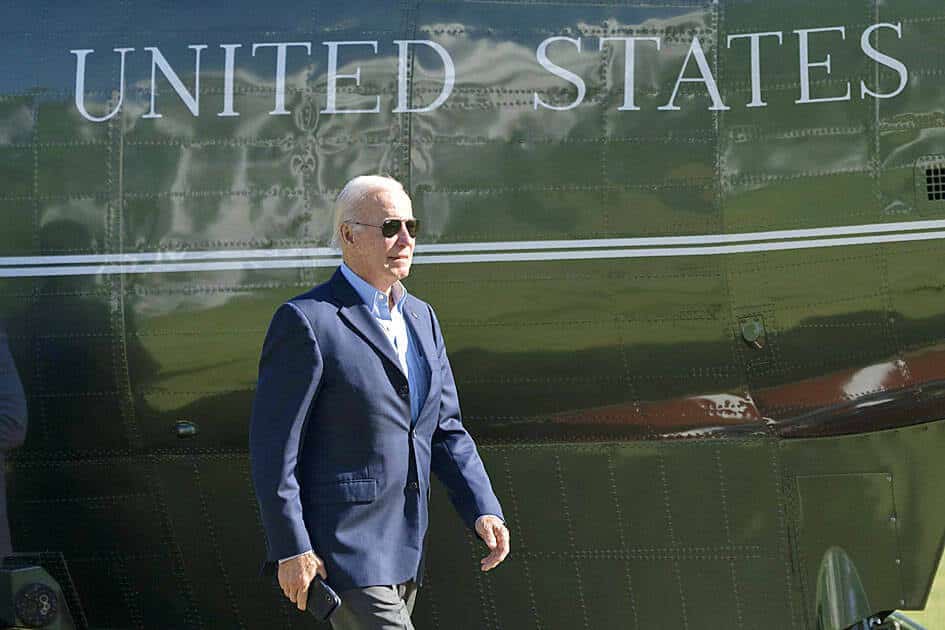 The Biden administration's new restrictions on technology exports to China could undercut the country's ability to develop wide swaths of its economy, from semiconductors and supercomputers to surveillance systems and advanced weapons.
The US Commerce Department on Friday unveiled sweeping regulations that limit the sale of semiconductors and chip-making equipment to Chinese customers, striking at the foundation of the country's efforts to build its own chip industry.
International Institutions Confront Taliban Troubles
International leaders are struggling to manage a Taliban-ruled Afghanistan; they are torn between their commitment to alleviate Afghans' suffering and their reluctance to legitimize a Taliban government that violates its…
U.S. Launches New Task Force in Middle East to Train Naval Partners
"This task force enables the United States to have less direct focus on this naval harassment campaign by building up the skills of local navies that will offset the security…
Receive BENS news and insights in your inbox.