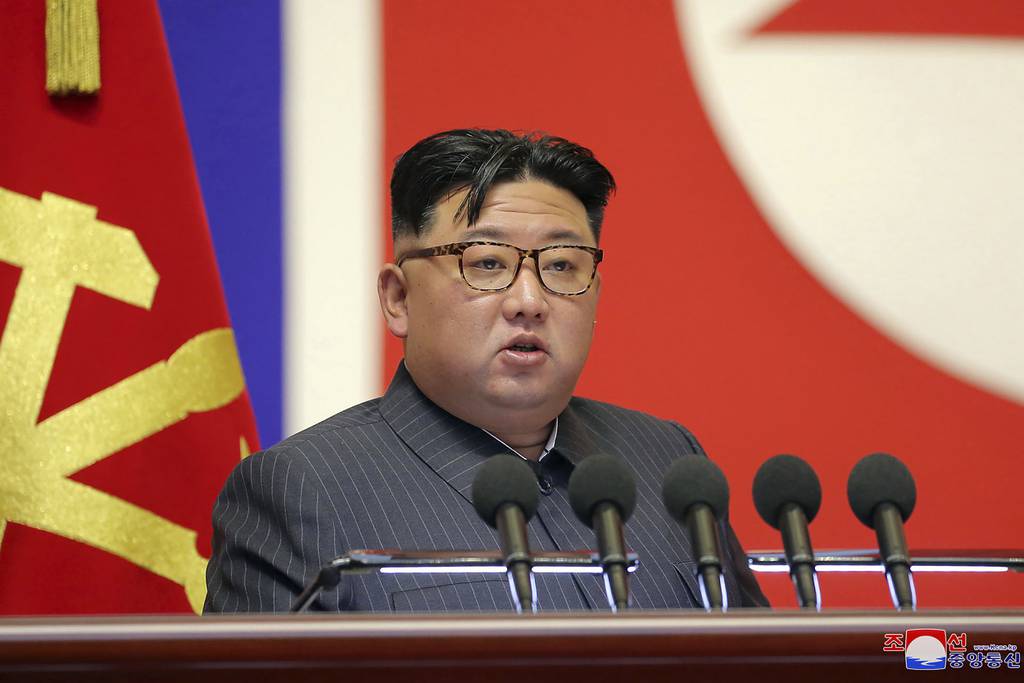 WASHINGTON ― The U.S. has information that indicates North Korea is covertly supplying Russia with a "significant" number of artillery shells for its war against Ukraine, the White House's National Security Council spokesman said Wednesday.
John Kirby said North Korea is "trying to make it appear as though they're being sent to countries in the Middle East or North Africa."
Event Recap
On November 21st, General Daniel R. Hokanson, Chief of the National Guard Bureau, visited BENS Members in Chicago. GEN Hokanson discussed that with long-term and multiple deployments to combat theaters…
Receive BENS news and insights in your inbox.