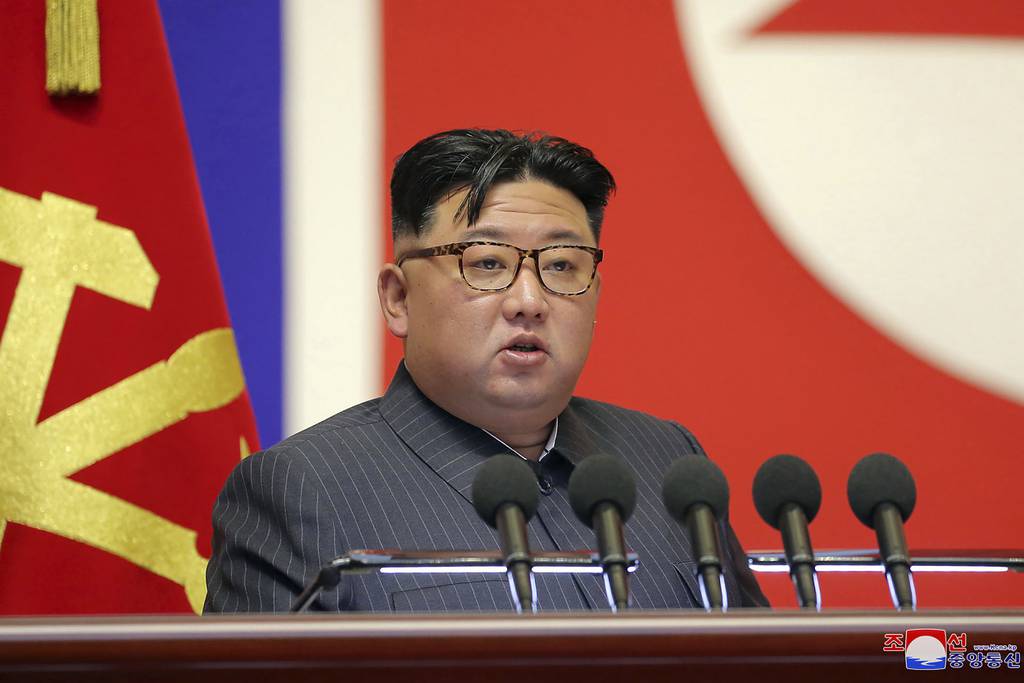 WASHINGTON ― The U.S. has information that indicates North Korea is covertly supplying Russia with a "significant" number of artillery shells for its war against Ukraine, the White House's National Security Council spokesman said Wednesday.
John Kirby said North Korea is "trying to make it appear as though they're being sent to countries in the Middle East or North Africa."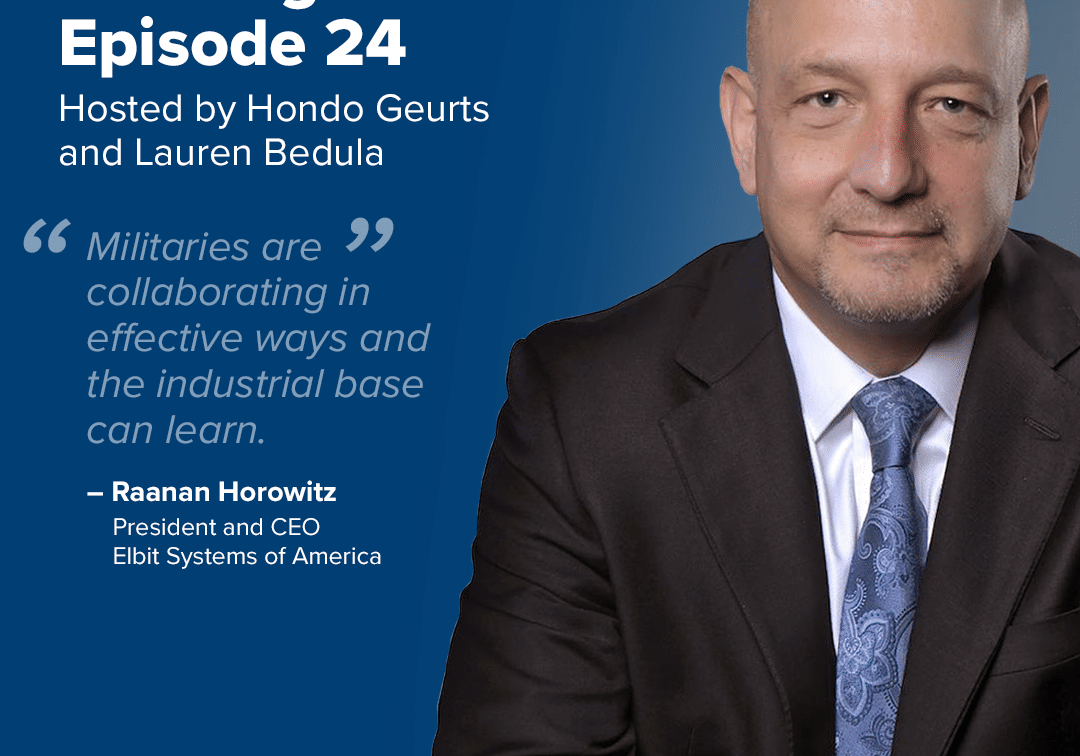 Building the Base Episode 24: Raanan Horowitz
In this week's episode of Building the Base, Hondo and Lauren join Raanan Horowitz, Chief Executive Officer of Elbit Systems of America, to discuss the future of the defense industrial…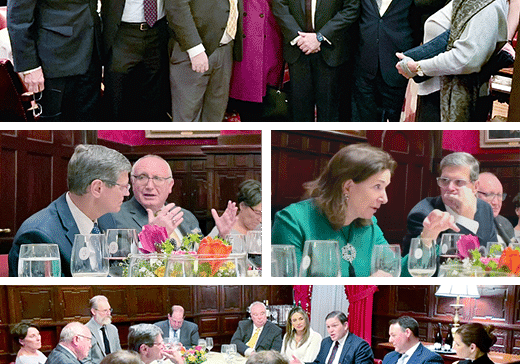 Event Recaps – March 19, 2023
BENS NY Metro welcomed former Colombian Ambassador to the United States, Juan Carlos Pinzon, this week to discuss the important partnership between the United States and Colombia. Members focused on…
Receive BENS news and insights in your inbox.