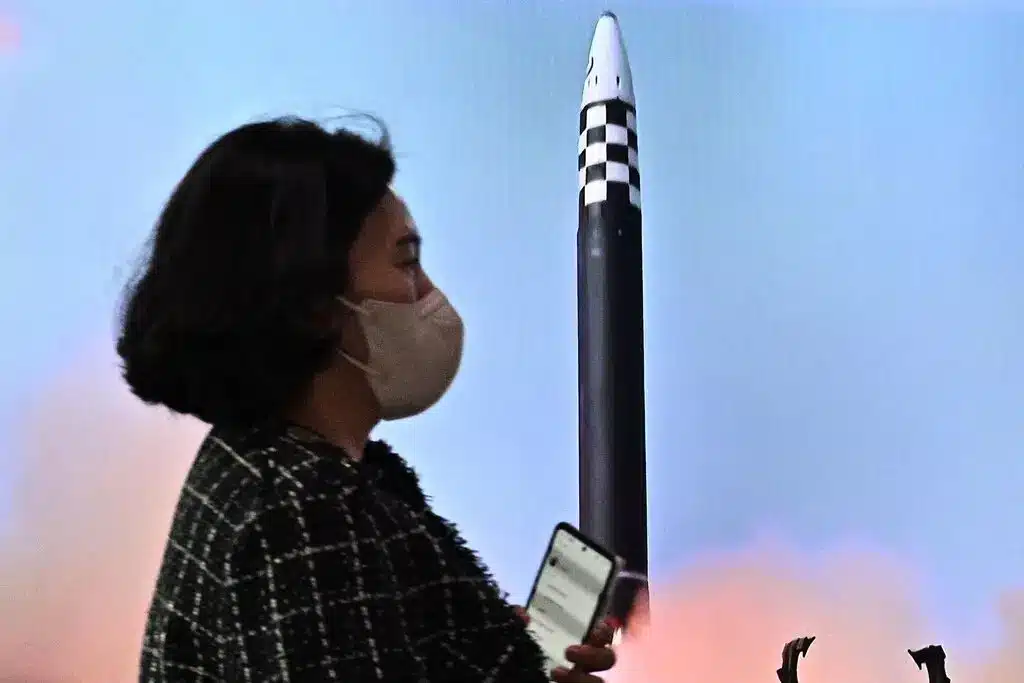 TOKYO — Two days after North Korea fired an intermediate-range ballistic missile that flew over Japan, it launched what appeared to be two more short-range ballistic missiles on Thursday morning — the latest sign that it is intensifying its weapons program.
The launches mark the 24th time this year that North Korea has conducted missile tests. The missile fired on Tuesday was the first from North Korea to fly over Japan in five years, triggering alarms across Japan's northern regions.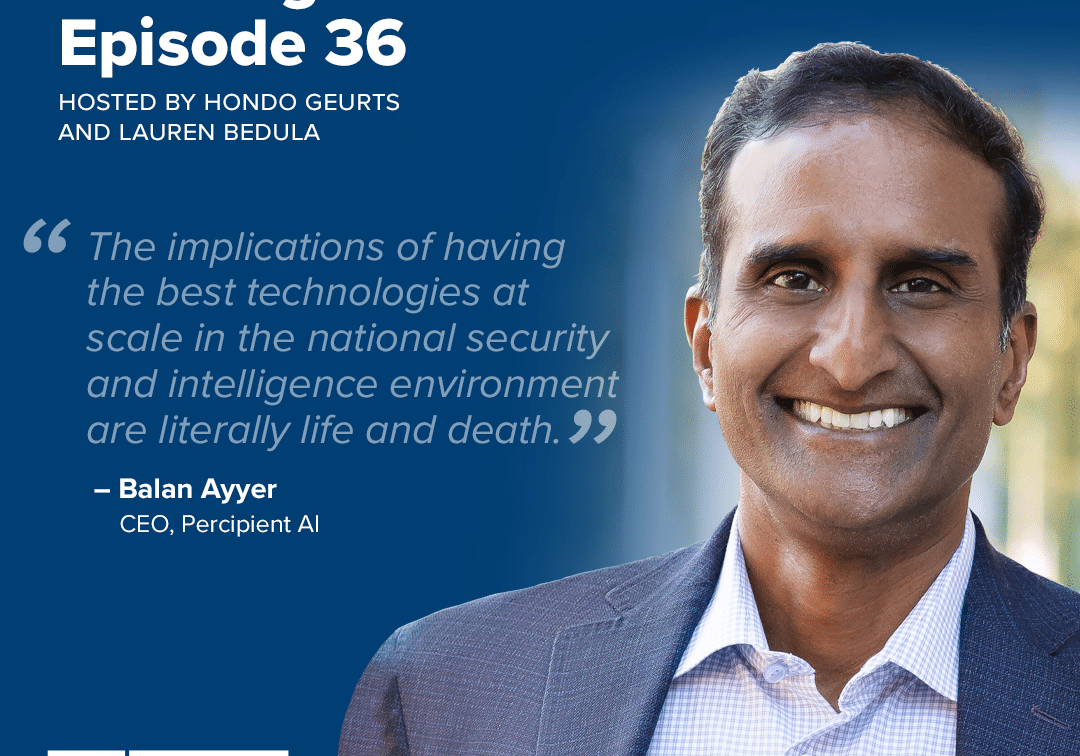 Building the Base Episode 36: Balan Ayyar
In episode one of Building the Base, hosts Lauren Bedula and Hondo Geurts chat with Balan Ayyar, retired US Air Force General Officer and now CEO of Percipient AI, a…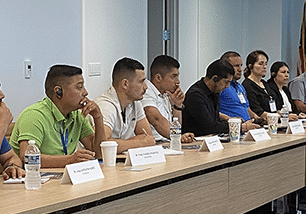 Event Recaps – September 18, 2023
BENS hosted a panel for the State Department's International Visitor Leadership Program (IVLP) to discuss communication and cooperation between the private sector and federal law enforcement. In attendance were law…
Receive BENS news and insights in your inbox.