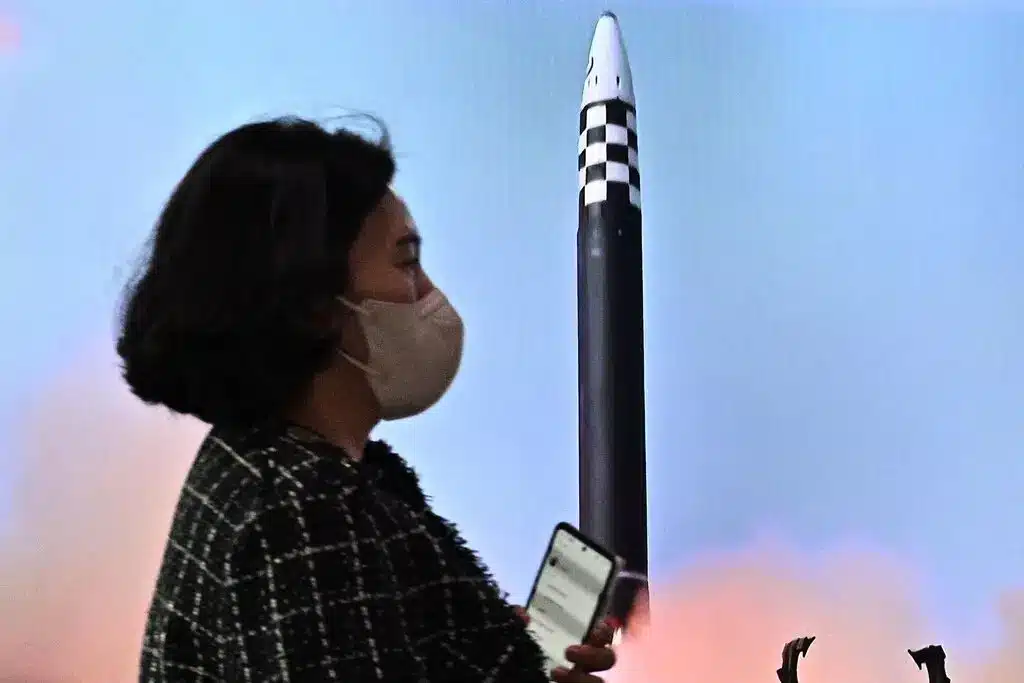 TOKYO — Two days after North Korea fired an intermediate-range ballistic missile that flew over Japan, it launched what appeared to be two more short-range ballistic missiles on Thursday morning — the latest sign that it is intensifying its weapons program.
The launches mark the 24th time this year that North Korea has conducted missile tests. The missile fired on Tuesday was the first from North Korea to fly over Japan in five years, triggering alarms across Japan's northern regions.
International Institutions Confront Taliban Troubles
International leaders are struggling to manage a Taliban-ruled Afghanistan; they are torn between their commitment to alleviate Afghans' suffering and their reluctance to legitimize a Taliban government that violates its…
U.S. Launches New Task Force in Middle East to Train Naval Partners
"This task force enables the United States to have less direct focus on this naval harassment campaign by building up the skills of local navies that will offset the security…
Receive BENS news and insights in your inbox.