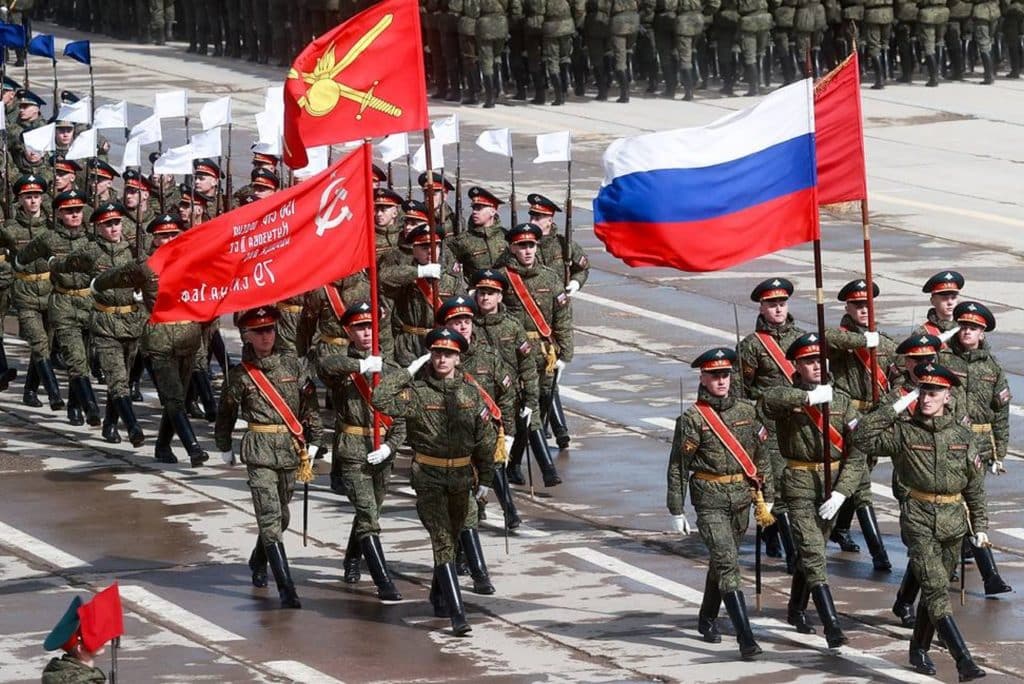 Russia's invasion of Ukraine was a deeply flawed military operation, from Moscow's assumptions about an easy victory, to a lack of preparation, poor planning, and force employment. Less attention has been paid, however, to Russian force structure and manpower issues as a critical element now shaping outcomes in this war. Plans rarely survive first contact with an opponent and militaries invariably must adapt, but strategic force structure choices can prove decisive. Force structure reveals a great deal about a military and its assumptions of what wars it plans to fight and how it plans to fight them.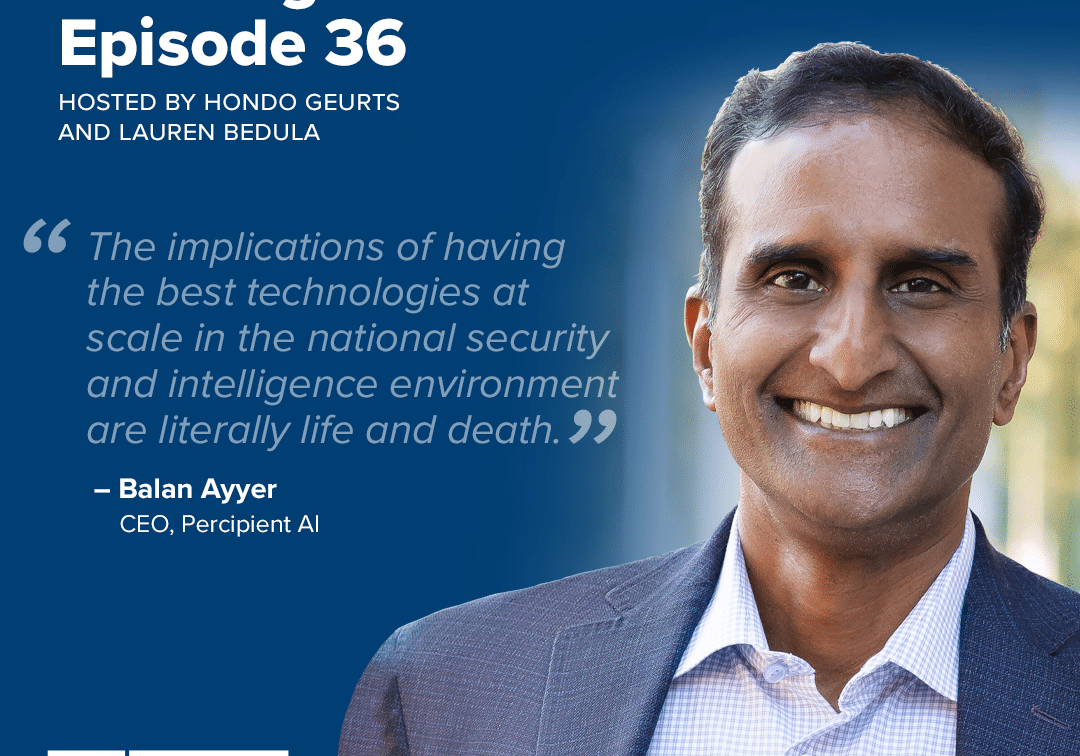 Building the Base Episode 36: Balan Ayyar
In episode one of Building the Base, hosts Lauren Bedula and Hondo Geurts chat with Balan Ayyar, retired US Air Force General Officer and now CEO of Percipient AI, a…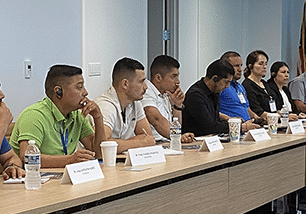 Event Recaps – September 18, 2023
BENS hosted a panel for the State Department's International Visitor Leadership Program (IVLP) to discuss communication and cooperation between the private sector and federal law enforcement. In attendance were law…
Receive BENS news and insights in your inbox.