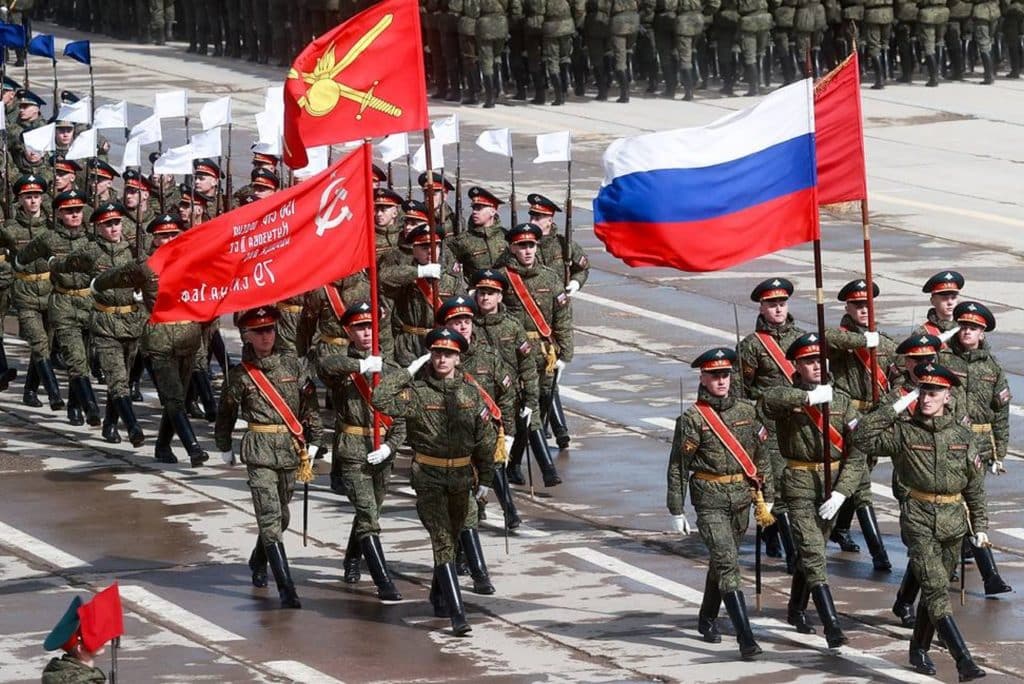 Russia's invasion of Ukraine was a deeply flawed military operation, from Moscow's assumptions about an easy victory, to a lack of preparation, poor planning, and force employment. Less attention has been paid, however, to Russian force structure and manpower issues as a critical element now shaping outcomes in this war. Plans rarely survive first contact with an opponent and militaries invariably must adapt, but strategic force structure choices can prove decisive. Force structure reveals a great deal about a military and its assumptions of what wars it plans to fight and how it plans to fight them.
South Korea, U.S. to Hold Largest Live-Fire Drills Amid North Korea Tension
SEOUL, March 22 (Reuters) – South Korean and U.S. forces will hold their largest-ever live-fire exercises in June in a show of force to North Korea, which has ratcheted up…
Korea and Japan Try and Try Again for a Reset
TOKYO – South Korean President Yoon Suk-yeol's recent visit to Japan took an often backward-facing relationship and reset it looking forward, at least for the time being. The US was…
Receive BENS news and insights in your inbox.