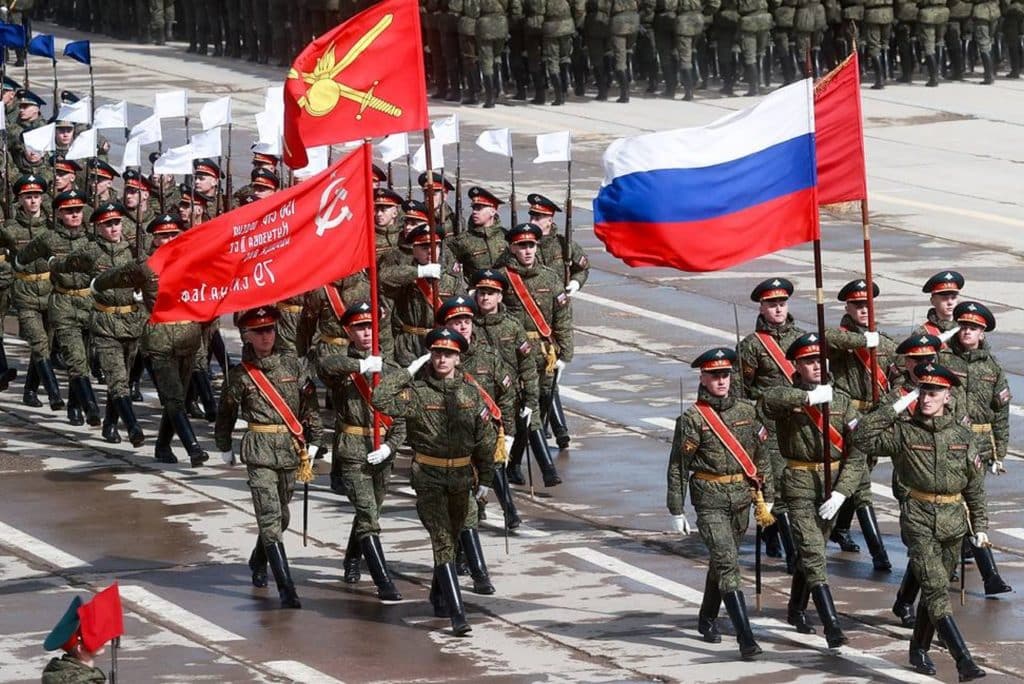 Russia's invasion of Ukraine was a deeply flawed military operation, from Moscow's assumptions about an easy victory, to a lack of preparation, poor planning, and force employment. Less attention has been paid, however, to Russian force structure and manpower issues as a critical element now shaping outcomes in this war. Plans rarely survive first contact with an opponent and militaries invariably must adapt, but strategic force structure choices can prove decisive. Force structure reveals a great deal about a military and its assumptions of what wars it plans to fight and how it plans to fight them.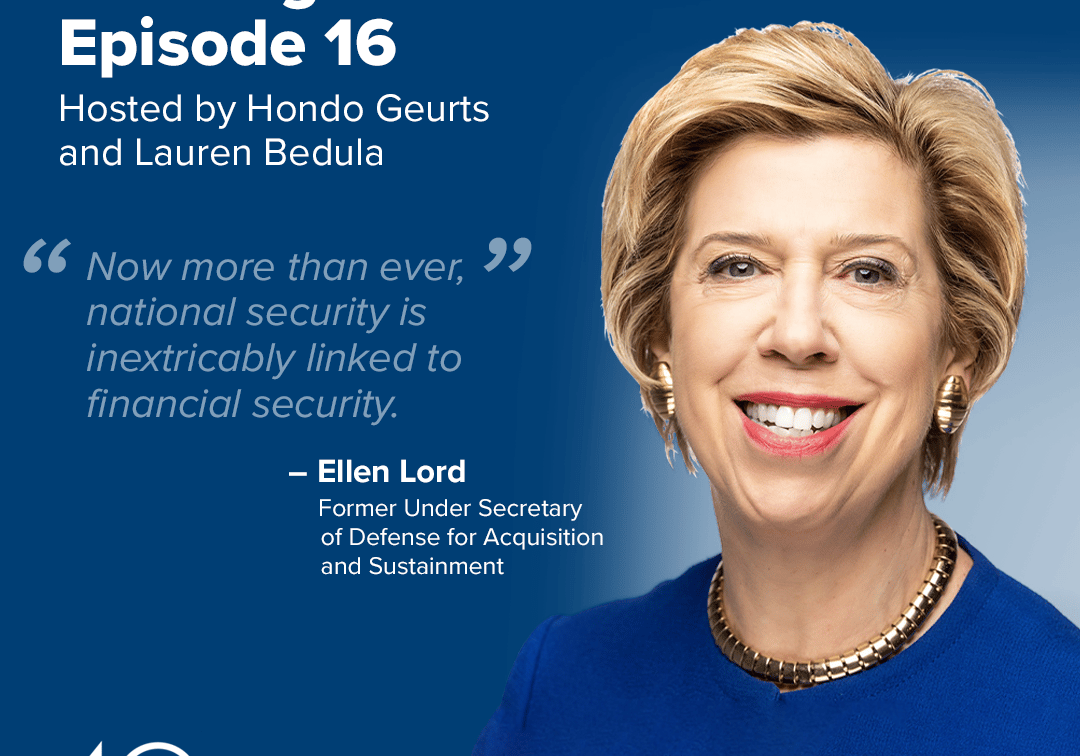 Building the Base Episode 16: The Honorable Ellen M. Lord, former Under Secretary of Defense for Acquisition and Sustainment
In this week's episode of Building the Base, Hondo and Lauren join The Honorable Ellen M. Lord, former Undersecretary of Defense for Acquisition and Sustainment, to discuss the future of…
How Robotic Process Automation is Helping Federal Agencies Manage Data
When it comes to government deployments of automation and AI/ML, the spotlight often shines brightest on high profile applications – whether it's augmenting soldier performance on the battlefield, driving intelligence…
Receive BENS news and insights in your inbox.