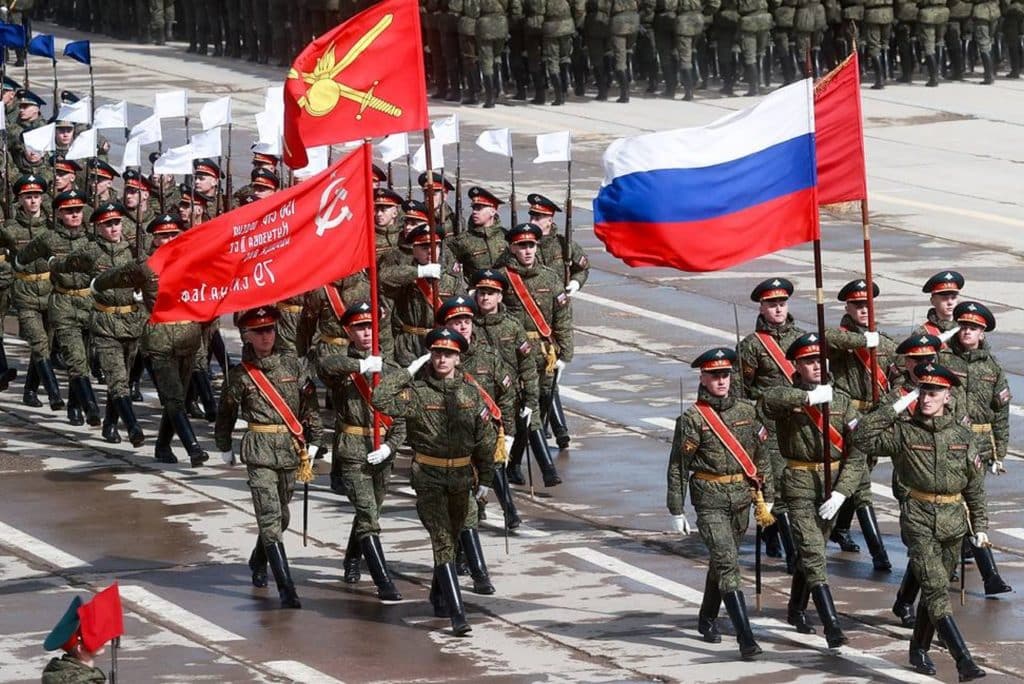 Russia's invasion of Ukraine was a deeply flawed military operation, from Moscow's assumptions about an easy victory, to a lack of preparation, poor planning, and force employment. Less attention has been paid, however, to Russian force structure and manpower issues as a critical element now shaping outcomes in this war. Plans rarely survive first contact with an opponent and militaries invariably must adapt, but strategic force structure choices can prove decisive. Force structure reveals a great deal about a military and its assumptions of what wars it plans to fight and how it plans to fight them.
Hondo Geurts on the Defense & Aerospace Daily Podcast
BENS Distinguished Fellow James "Hondo" Geurts visited the Defense & Aerospace Daily Podcast to discuss his op-ed co-authored with General Joseph Votel: Forging the Industrial Network the Nation Needs. Listen…
Happy Independence Day from BENS
On this most American of holidays, we celebrate the birth of the greatest country on earth. The Declaration of Independence was an audacious statement in 1776, issued and adopted by…
Receive BENS news and insights in your inbox.