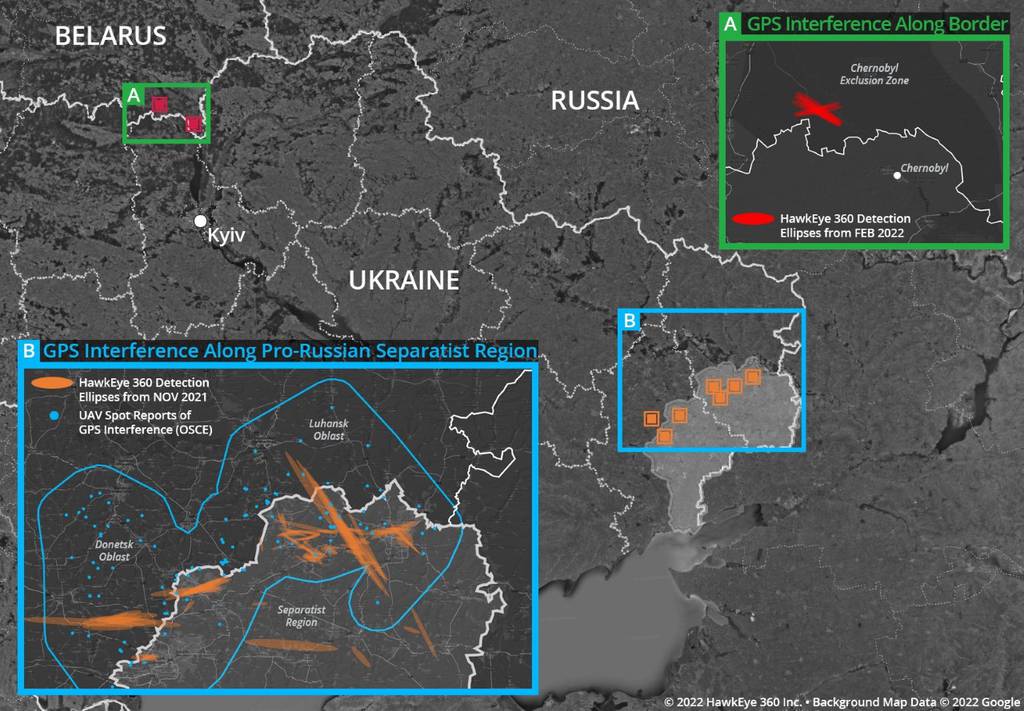 WASHINGTON — The National Reconnaissance Office awarded study contracts today to six commercial space companies to explore the potential of satellite radio frequency detection to meet military intelligence needs.
The NRO, charged with designing, launching and operating U.S. spy satellites, issued the Sept. 28 awards as part of a broader effort called Strategic Commercial Enhancement, which aims to better leverage commercial space capabilities alongside the bespoke systems it has traditionally developed.
International Institutions Confront Taliban Troubles
International leaders are struggling to manage a Taliban-ruled Afghanistan; they are torn between their commitment to alleviate Afghans' suffering and their reluctance to legitimize a Taliban government that violates its…
U.S. Launches New Task Force in Middle East to Train Naval Partners
"This task force enables the United States to have less direct focus on this naval harassment campaign by building up the skills of local navies that will offset the security…
Receive BENS news and insights in your inbox.