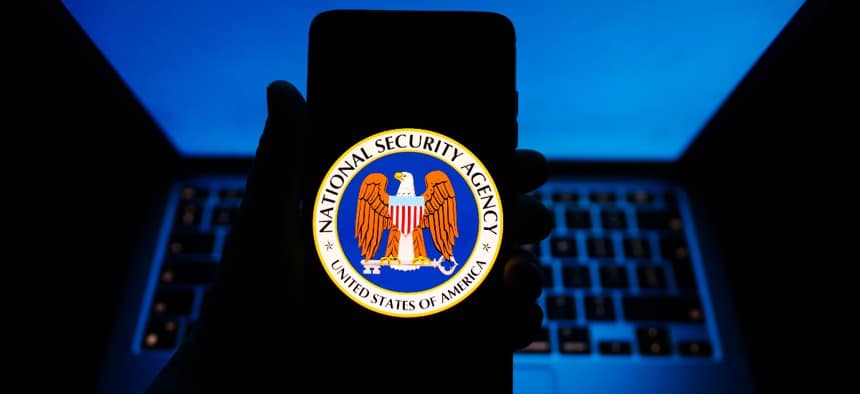 With tens of thousands of workers let go over the past several months by tech behemoths such as Alphabet, Amazon, Meta, and Microsoft, the National Security Agency is joining other federal agencies positioning themselves to benefit.
Molly Moore, NSA's deputy director of workforce support activities, told Nextgov that "we absolutely are trying to take advantage of these tech layoffs" to bolster the agency's tech and cyber workforce. She said these efforts have included "augmenting [our] current recruitment strategy to reach these audiences through social media, participation at job fairs and expanding the locations of job postings."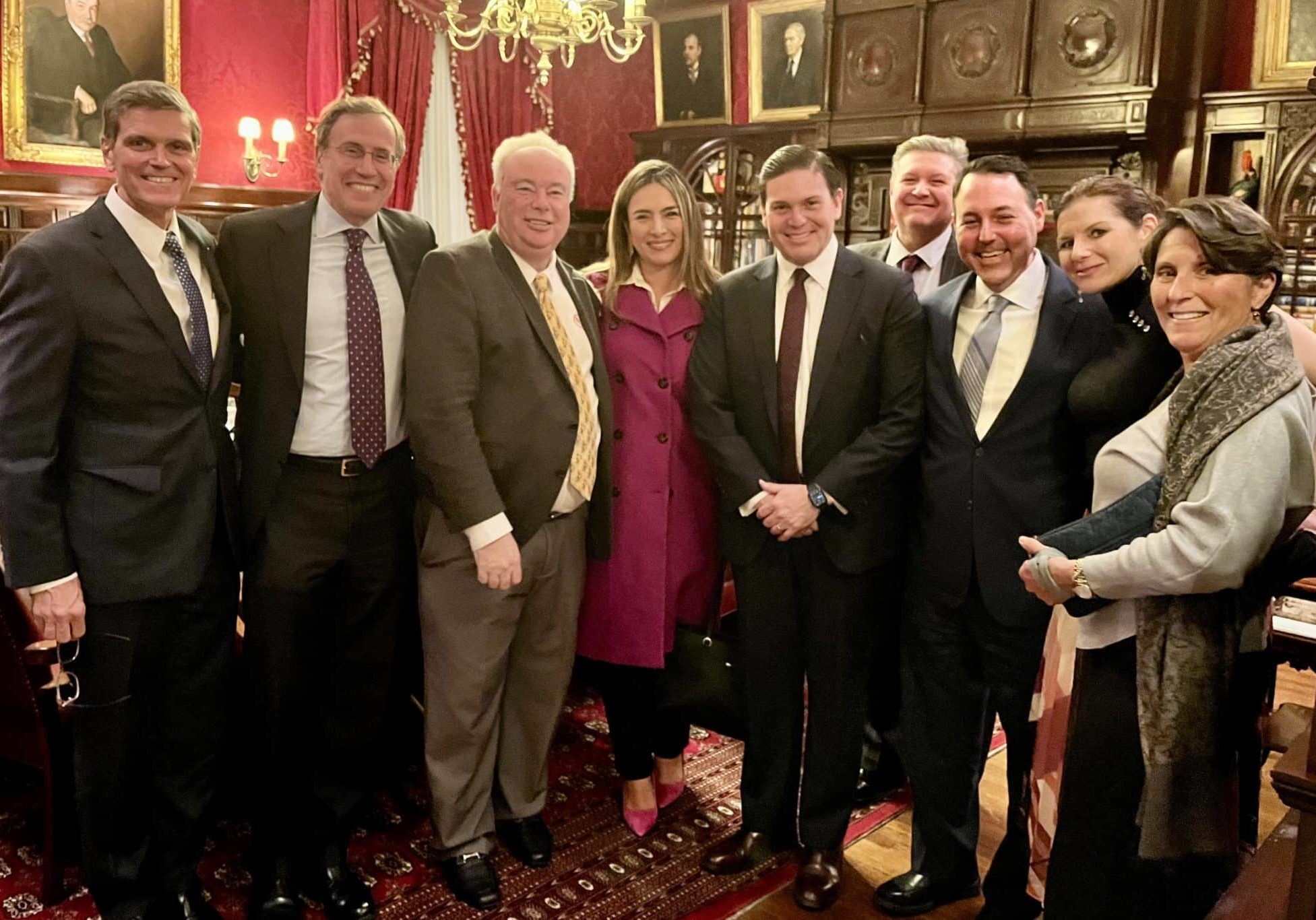 Event Recaps – March 26, 2023
A select BENS Member delegation traveled to Norfolk, Virginia as guests of US Navy's Fleet Forces Command. Our Members visited a variety of shipyards and drydocks and attended a series…
BENS Member Mark Shenkman
BENS Member Mark Shenkman, Founder and President of Shenkman Capital Management was honored with the Museum of American Finance's Lifetime Achievement Award for his outstanding career in the investment industry.
Receive BENS news and insights in your inbox.