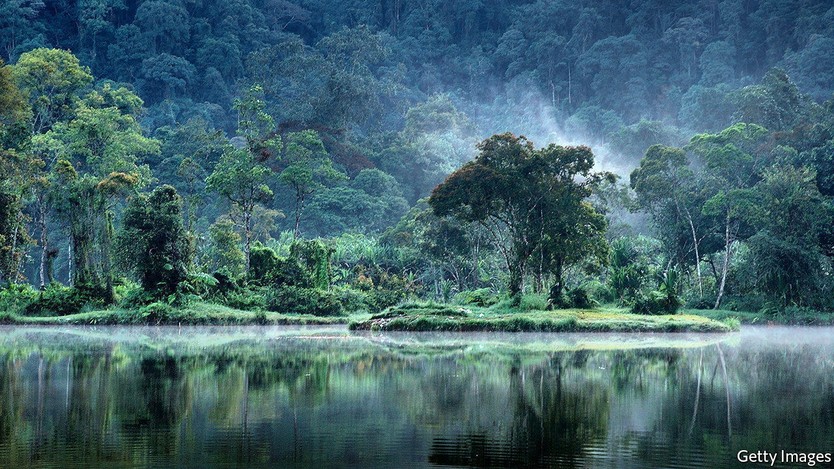 The loamy soil and dense jungle of the Sumatran rainforest in Indonesia can store an average of 282 tonnes of carbon dioxide per hectare. If a group of climate-conscious airline passengers were to find a hectare of such forest at risk of being cut down for palm oil and were able to stop that happening, they would offset the amount of greenhouse gases emitted by 175 passengers flying, economy class, from London to New York and back.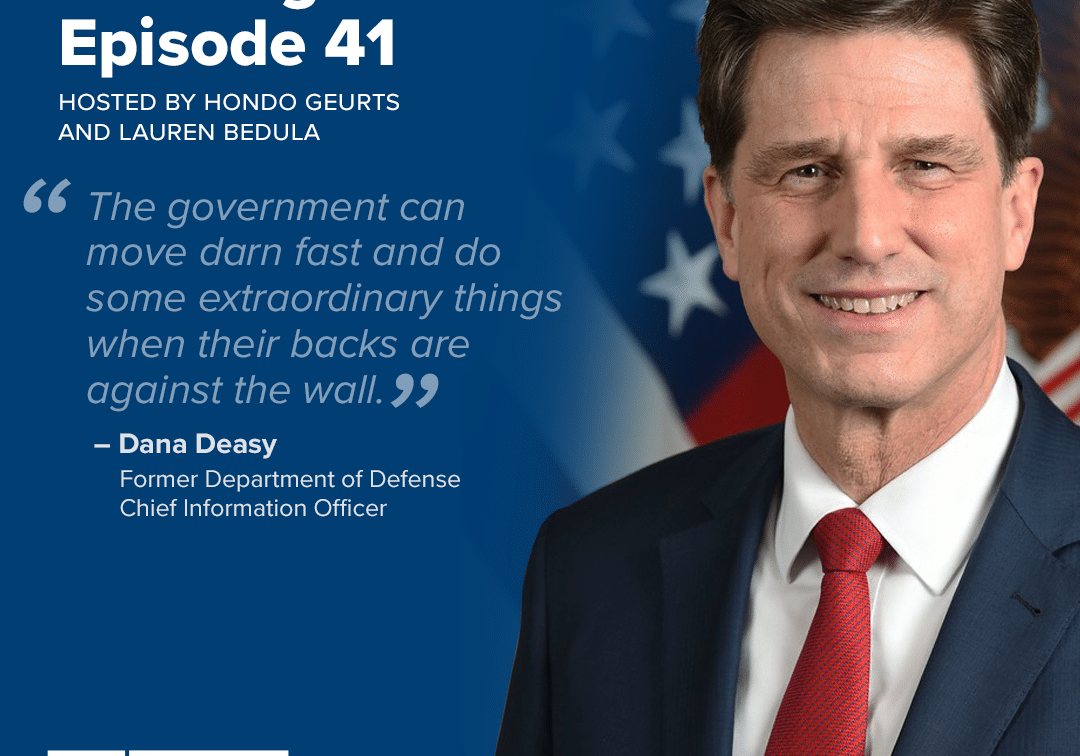 Building the Base Episode 41: Dana Deasy
In this episode of "Building the Base," hosts Lauren Bedula and Hondo Geurts welcome special guest Dana Deasy, former DOD Chief Information Officer with extensive experience in both the private…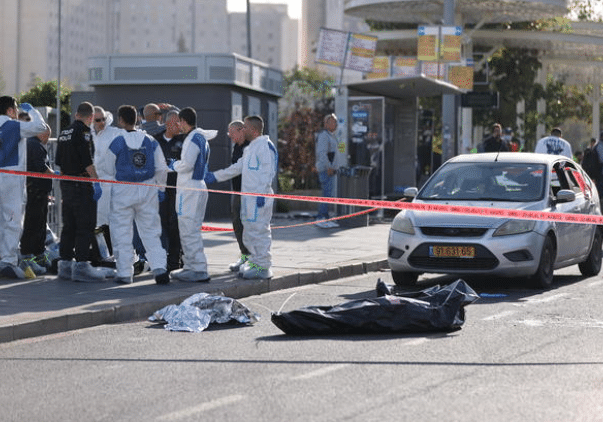 Israel, Hamas reach deal to extend Gaza cease-fire for seventh day despite violence in Jerusalem, West Bank
Israel and Hamas reached an agreement to extend the temporary cease-fire in Gaza for a seventh day, the Qatari government announced early Thursday, not long before the previous two-day extension…
Receive BENS news and insights in your inbox.