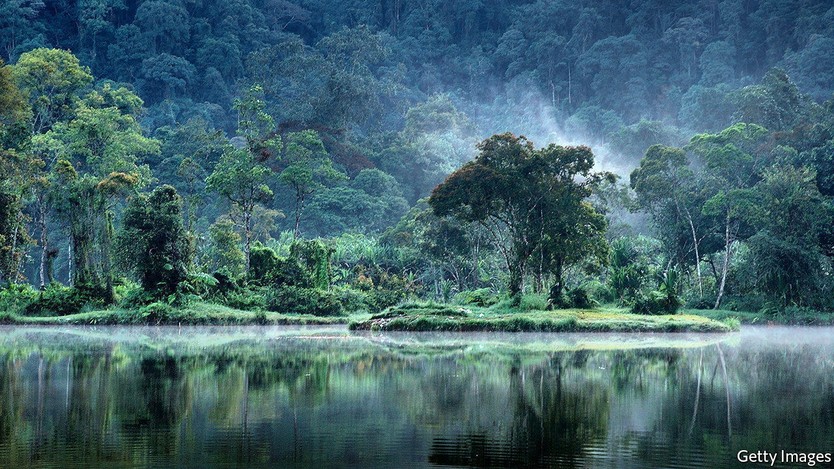 The loamy soil and dense jungle of the Sumatran rainforest in Indonesia can store an average of 282 tonnes of carbon dioxide per hectare. If a group of climate-conscious airline passengers were to find a hectare of such forest at risk of being cut down for palm oil and were able to stop that happening, they would offset the amount of greenhouse gases emitted by 175 passengers flying, economy class, from London to New York and back.
South Korea, U.S. to Hold Largest Live-Fire Drills Amid North Korea Tension
SEOUL, March 22 (Reuters) – South Korean and U.S. forces will hold their largest-ever live-fire exercises in June in a show of force to North Korea, which has ratcheted up…
Korea and Japan Try and Try Again for a Reset
TOKYO – South Korean President Yoon Suk-yeol's recent visit to Japan took an often backward-facing relationship and reset it looking forward, at least for the time being. The US was…
Receive BENS news and insights in your inbox.