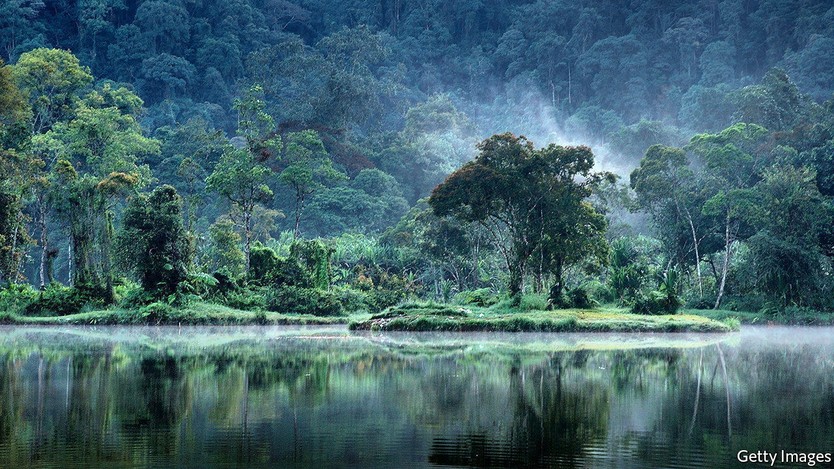 The loamy soil and dense jungle of the Sumatran rainforest in Indonesia can store an average of 282 tonnes of carbon dioxide per hectare. If a group of climate-conscious airline passengers were to find a hectare of such forest at risk of being cut down for palm oil and were able to stop that happening, they would offset the amount of greenhouse gases emitted by 175 passengers flying, economy class, from London to New York and back.
Hondo Geurts on the Defense & Aerospace Daily Podcast
BENS Distinguished Fellow James "Hondo" Geurts visited the Defense & Aerospace Daily Podcast to discuss his op-ed co-authored with General Joseph Votel: Forging the Industrial Network the Nation Needs. Listen…
Happy Independence Day from BENS
On this most American of holidays, we celebrate the birth of the greatest country on earth. The Declaration of Independence was an audacious statement in 1776, issued and adopted by…
Receive BENS news and insights in your inbox.