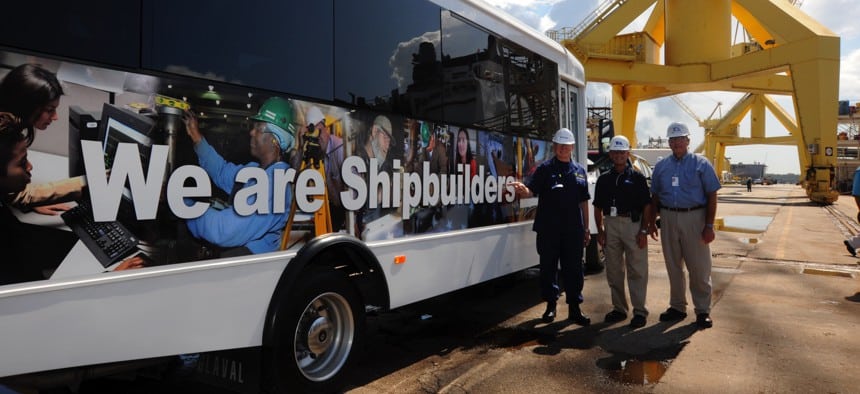 In the battle to woo skilled employees, tech companies have long offered unusual perks: foosball tables, free food, yoga classes, and more recently, the option to work remotely. But what does the Gen-Z shipyard worker want?
Well, chicken sandwiches and wireless internet access, to start. That's according to Ingalls Shipbuilding President Kari Wilkinson whose 11,500 workers in Pascagoula, Mississippi, build U.S. Navy destroyers, amphibious assault ships, and amphibious transport docks.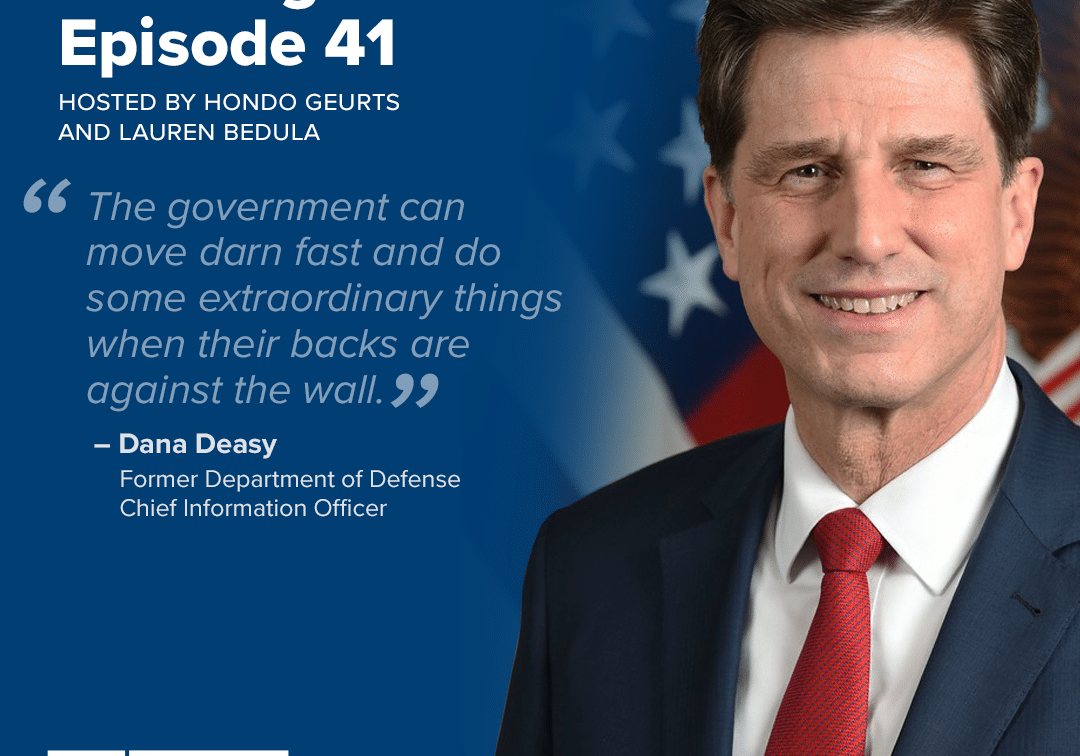 Building the Base Episode 41: Dana Deasy
In this episode of "Building the Base," hosts Lauren Bedula and Hondo Geurts welcome special guest Dana Deasy, former DOD Chief Information Officer with extensive experience in both the private…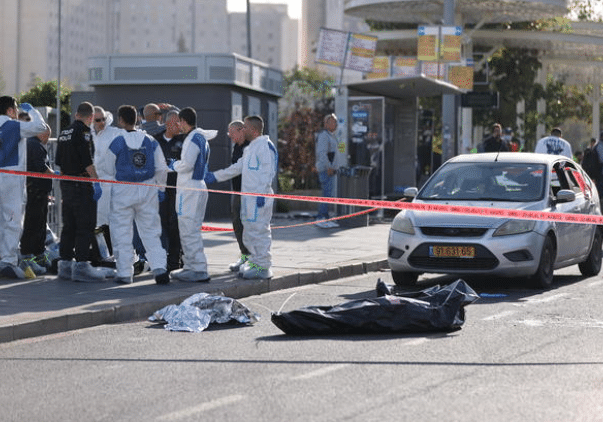 Israel, Hamas reach deal to extend Gaza cease-fire for seventh day despite violence in Jerusalem, West Bank
Israel and Hamas reached an agreement to extend the temporary cease-fire in Gaza for a seventh day, the Qatari government announced early Thursday, not long before the previous two-day extension…
Receive BENS news and insights in your inbox.