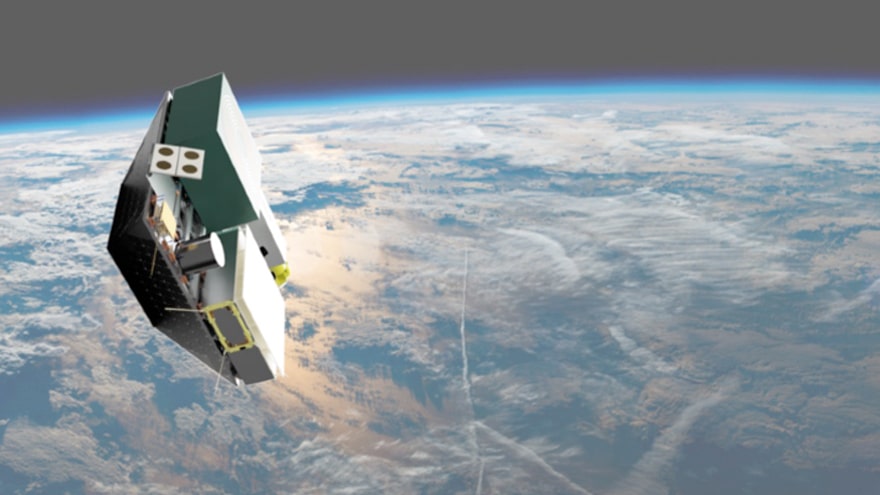 A legislative proposal in the 2023 defense spending bill calling on DoD to leverage commercial space networks marks a victory of sorts for the SmallSat Alliance.
As its name indicates, the alliance is an industry group that advocates for greater use of small satellites, particularly by the U.S. government. Its focus over the past few years has been on the idea of a "hybrid space architecture" — or the integration of commercial smallsat and large satellite constellations with government and defense communications systems.
Space Russia Weaponization of Gas Spurs Clean Energy Push to Secure Supply
Renewable power has long struggled to shake off an image of idealism in the hard-nosed energy world. But the energy crisis has presented an opportunity to change perceptions: clean energy…
Ukraine Takes on Urgency at UNGA
UNITED NATIONS — Russia's war in Ukraine took on new urgency Wednesday at the gathering of the U.N. General Assembly, following a major escalation from President Vladimir Putin. "If the…
Receive BENS news and insights in your inbox.