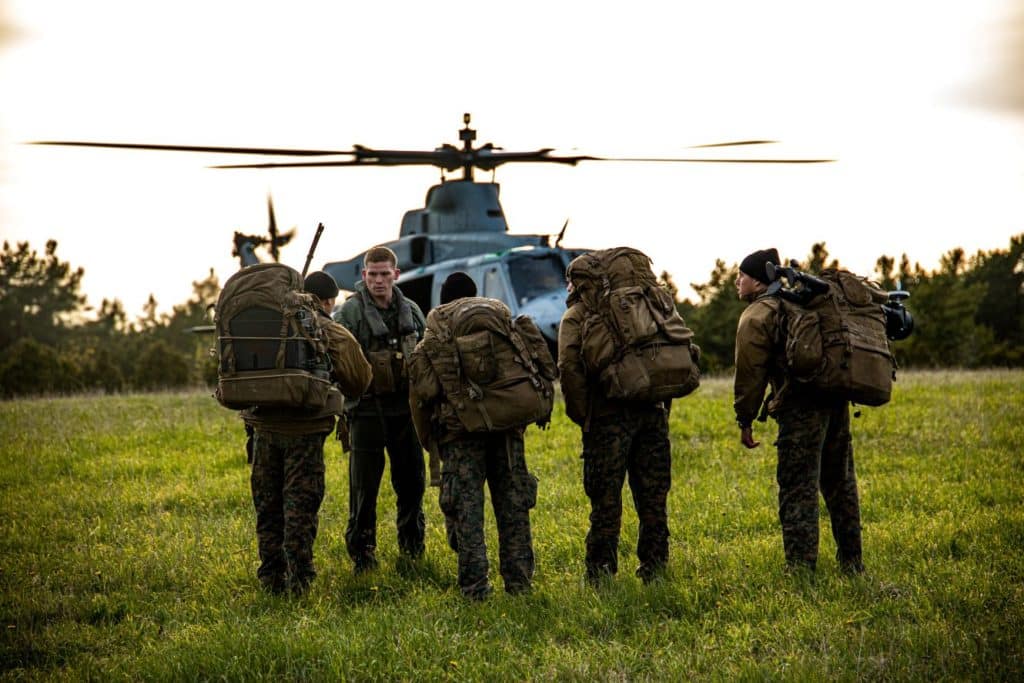 I grew up around cars, in a Ford family. My grandfather raced at Le Mans and elsewhere, often driving Ford GT40s. So it was with great interest that I clicked on an article by a fellow marine, Owen West, drawing lessons from the auto industry — the failure of the Edsel — for the commandant's reforms of the Marine Corps. I came away dissatisfied with the analogy and the article's representation of Force Design 2030.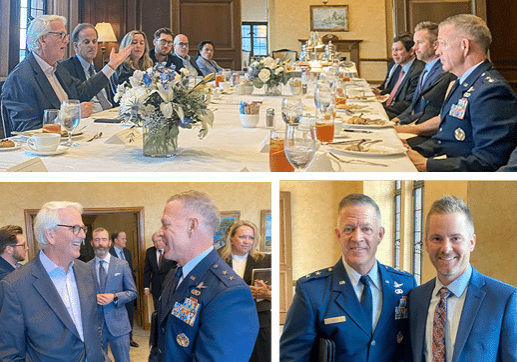 Event Recaps – September 24, 2023
BENS CEO, General Tim Ray, traveled to Atlanta to visit with the Southeast Region's BENS members. Members shared their thoughts and insights on their experiences and engagements with BENS and General…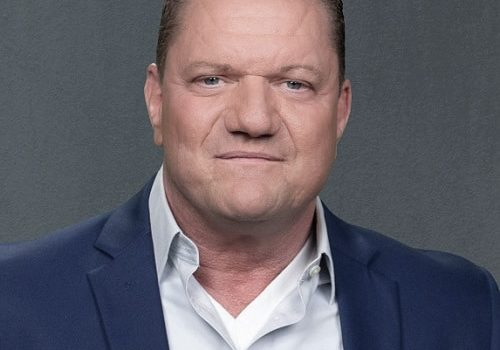 BENS Member, Chris Harris
BENS Member, Chris Harris, Vice President of Defense/Americas for SPEE3D has worked with key staff to train and supply Ukraine with metal 3D printers. The printers will be deployed near the…
Receive BENS news and insights in your inbox.