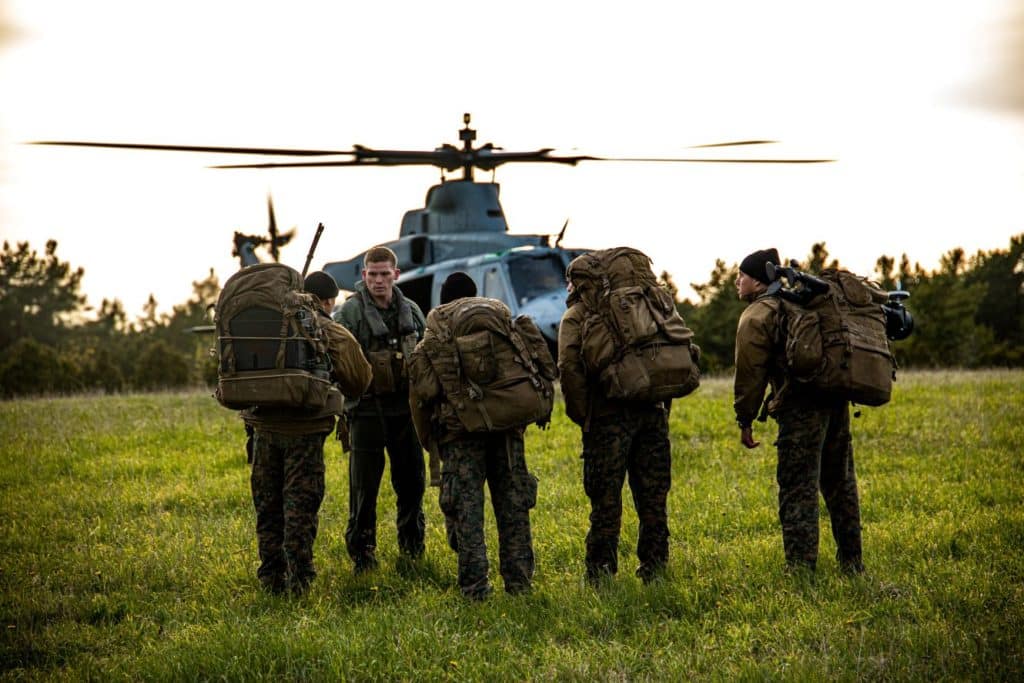 I grew up around cars, in a Ford family. My grandfather raced at Le Mans and elsewhere, often driving Ford GT40s. So it was with great interest that I clicked on an article by a fellow marine, Owen West, drawing lessons from the auto industry — the failure of the Edsel — for the commandant's reforms of the Marine Corps. I came away dissatisfied with the analogy and the article's representation of Force Design 2030.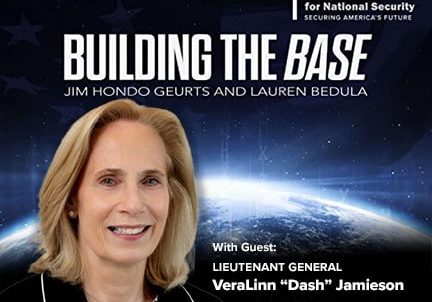 Championing Disruptive Technology and Its Value to the Department of Defense (DoD)
Retired three-star general VeraLinn "Dash" Jamieson sits down to discuss her experience in the armed forces and pressing national security issues facing the country's ISR (Intelligence, Surveillance, Reconnaissance) efforts. Currently,…
Rubicon on Track to Close $1.7B SPAC Deal, Go Public this Month Following Favorable Shareholder Vote
BENS board member and CEO of Rubicon Technologies Nate Morris is expected to soon go public, following favorable results in a Tuesday vote by shareholders of Founder SPAC to merge…
Receive BENS news and insights in your inbox.