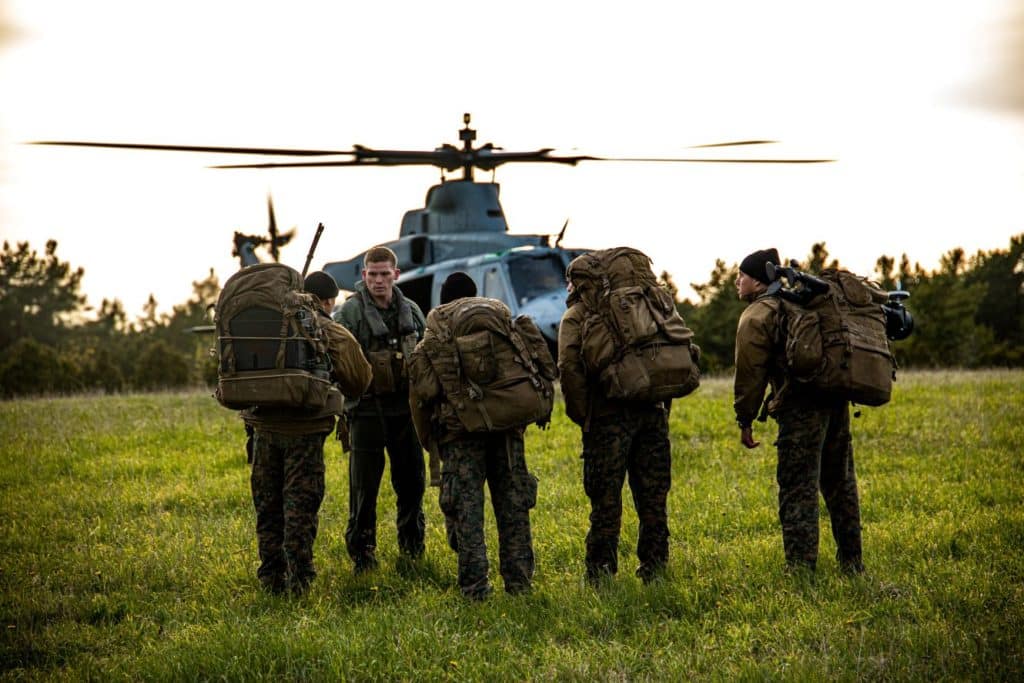 I grew up around cars, in a Ford family. My grandfather raced at Le Mans and elsewhere, often driving Ford GT40s. So it was with great interest that I clicked on an article by a fellow marine, Owen West, drawing lessons from the auto industry — the failure of the Edsel — for the commandant's reforms of the Marine Corps. I came away dissatisfied with the analogy and the article's representation of Force Design 2030.
How Robotic Process Automation is Helping Federal Agencies Manage Data
When it comes to government deployments of automation and AI/ML, the spotlight often shines brightest on high profile applications – whether it's augmenting soldier performance on the battlefield, driving intelligence…
Feds in Gen X and Gen Z Both Want More Work Flexibility, But Often for Different Reasons
Improving retention of federal employees is a long-standing challenge for agencies, but the way to incentivize feds to stay in public service may differ, depending on their age. Although federal…
Receive BENS news and insights in your inbox.