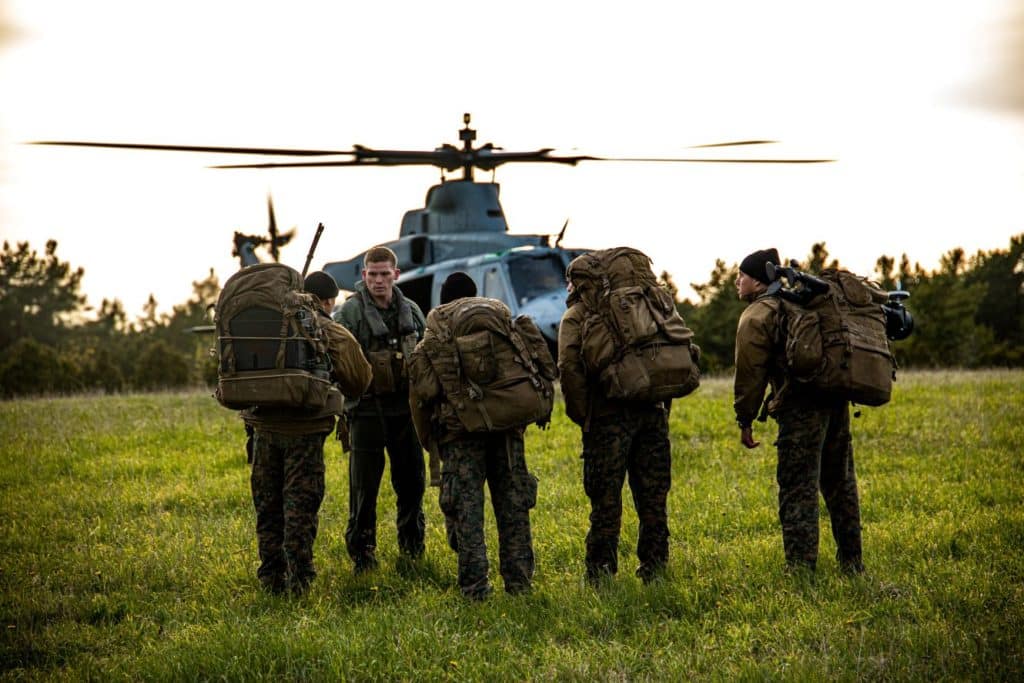 I grew up around cars, in a Ford family. My grandfather raced at Le Mans and elsewhere, often driving Ford GT40s. So it was with great interest that I clicked on an article by a fellow marine, Owen West, drawing lessons from the auto industry — the failure of the Edsel — for the commandant's reforms of the Marine Corps. I came away dissatisfied with the analogy and the article's representation of Force Design 2030.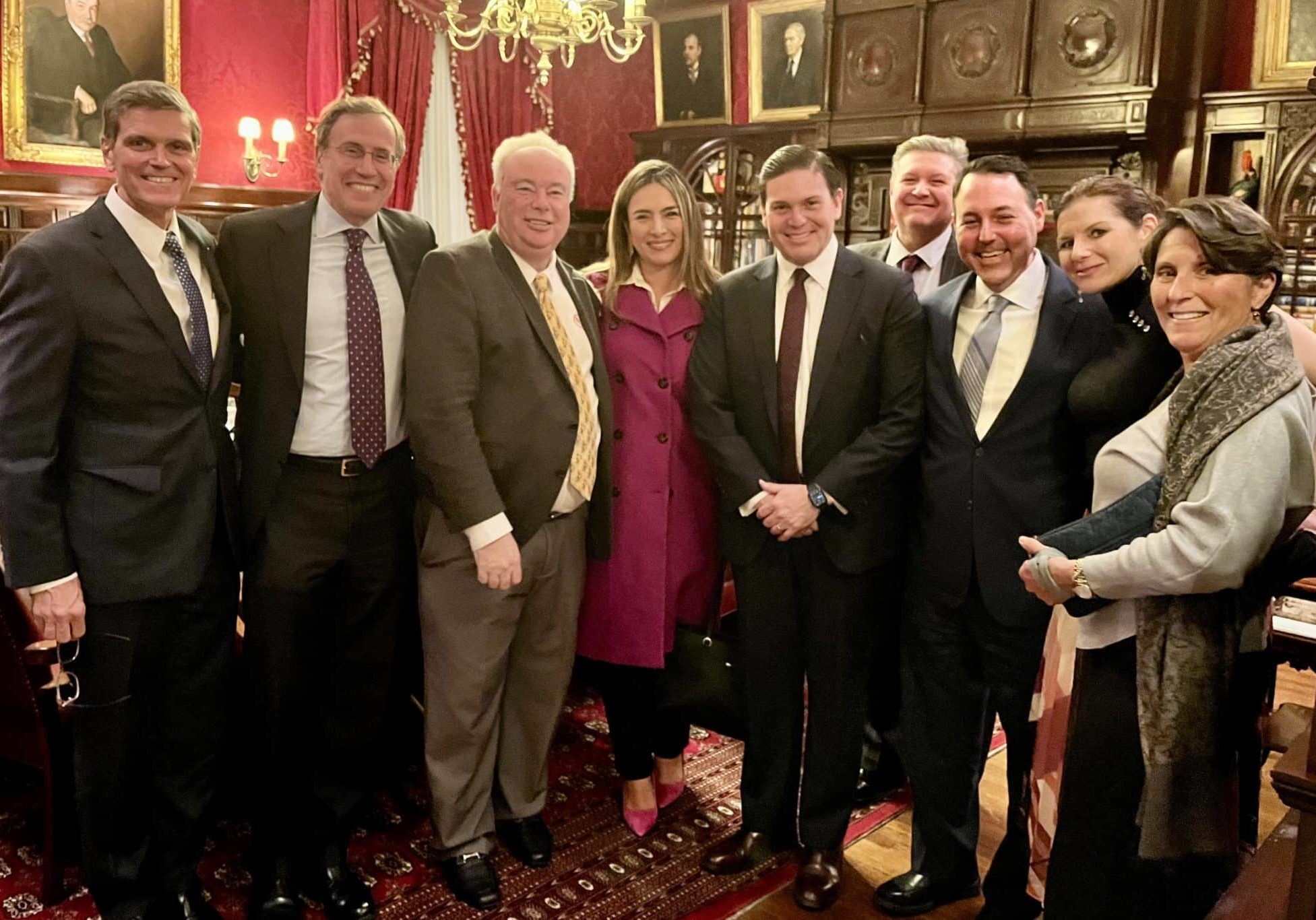 Event Recaps – March 26, 2023
A select BENS Member delegation traveled to Norfolk, Virginia as guests of US Navy's Fleet Forces Command. Our Members visited a variety of shipyards and drydocks and attended a series…
BENS Member Mark Shenkman
BENS Member Mark Shenkman, Founder and President of Shenkman Capital Management was honored with the Museum of American Finance's Lifetime Achievement Award for his outstanding career in the investment industry.
Receive BENS news and insights in your inbox.