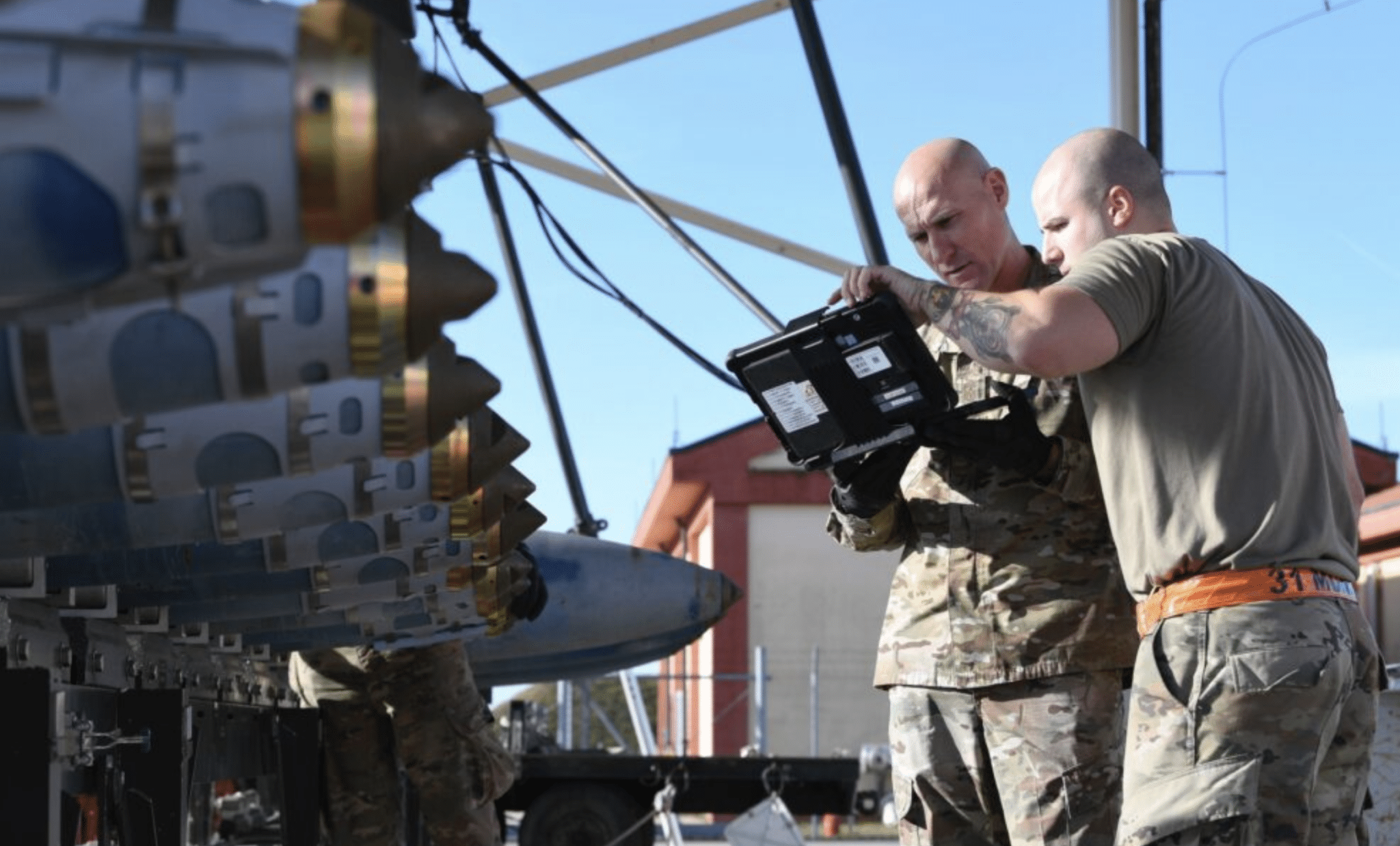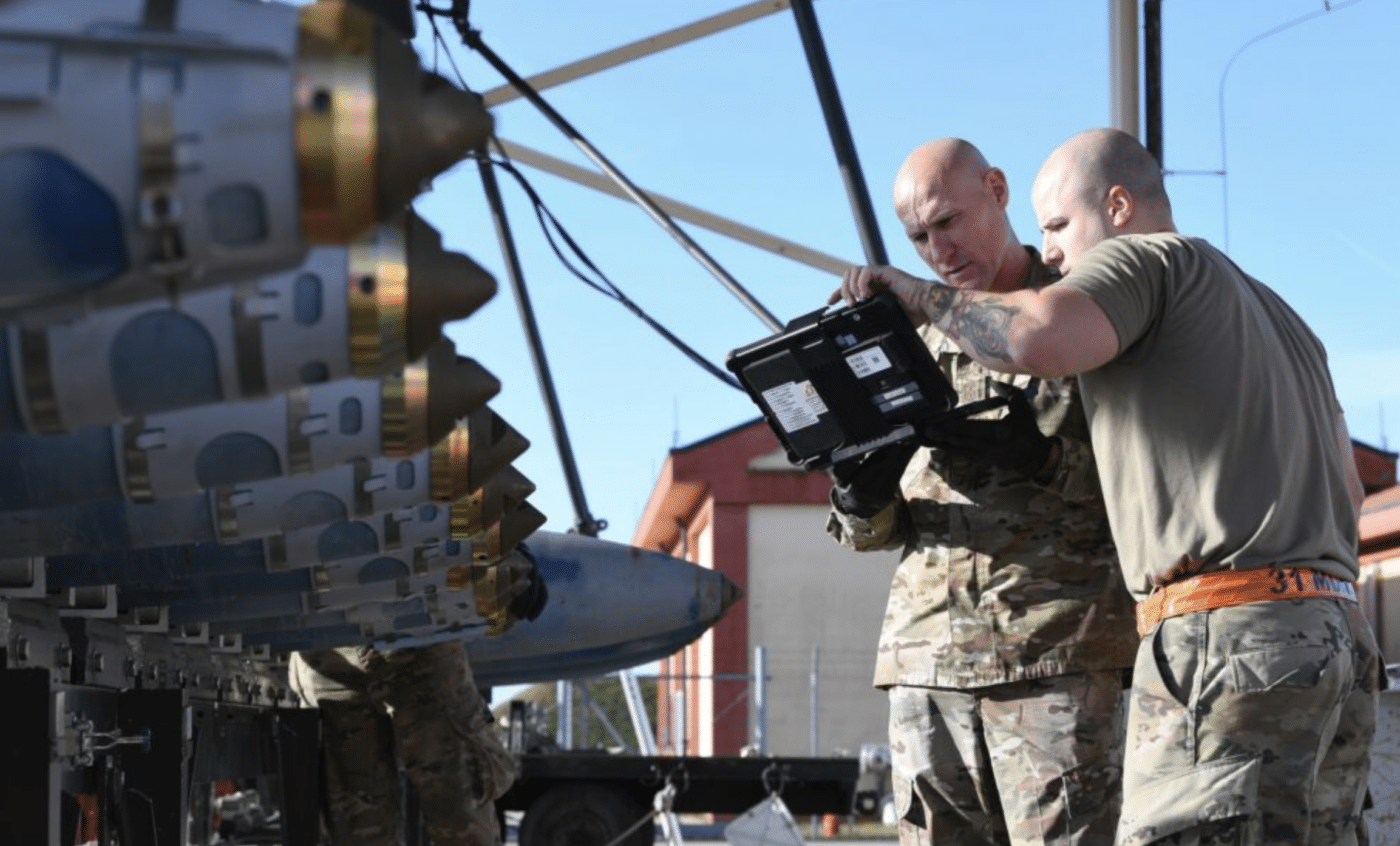 The war in Ukraine has been simultaneously described as the first networked war and a "return of industrial warfare." Lockheed Martin repurposed a diaper factory to make HIMARS launchers, the Ukrainian prime minister claims his country buys 60 percent of DJI's Mavic drone production, and the conflict has introduced the term "FrankenSAM" for the cobbled together systems — like a Soviet-era Buk launcher firing Sea Sparrow missiles donated by NATO navies — defending Ukrainian air space.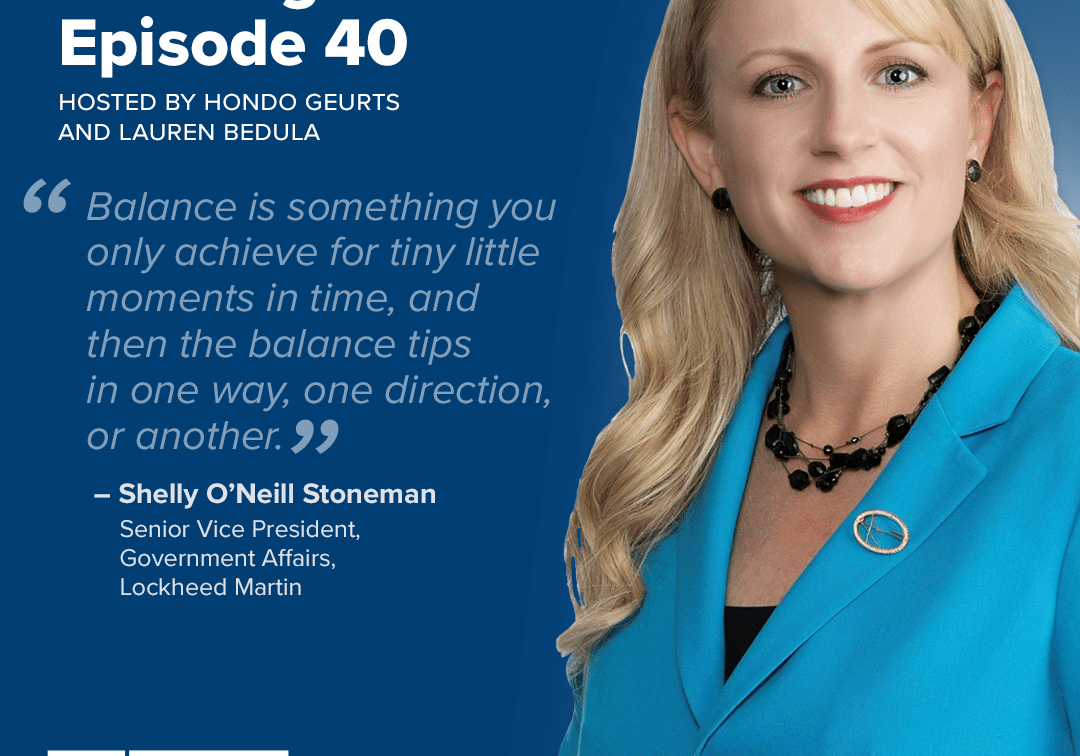 Building the Base Episode 40: Shelly O'Neill Stoneman
In this episode of Building the Base, Lauren Bedula and Hondo Geurts welcome Shelly O'Neill Stoneman, Senior Vice President of Government Affairs at Lockheed Martin. In the discussion, Shelly shares…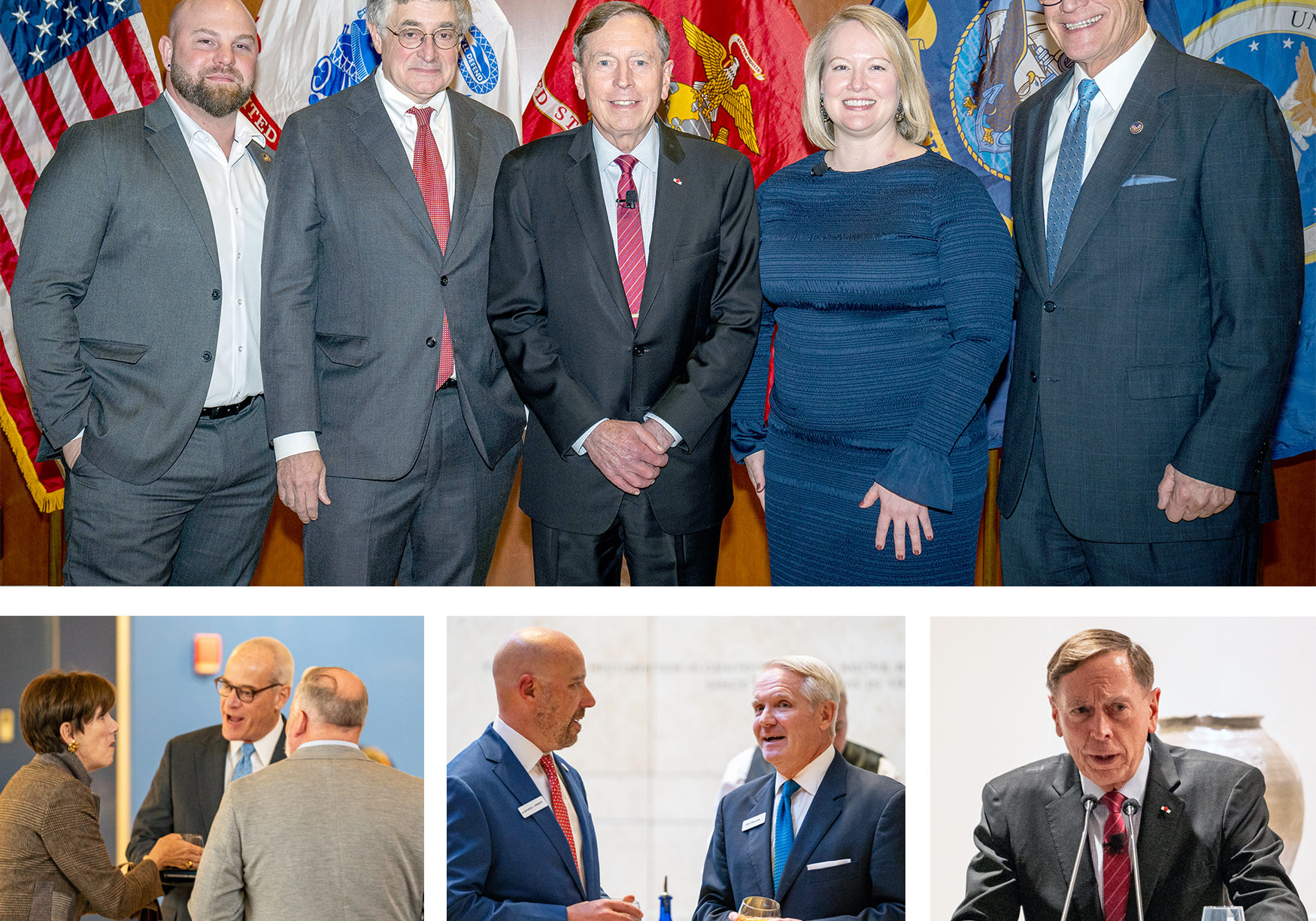 Event Recap – November 20, 2023
General David Petraeus, in collaboration with BENS Southeast, ATLVets, The Atlanta Press Club, The Buckhead Club, and the Atlanta History Center, was hosted on Monday, November 13. The events included a…
Receive BENS news and insights in your inbox.