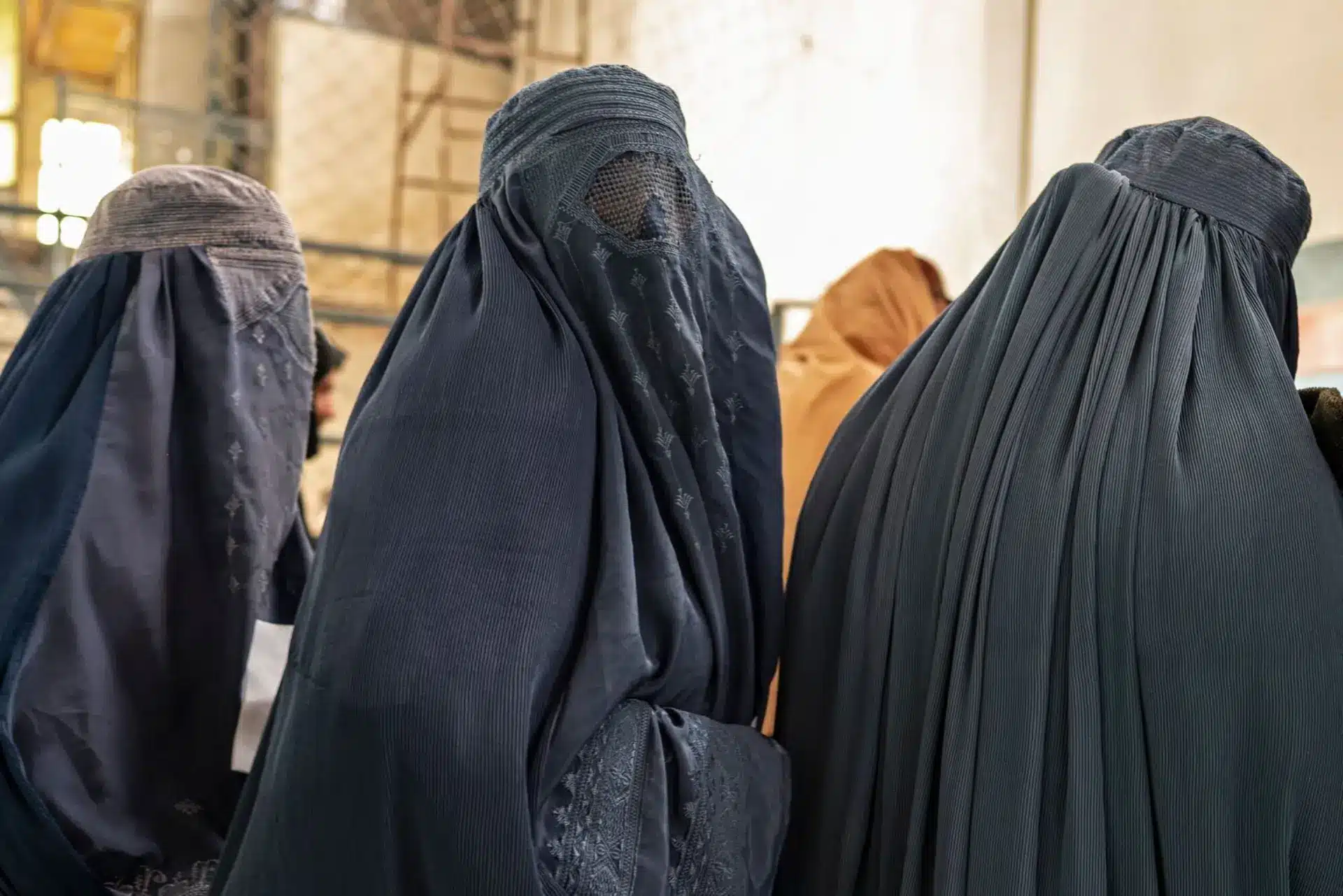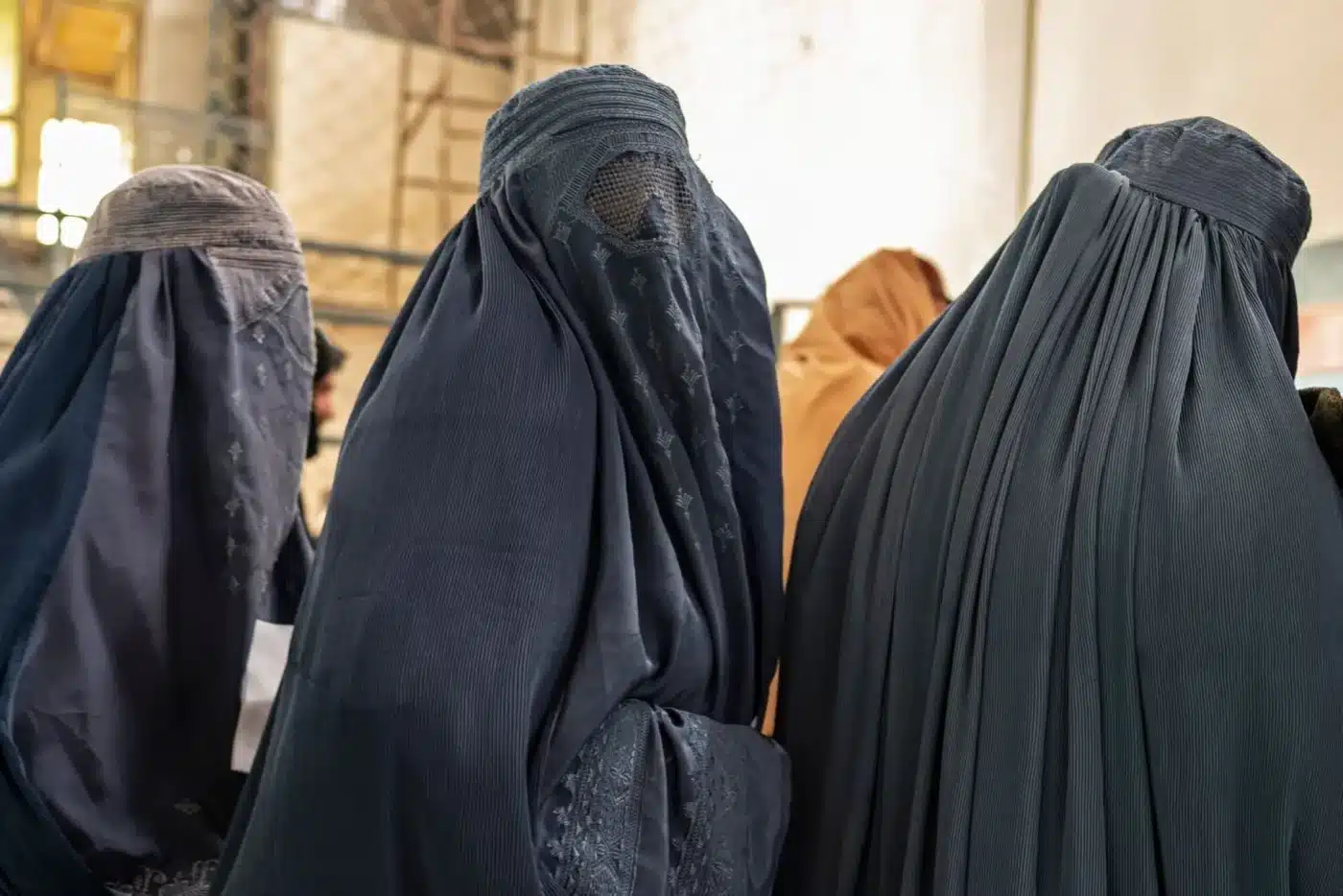 The somber second anniversary of the Taliban takeover of Kabul will occur in mid-August. In two years, the answer to the question, "Will the Taliban be as bad as before, when it was in power in Afghanistan from 1996-2001?" has become clear: The Taliban is worse.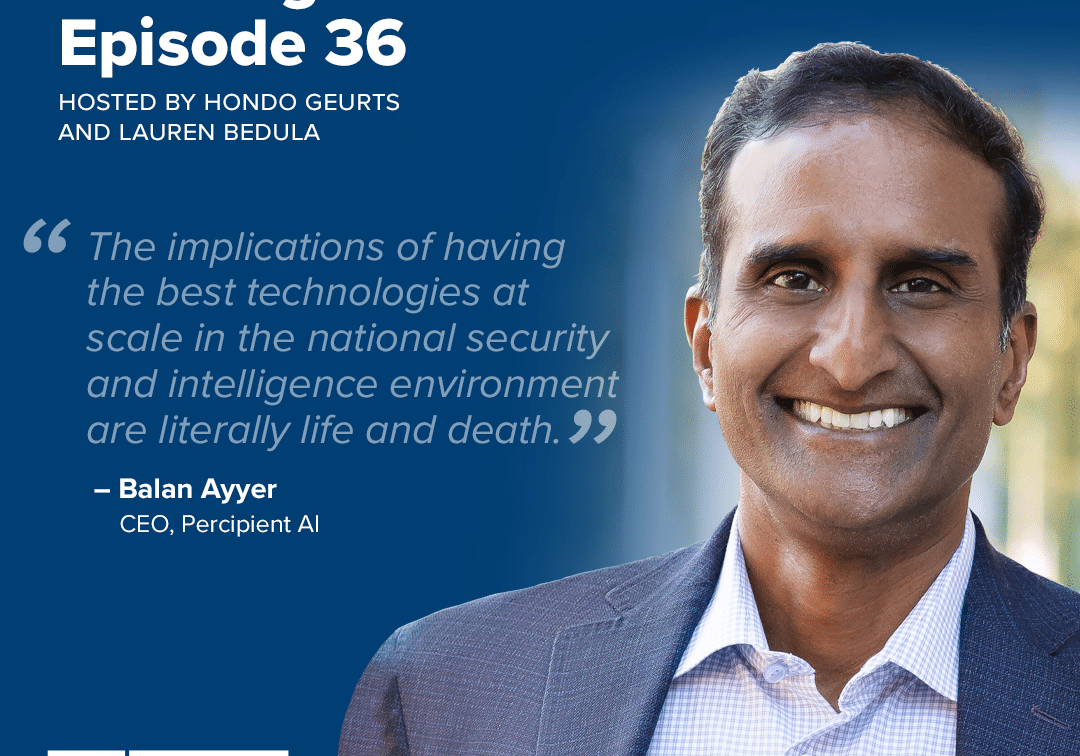 Building the Base Episode 36: Balan Ayyar
In episode one of Building the Base, hosts Lauren Bedula and Hondo Geurts chat with Balan Ayyar, retired US Air Force General Officer and now CEO of Percipient AI, a…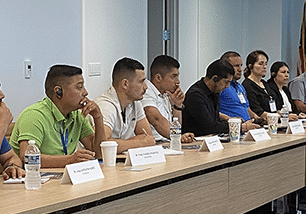 Event Recaps – September 18, 2023
BENS hosted a panel for the State Department's International Visitor Leadership Program (IVLP) to discuss communication and cooperation between the private sector and federal law enforcement. In attendance were law…
Receive BENS news and insights in your inbox.