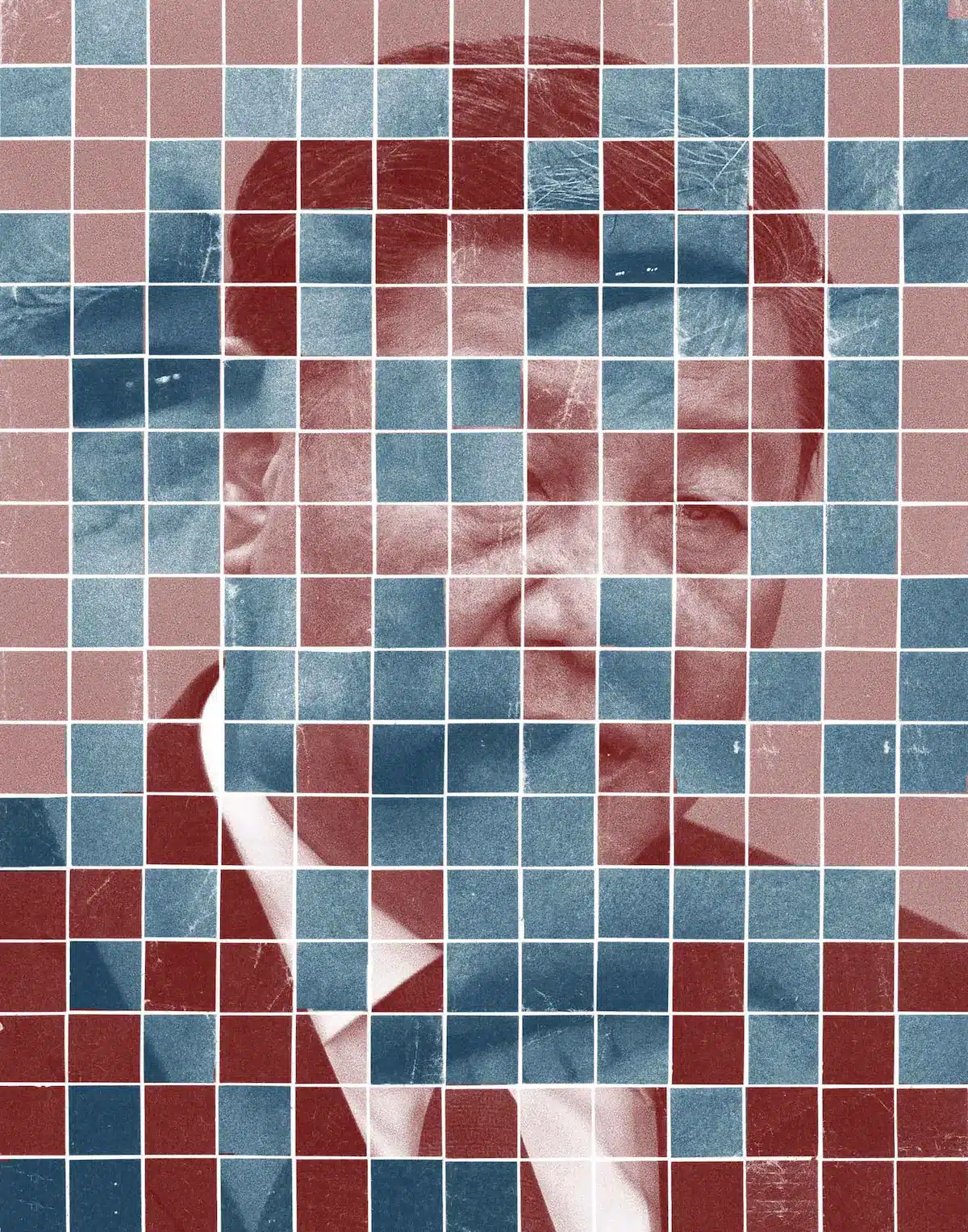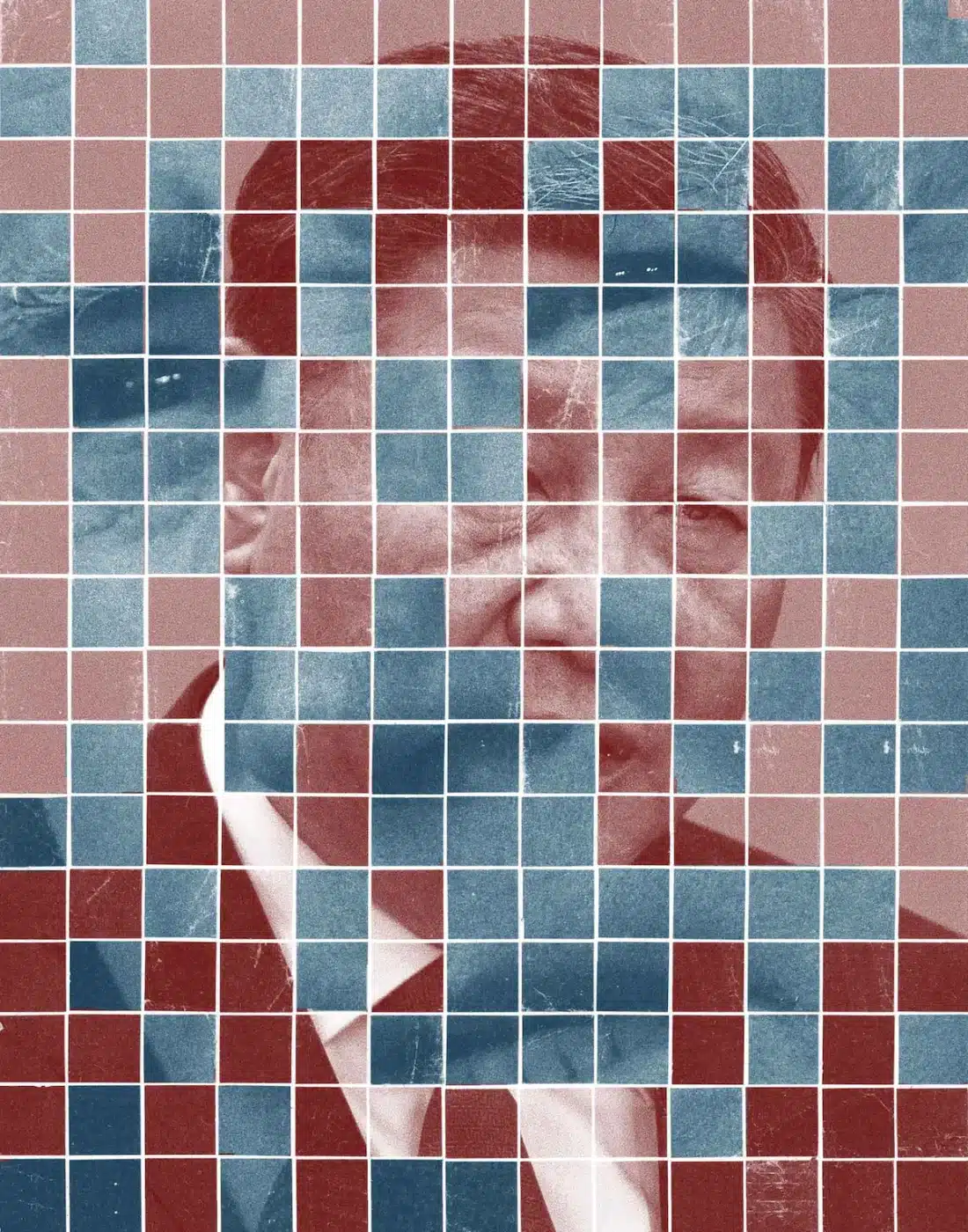 For those who believed that the American era was over, 2022 was a rude surprise. Faced with the biggest land war in Europe since 1945, the United States led a multi-country effort to assist Ukraine. Faced with a belligerent China, the United States embarked on a concerted strategy to arrest Beijing's military-industrial rise. The Biden administration improvised new tools of statecraft: the freezing of Russia's foreign currency reserves; the capping of the price paid for Russia's oil exports; the embargo on semiconductor exports to China. Sweden and Finland opted to join an invigorated NATO. Japan, South Korea, Australia and India were drawn deeper into U.S.-led arrangements aimed at containing China.
Building the Base Episode 29: Billy Thalheimer
In this episode, Hondo, Lauren, and Billy discuss the intersection of national security and public/private cooperation. They delve into the development of a full-scale sea glider prototype that can carry…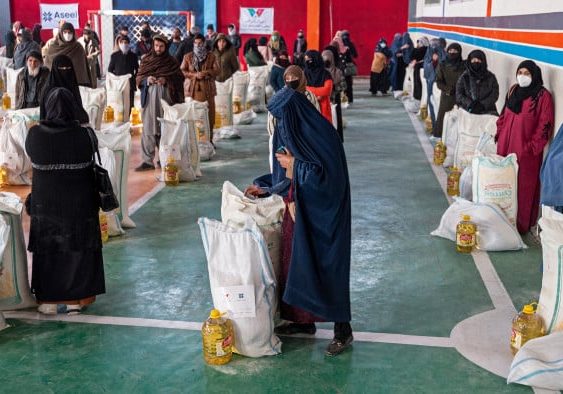 International Institutions Confront Taliban Troubles
International leaders are struggling to manage a Taliban-ruled Afghanistan; they are torn between their commitment to alleviate Afghans' suffering and their reluctance to legitimize a Taliban government that violates its…
Receive BENS news and insights in your inbox.