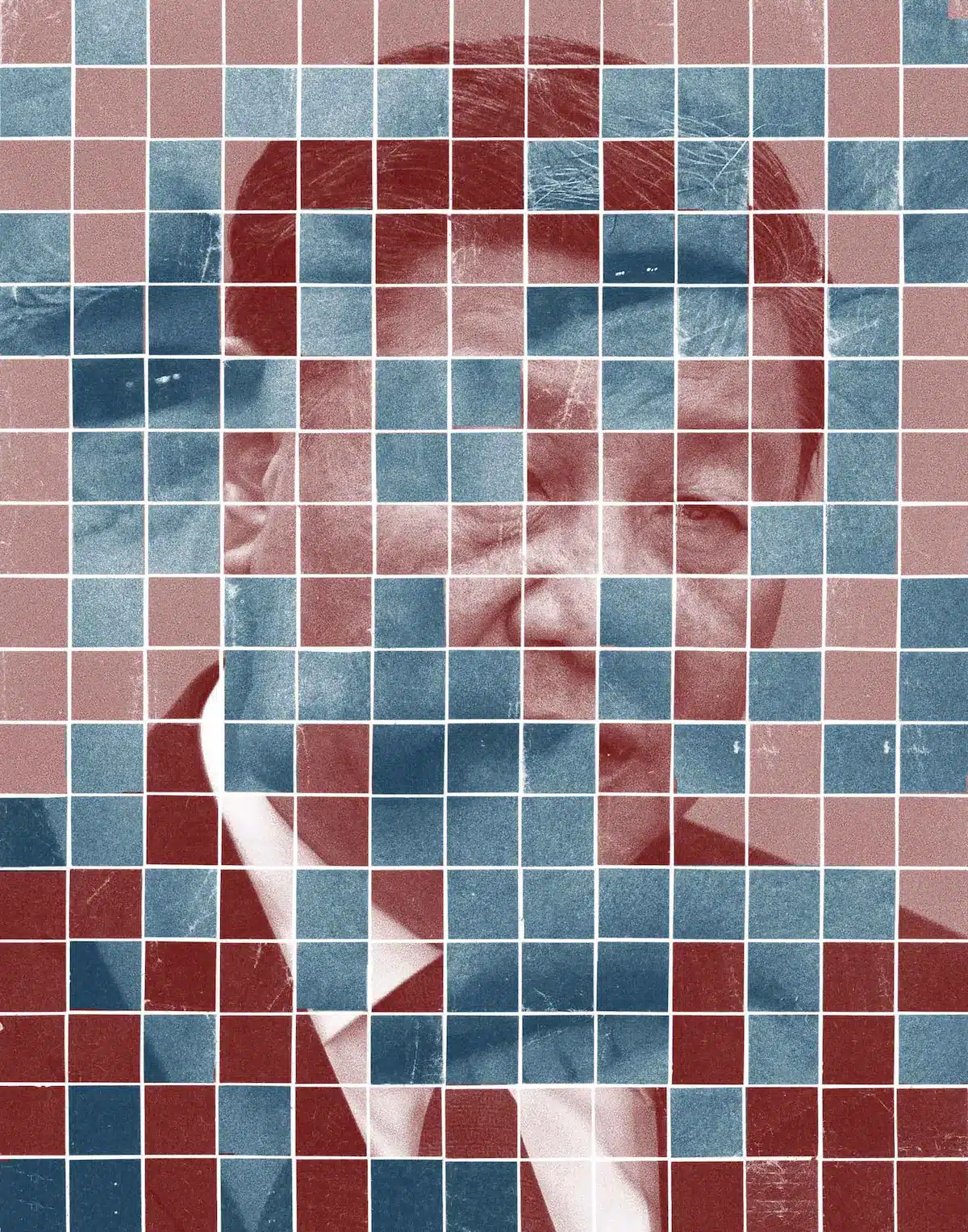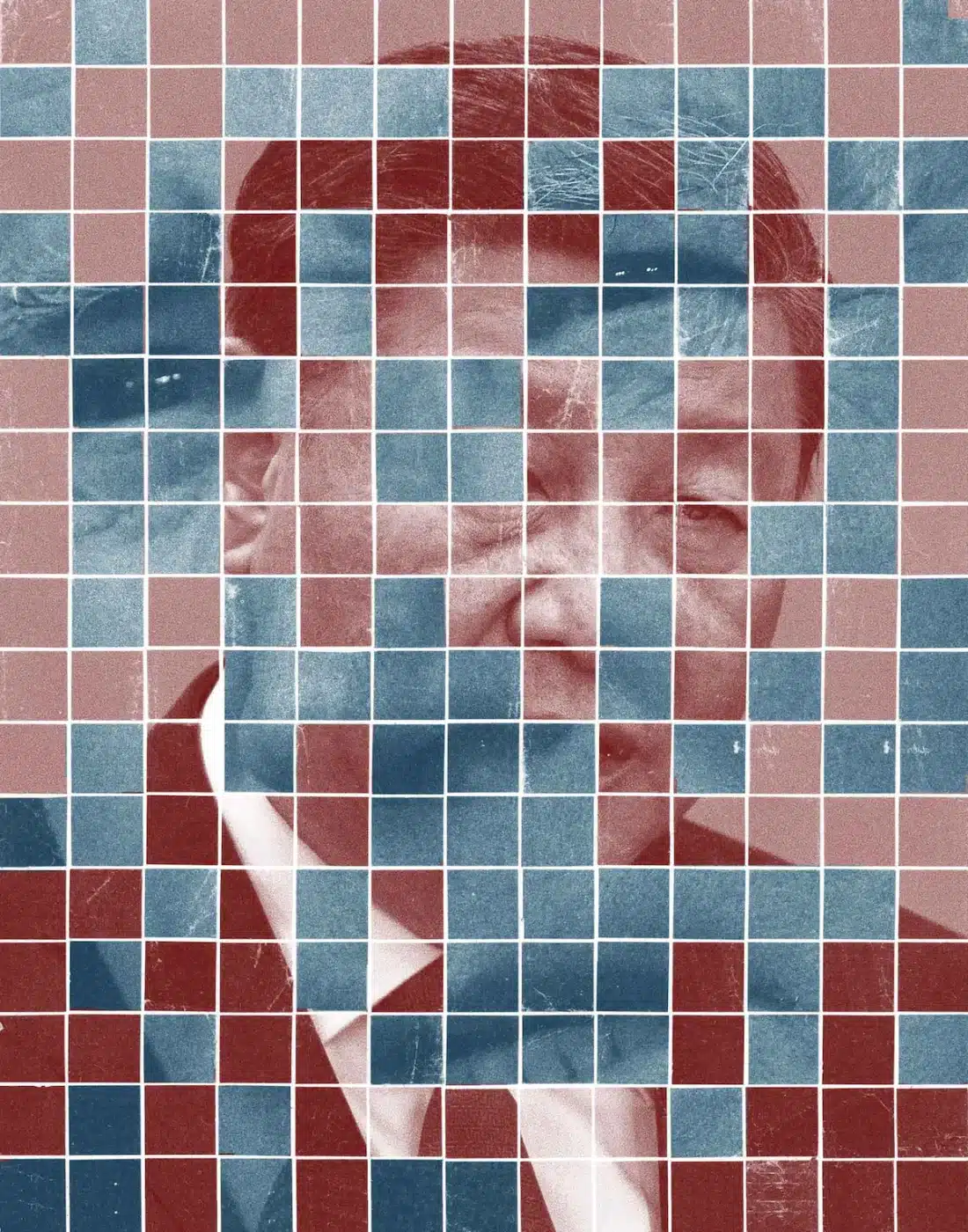 For those who believed that the American era was over, 2022 was a rude surprise. Faced with the biggest land war in Europe since 1945, the United States led a multi-country effort to assist Ukraine. Faced with a belligerent China, the United States embarked on a concerted strategy to arrest Beijing's military-industrial rise. The Biden administration improvised new tools of statecraft: the freezing of Russia's foreign currency reserves; the capping of the price paid for Russia's oil exports; the embargo on semiconductor exports to China. Sweden and Finland opted to join an invigorated NATO. Japan, South Korea, Australia and India were drawn deeper into U.S.-led arrangements aimed at containing China.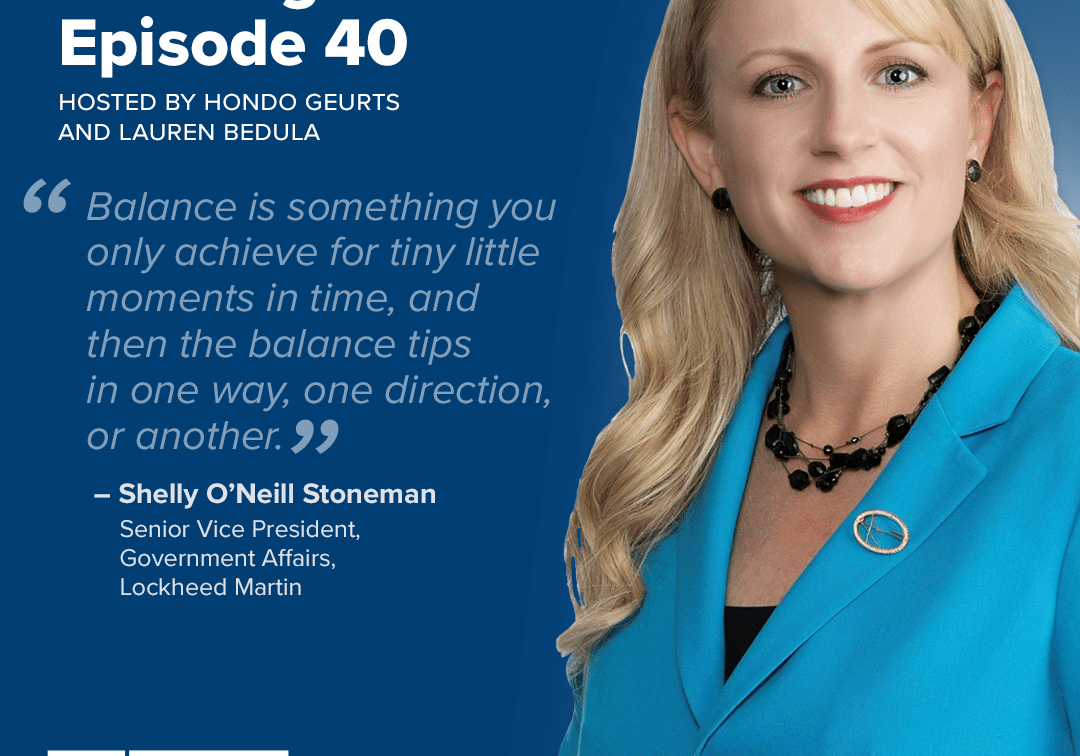 Building the Base Episode 40: Shelly O'Neill Stoneman
In this episode of Building the Base, Lauren Bedula and Hondo Geurts welcome Shelly O'Neill Stoneman, Senior Vice President of Government Affairs at Lockheed Martin. In the discussion, Shelly shares…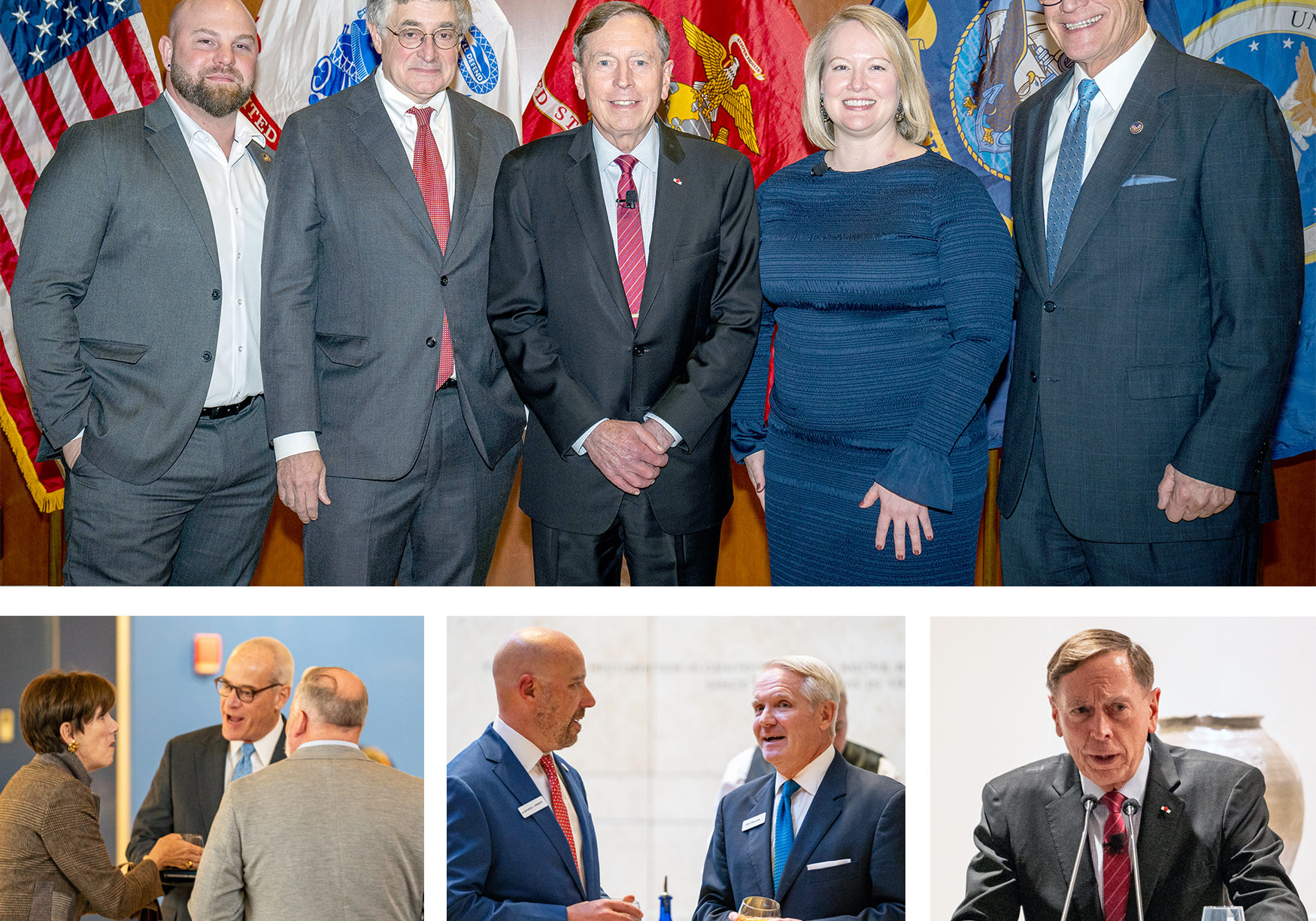 Event Recap – November 20, 2023
General David Petraeus, in collaboration with BENS Southeast, ATLVets, The Atlanta Press Club, The Buckhead Club, and the Atlanta History Center, was hosted on Monday, November 13. The events included a…
Receive BENS news and insights in your inbox.