If you're wondering how a hidebound U.S. military is going to compete against smart, aggressive adversaries in the future, consider the example of Schuyler C. Moore, the recently appointed, 30-year-old chief technology officer of U.S. Central Command.
Moore told me bluntly that in her new job of managing innovation at Centcom, 70 percent of the challenge is overcoming "bureaucratic processes, old ways of thinking and legacy systems." She's absolutely right. Those obstacles have frustrated would-be defense modernizers for decades. Now, it seems, Centcom may be empowering people to begin fixing them.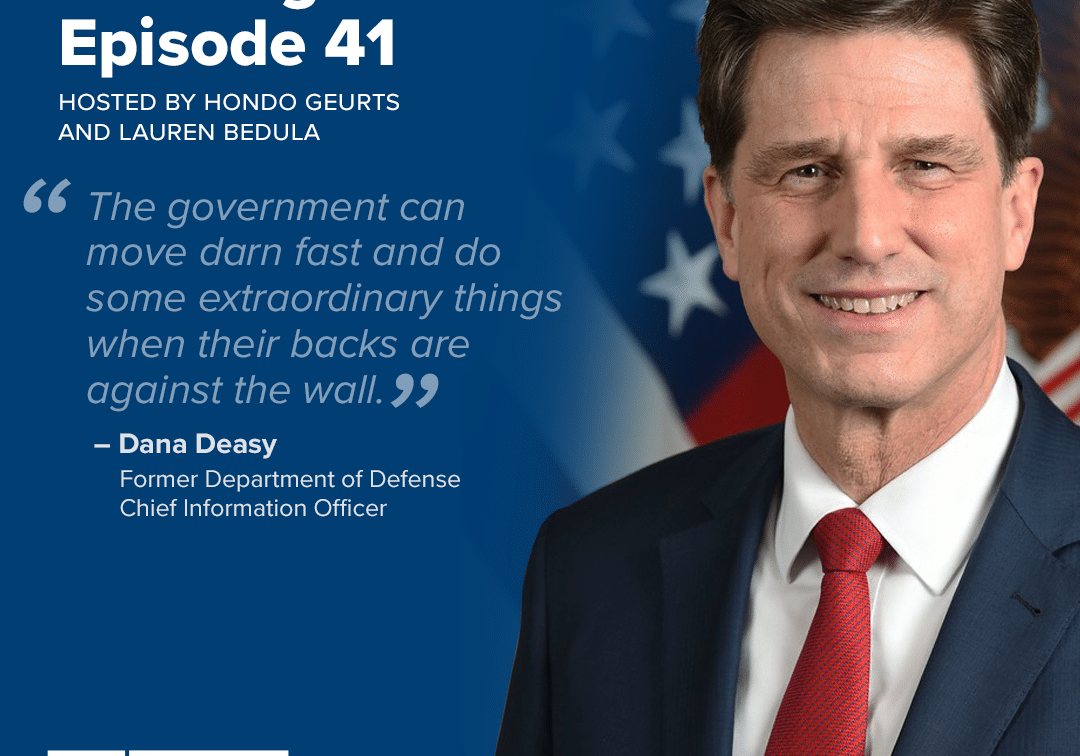 Building the Base Episode 41: Dana Deasy
In this episode of "Building the Base," hosts Lauren Bedula and Hondo Geurts welcome special guest Dana Deasy, former DOD Chief Information Officer with extensive experience in both the private…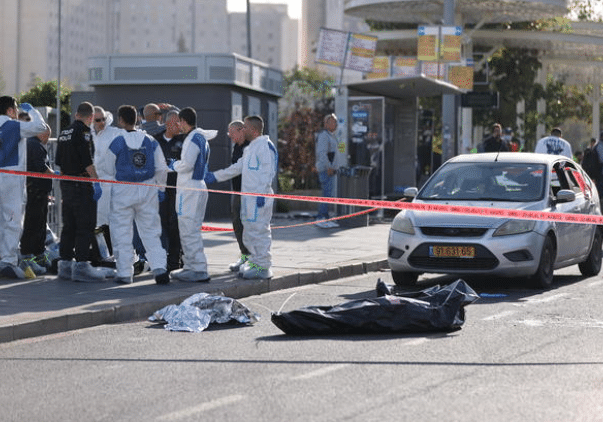 Israel, Hamas reach deal to extend Gaza cease-fire for seventh day despite violence in Jerusalem, West Bank
Israel and Hamas reached an agreement to extend the temporary cease-fire in Gaza for a seventh day, the Qatari government announced early Thursday, not long before the previous two-day extension…
Receive BENS news and insights in your inbox.