If you're wondering how a hidebound U.S. military is going to compete against smart, aggressive adversaries in the future, consider the example of Schuyler C. Moore, the recently appointed, 30-year-old chief technology officer of U.S. Central Command.
Moore told me bluntly that in her new job of managing innovation at Centcom, 70 percent of the challenge is overcoming "bureaucratic processes, old ways of thinking and legacy systems." She's absolutely right. Those obstacles have frustrated would-be defense modernizers for decades. Now, it seems, Centcom may be empowering people to begin fixing them.
Building the Base Episode 29: Billy Thalheimer
In this episode, Hondo, Lauren, and Billy discuss the intersection of national security and public/private cooperation. They delve into the development of a full-scale sea glider prototype that can carry…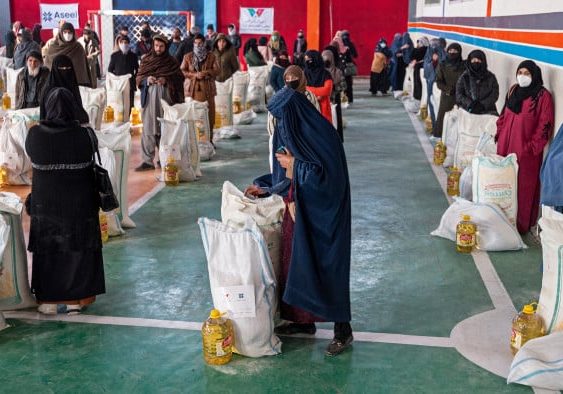 International Institutions Confront Taliban Troubles
International leaders are struggling to manage a Taliban-ruled Afghanistan; they are torn between their commitment to alleviate Afghans' suffering and their reluctance to legitimize a Taliban government that violates its…
Receive BENS news and insights in your inbox.