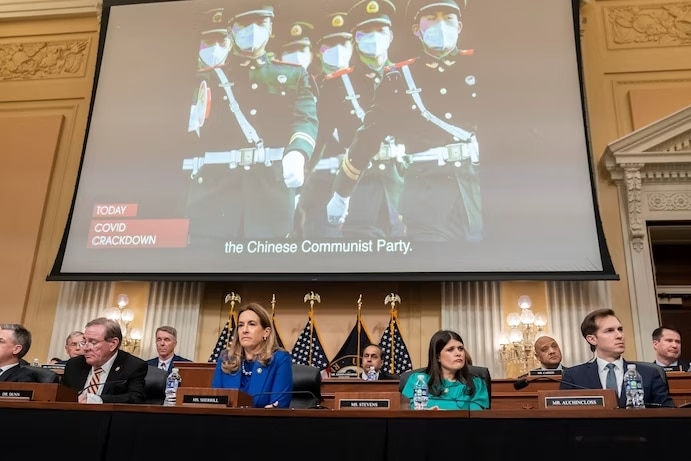 In these ultra-partisan times, pundits often bemoan the decline of bipartisanship. I've done so myself. But we should remember that when the two parties agree on an issue, that doesn't necessarily mean they are right. It could mean they are falling prey to a collective delusion.
In 1964, for example, Congress passed the Gulf of Tonkin resolution authorizing military action against North Vietnam. There were only two dissenting votes in the Senate and none in the House. Only later did it become clear that the factual basis of the resolution was fallacious (one of the two supposed North Vietnamese attacks on U.S. destroyers almost certainly did not occur) and that its impact was catastrophic: It would drag the United States into a losing war that left more than 58,000 Americans dead.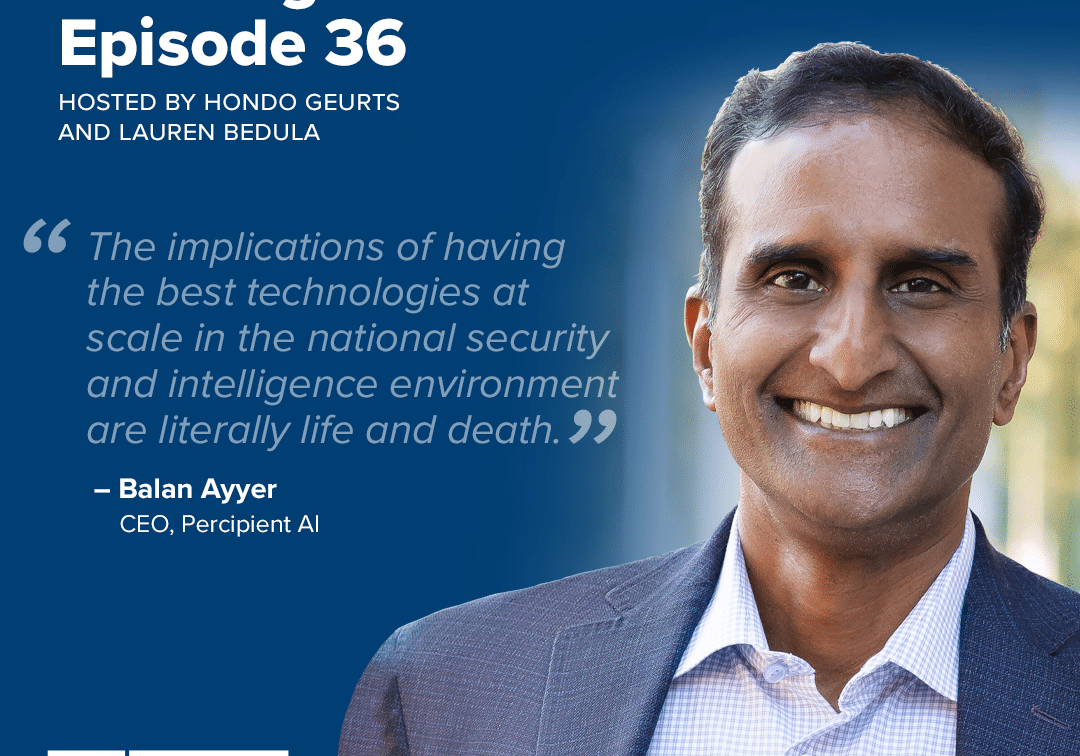 Building the Base Episode 36: Balan Ayyar
In episode one of Building the Base, hosts Lauren Bedula and Hondo Geurts chat with Balan Ayyar, retired US Air Force General Officer and now CEO of Percipient AI, a…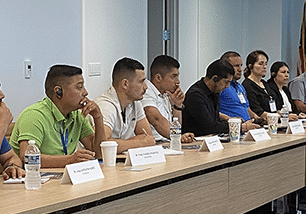 Event Recaps – September 18, 2023
BENS hosted a panel for the State Department's International Visitor Leadership Program (IVLP) to discuss communication and cooperation between the private sector and federal law enforcement. In attendance were law…
Receive BENS news and insights in your inbox.