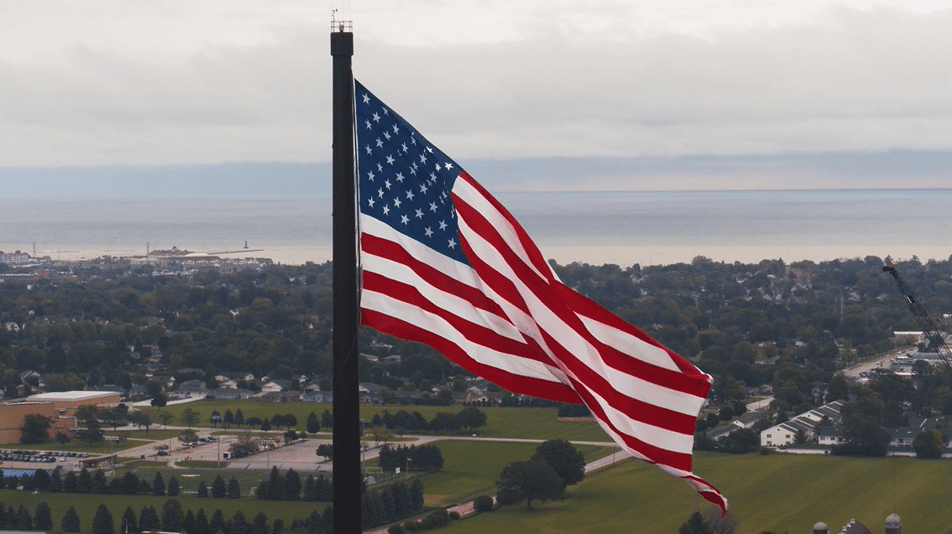 BENS Senior Vice President of Policy and Projects, Vice Admiral (Ret.) Andrew Lewis shares a public service announcement for the Responsibility.org campaign, "Responsibility Starts With Me." The organization assists service members and veterans with awareness related to responsible alcohol use. Lewis reminds Americans of the responsibility to care for one another in all aspects of life.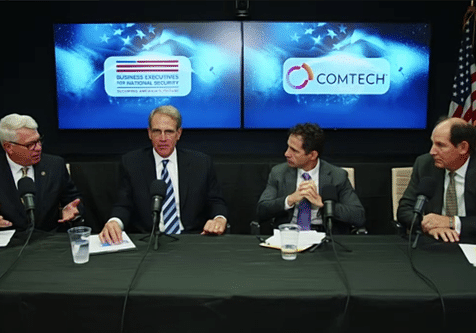 Event Recaps – October 01, 2023
Thursday, BENS Chairman Mark Gerencser moderated a distinguished panel of BENS board members: Sam Cole, Frank Finelli, and Ed Kania to discuss "Re-Imagining the Military Industrial Complex – Leveraging the Power of Networks." The important conversation…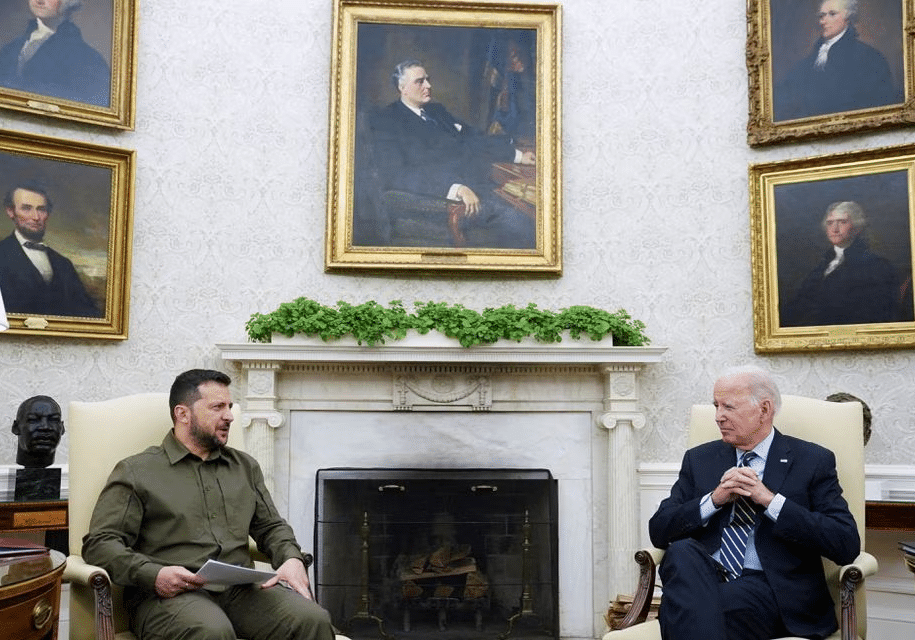 Ukraine to Launch Joint WeaponsProduction with US, Zelensky Says
Ukraine and the United States have agreed to launch joint weapons production in a step that will enable Kyiv to start producing air defence systems, President Volodymyr Zelenskiy said on…
Receive BENS news and insights in your inbox.