Serving as communities to incubate and support key initiatives BENS is pursuing, the BENS Councils leverages the experience and expertise of BENS members to address emergent national security challenges within core issue areas. Each Council is comprised of industry leaders and professionals who regularly engage on common interests and develop products that prompt awareness and action.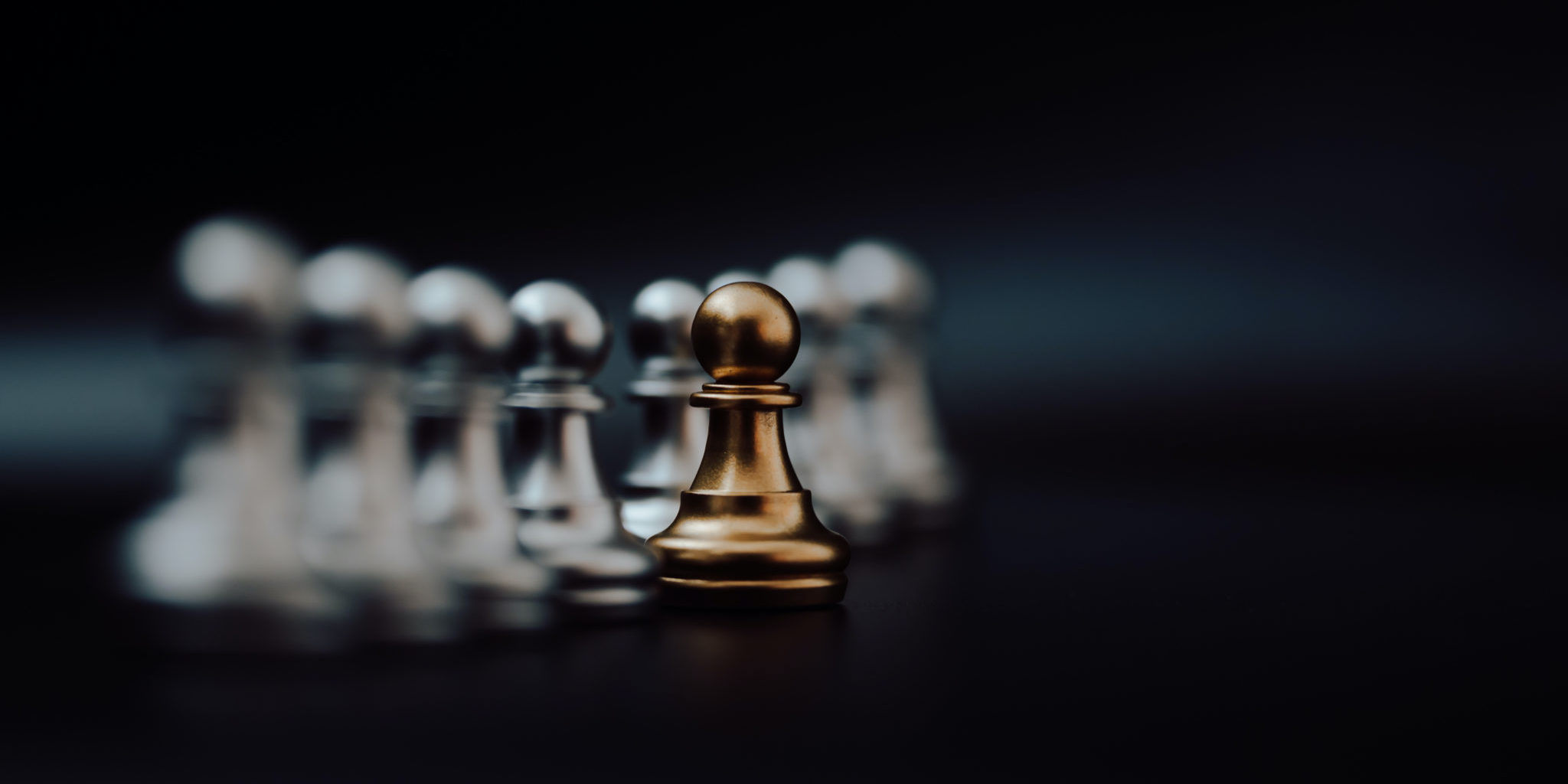 Addressing the challenges spurred by a global, geostrategic competition with China, the BENS Competitiveness Council provides expertise, insight and leadership on maintaining the nation's comparative economic, technological and operational advantage in this era of Great Power Competition.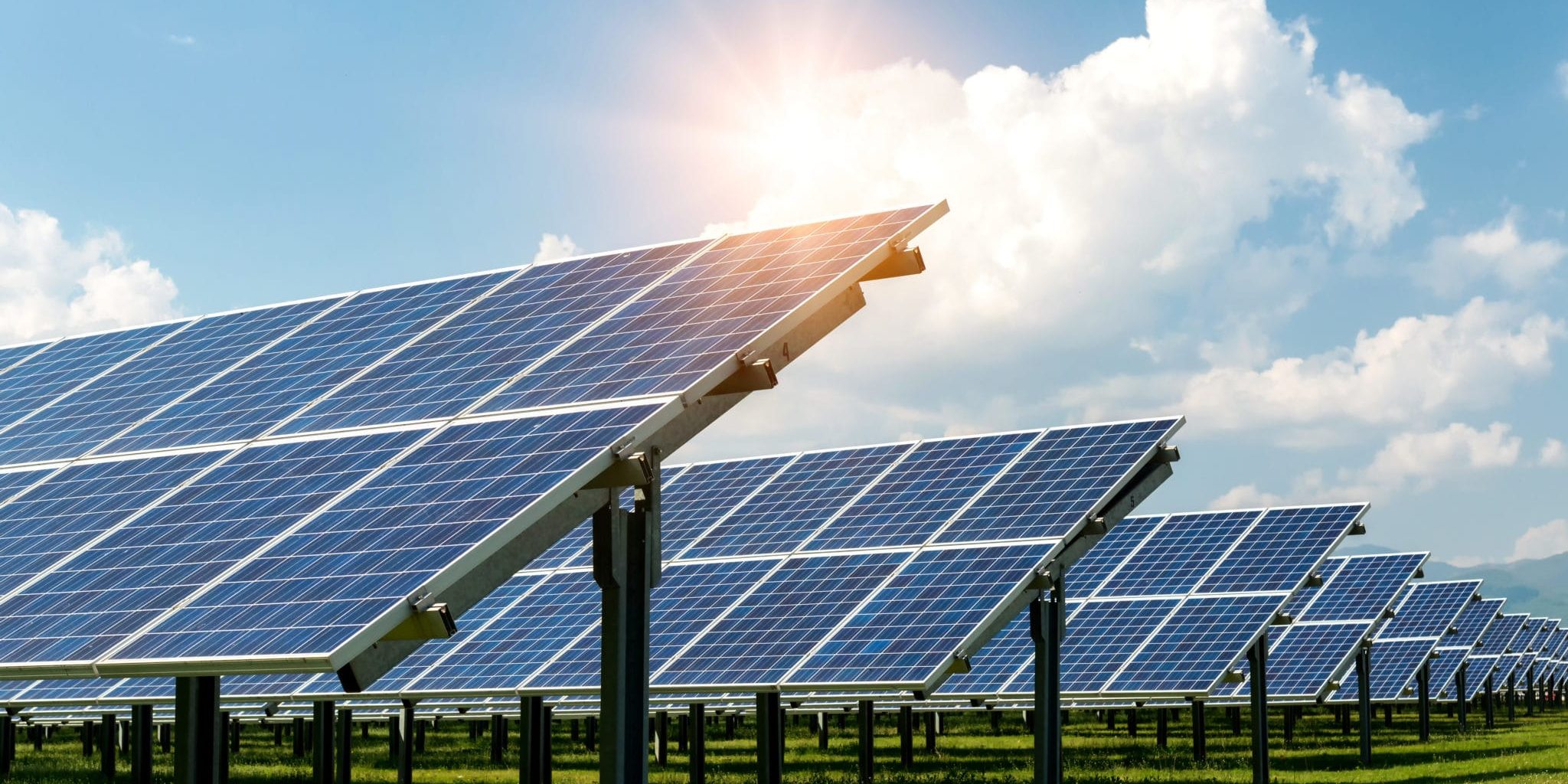 Driving leadership on key issues related to U.S. energy security, the BENS Energy Council includes private sector experts from all facets of energy production, distribution and storage. Council members routinely engage stakeholders from the energy security community to share best practices and ensure the nation maintains its ability to power America's security and prosperity.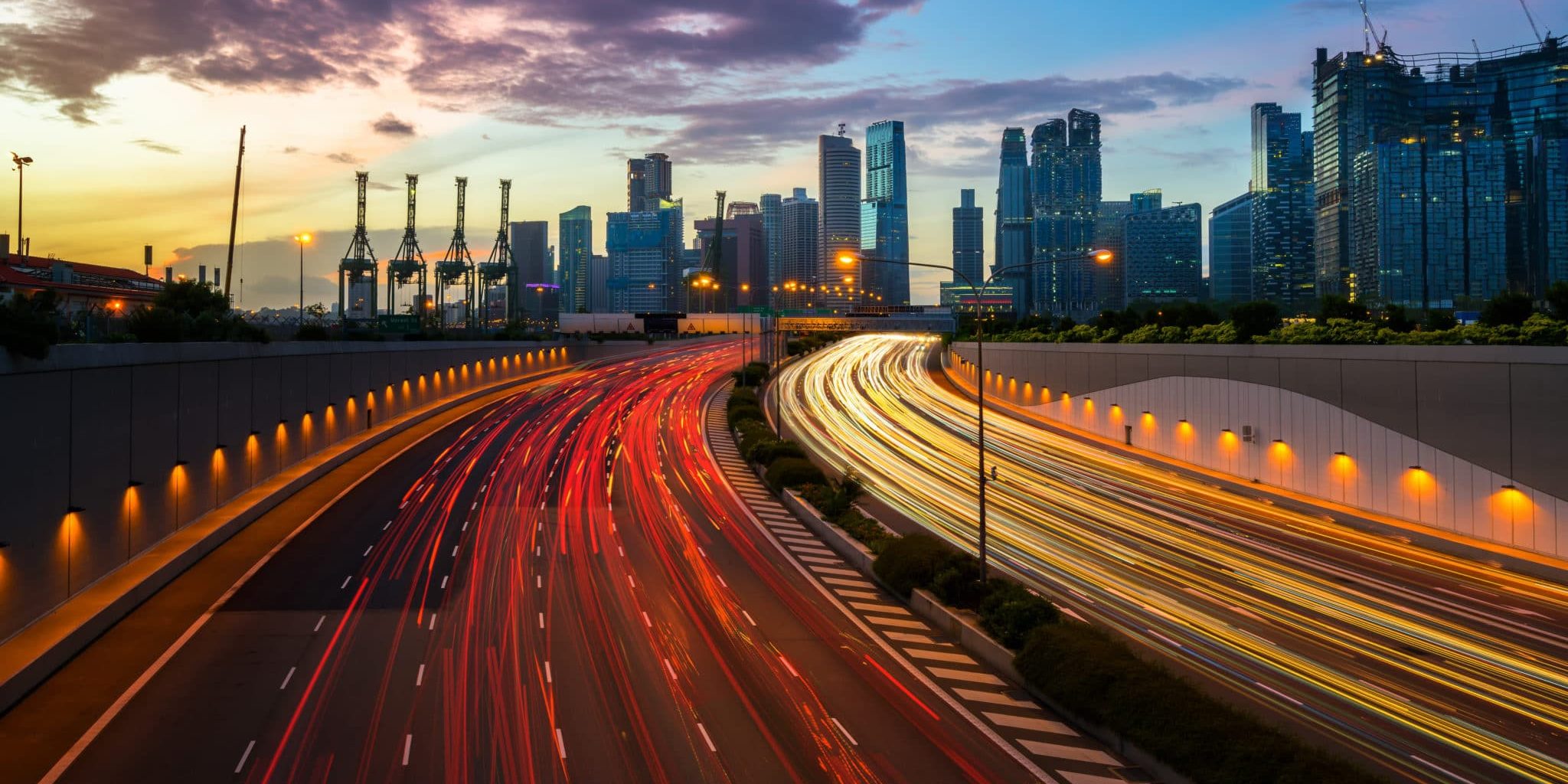 Bolstering U.S. strategic readiness and preparedness, the BENS Resilience Council manages and supports the organization's efforts related to critical infrastructure, resource availability and domestic security. The Council includes prominent private sector leaders with experience and expertise in risk management, manufacturing and logistics, among others.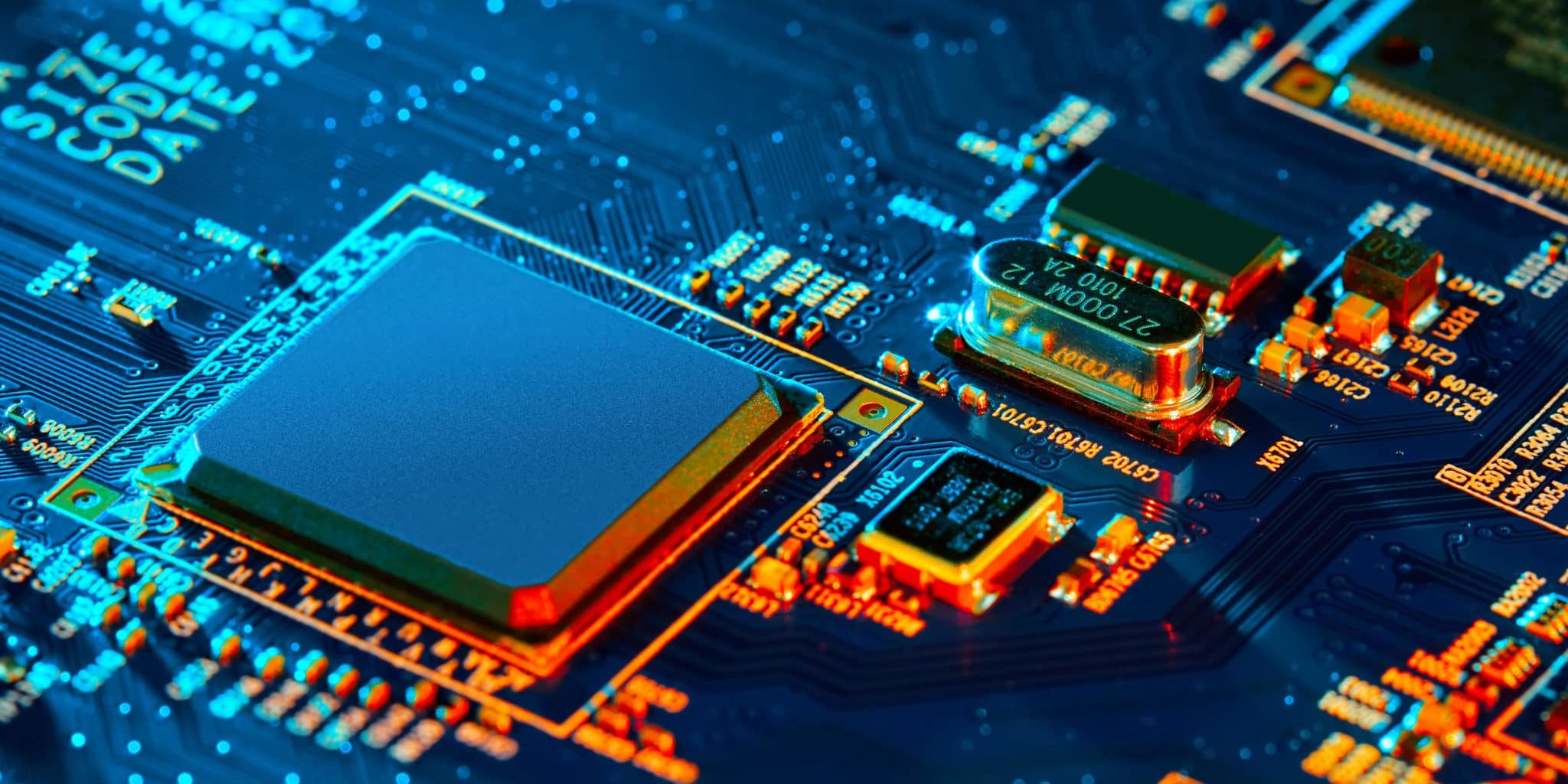 Technology & Innovation Council
Fostering an ecosystem where transformational applications and capabilities are developed and adopted, the BENS Tech & Innovation Council assembles engineers, futurists and lead technologists to identify and overcome the challenges of the national security innovation base.