Through a combination of projects and initiatives with national security partners and independent efforts aimed at broader communities of policy makers and leaders, BENS members are generating solutions to a number of pressing security challenges.
On March 2, 2023, BENS hosted a Virtual Conversation between General Joe Votel, USA, (Ret.) and Dr. Jason Rathje, Director, Office of Strategic Capital (OSC)
Dr. Rathje discussed how OSC intends to bridge the so-called "valley of death" that has long plagued the Pentagon's ability to adopt new technology and keep pace with innovation.
Dr. Rathje has sought perspectives from BENS members regarding two questions:
If you were in the OSC's position to leverage government-backed loan guarantees, how would you use such funding to advance the U.S. position in these enabling technology areas?
What are the types of companies and deals, where instruments such as government co-investment and government-backed loans can move the needle in the development of deep technology?
Learn more here about the specifics of this important project.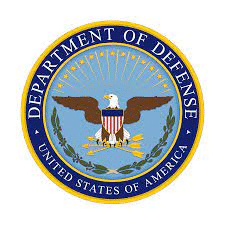 BENS Summary of the FY23 National Defense Authorization Act (NDAA)
The FY23 NDAA authorizes $858B for national defense. The FY23 Omnibus Bill also appropriated $858B for defense spending. The BENS team has summarized some of the key legislative provisions of relevance to BENS.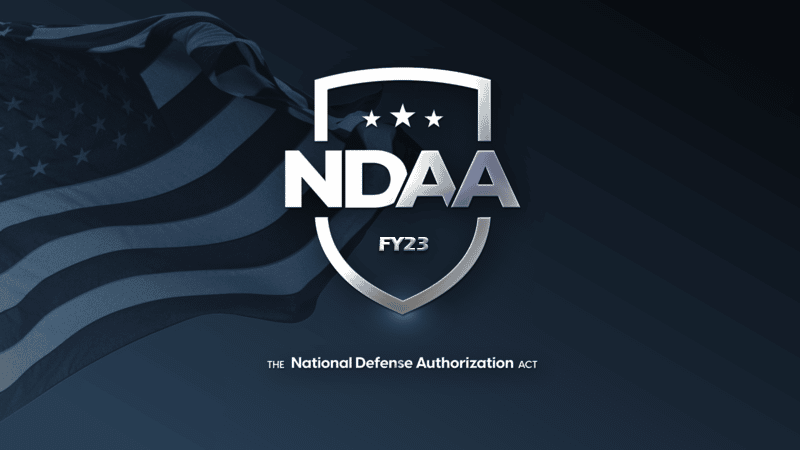 The U.S. industrial base produces technologies and capabilities that help defend the United States and its allies. BENS helps partners across the Department of Defense modernize practices and procedures designed for 20th century industry to better align them with the 21st century industrial base. This work entails discussions with service acquisition arms on improving their access to innovation, outreach to Pentagon leadership on acquisition reform, and thought leadership on the trends driving the future of the industrial base.
Developing the National Security Workforce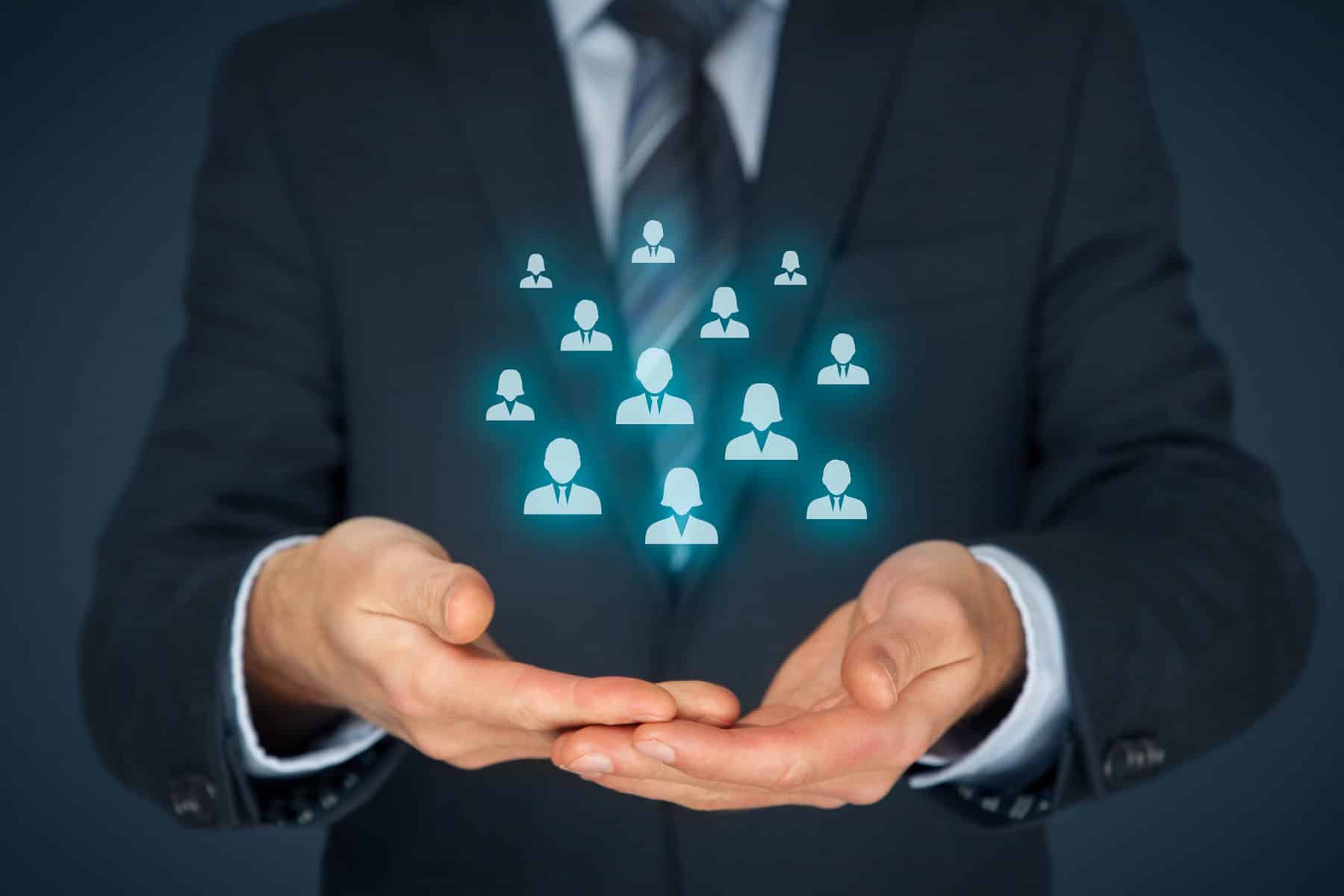 Providing expertise on human capital strategy, recruitment and retention to ensure the national security community has the best talent America has to offer.
Building and maintaining a skilled and agile workforce is a priority across the national security enterprise, and since 2014, BENS members have helped government partners tackle a range of their workforce challenges – from recruitment and retention to diversity, equity and inclusion. Today, a Special Working Group comprised of senior executives with extensive experience in leadership development and talent management serves as a dedicated resource for partners across the enterprise.
Sharing private sector insight, information and best practices to help the national security enterprise mitigate and prepare for the threats of extreme weather events and a shifting climate.
With extreme weather and a shifting climate impacting many sectors of the national security enterprise, BENS is convening private sector experts to assist federal efforts to develop and implement environmental resilience and mitigation strategies.
Leveraging BENS' credibility and convening power to help align public and private sector knowledge and capabilities to apply the full range of U.S. power in addressing the nation's security challenges.
National security organizations across the federal government are increasingly realizing how critical close relationships with the private sector are to the successful execution of their missions. Over the past several years, partners like the FBI, U.S. Secret Service, and agencies across the Department of Homeland Security have benefitted from insights provided by BENS members into how to build ties within their communities and industries. This information sharing goes both ways, as BENS works with government agencies to share unclassified information about threats relevant to industry.
The Commission on the National Response Enterprise
When COVID-19 exposed critical weaknesses in America's planning and processes for responding to threats and emergencies, BENS convened its Commission on the National Response Enterprise (CNRE) to develop substantive recommendations for a path forward.
The Commission was comprised of some of the United States' most accomplished leaders on this issue—from four-star generals, admirals, and former cabinet-level officials, to past and present CEOs of some of the country's most respected corporations to research and analyze the many facets of an effective emergency response and identify opportunities for improvement. (Credit...Gerald Herbert/Associated Press)
Sharpening DOD's Competitive Edge: Tail-to-Tooth at 20
BENS hosted a public forum on February 24 on the 20th anniversary of our Tail-to- Tooth Commission, which in 2001 convened defense and business leaders to devise recommendations focused on reducing excessive Pentagon overhead and inefficient functions that took away from the resources available for U.S. warfighters.
The virtual public forum brought together BENS members and former Secretaries, Deputy Secretaries and other experts to celebrate the legacy of the original Commission and advance the next decade of transformations that will assist the DOD in adapting to geostrategic competition in an environment of burgeoning defense and budgetary challenges.