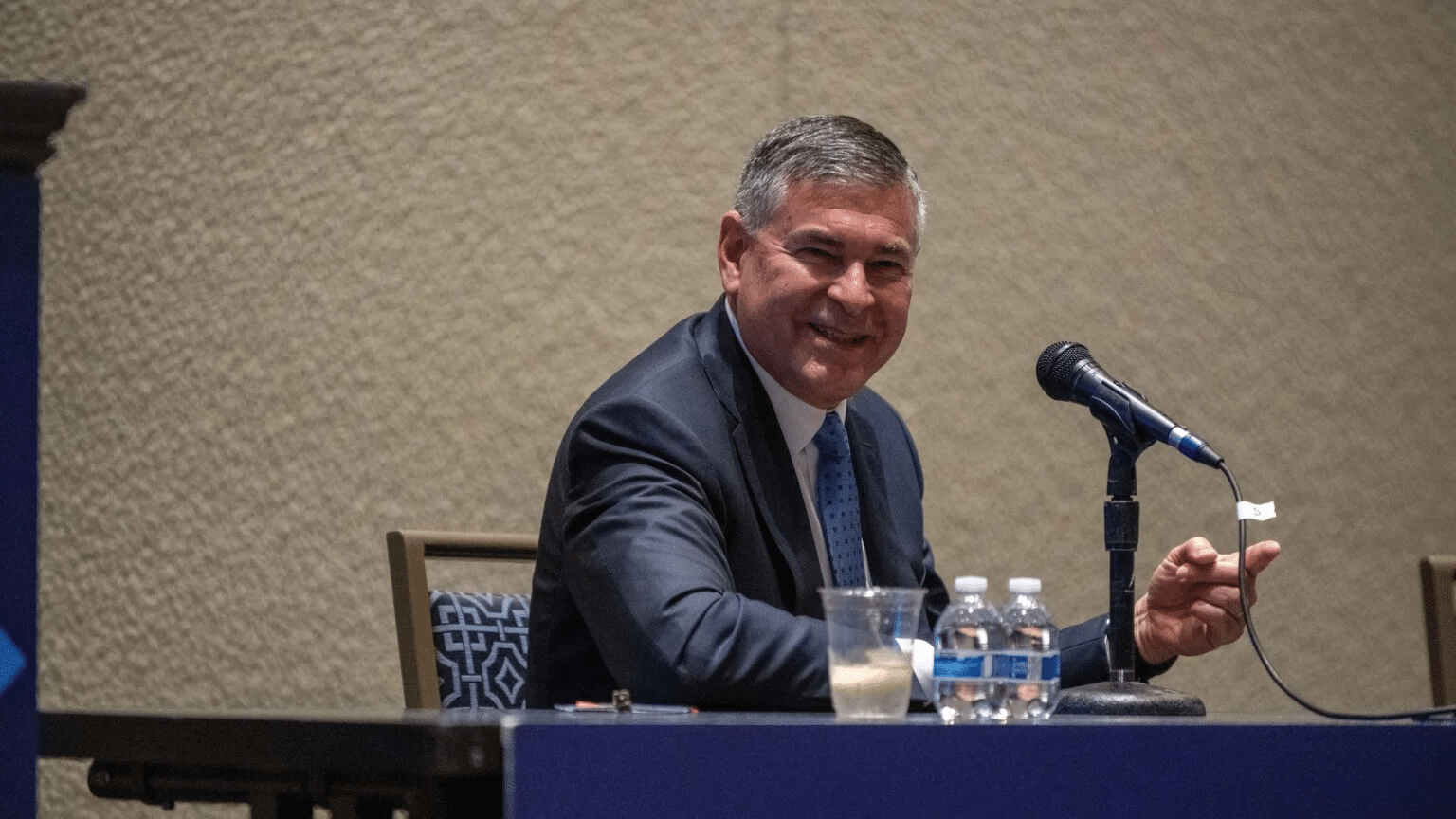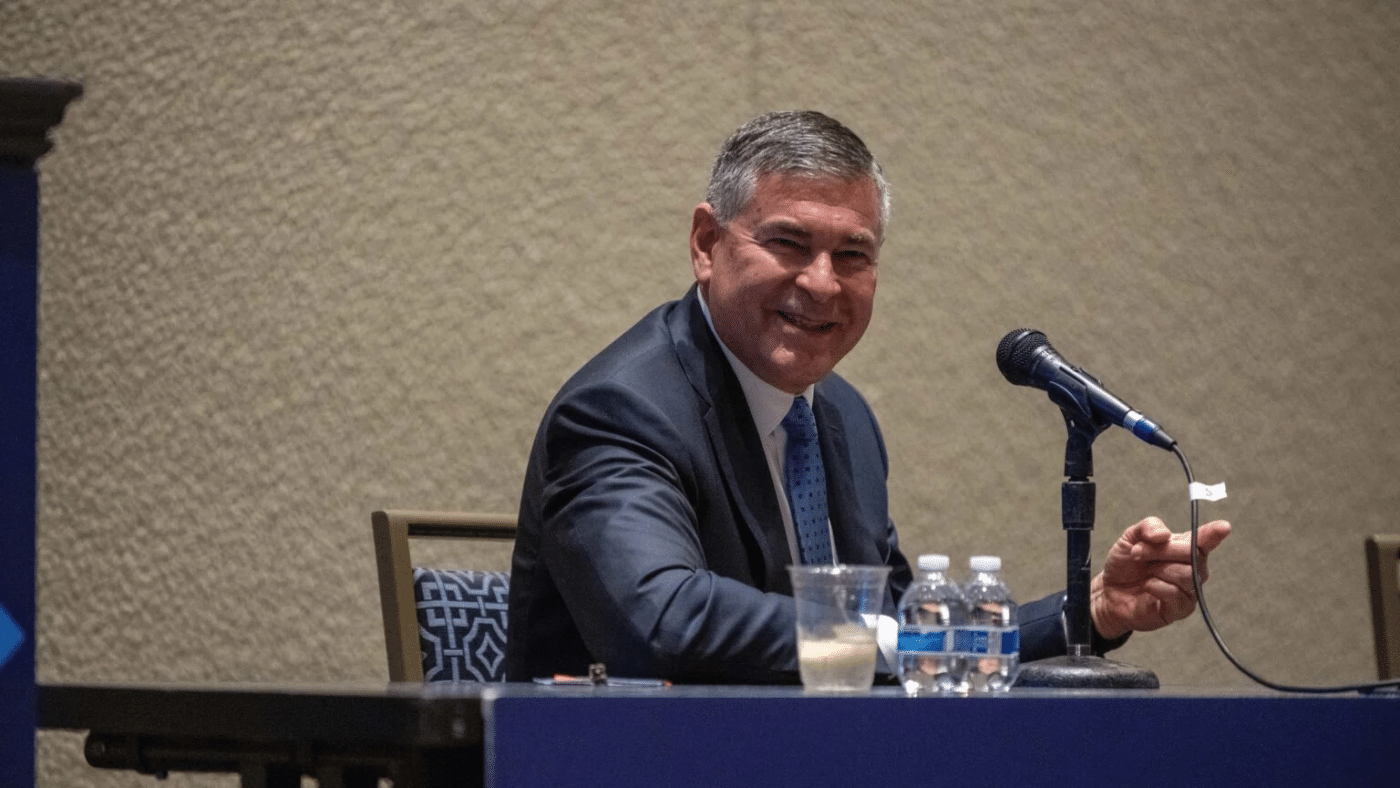 When Michael Brown, a former CEO of cybersecurity firm Symantec, joined the Pentagon in September 2018 to lead the Defense Innovation Unit, his goal was direct: to scale up the work being done by the department's office dedicated to strengthening ties between the department and commercial technology firms.
This week, Brown formally announced his plans to leave DIU at his four-year anniversary. And in an interview with Breaking Defense, he opened up about the challenges the office faces, including what he said was a critical lack of support from Pentagon leadership, the optimism he still holds for the office and the ways the DoD must course correct to bring cutting edge technologies to the military.
Hondo Geurts on the Defense & Aerospace Daily Podcast
BENS Distinguished Fellow James "Hondo" Geurts visited the Defense & Aerospace Daily Podcast to discuss his op-ed co-authored with General Joseph Votel: Forging the Industrial Network the Nation Needs. Listen…
Happy Independence Day from BENS
On this most American of holidays, we celebrate the birth of the greatest country on earth. The Declaration of Independence was an audacious statement in 1776, issued and adopted by…
Receive BENS news and insights in your inbox.